In a statement released Wednesday, Gov. Bruce Rauner said he would prolong the special legislative session "if the legislature fails to send a balanced budget package to my desk by Friday."
Friday marks the eve of the 2018 fiscal year, and was supposed to be the final day of a 10-day special session called by Rauner earlier this month.
Illinois is the only state in the U.S. to have gone for two years without a budget, according to the National Conference of State Legislatures, a nongovernmental organization focused on state legislature efficiency.
Weighed down by nearly $15 billion in unpaid bills and an estimated $250 million in unfunded pension liabilities, Illinois could rack up another first if its credit rating is downgraded to "junk" status – something that credit rating agencies S&P Global and Moody's have never before done.
Democratic state Rep. Michael Zalewski emphasized the perilous position of the state and efforts by Democrats to compromise with Rauner after House Majority Leader Barbara Flynn Currie, also a Democrat, introduced Senate Bill 484, which contains a four-year property tax freeze sought by Republicans.
"This is the state of Illinois needing a budget in two days before catastrophic consequences. And it's on fire," Zalewski said. "And this caucus [Democrats] is trying to grab a hose. We've done it time and again. And we are compromising in every which way we possibly can."
Republican state Rep. Steven Andersson urged lawmakers to pump the brakes on voting for bills currently being negotiated by leadership on both sides of the aisle.
"I'm certainly going to urge every member of my caucus not to vote for these bills," Andersson said. "Not necessarily because they're all that bad. Some of them might be there; some of them might be close.
"But if we vote 'yes' now, that ends that negotiation. Those negotiations are over because we already agree with you and we're not quite there yet."
Follow us on Twitter: @AmandaVinicky | @EvanRGarcia
---
Related stories: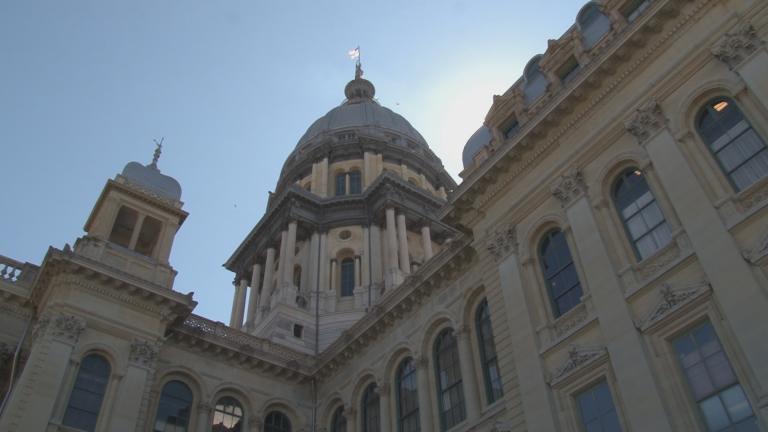 Illinois House Democrats Propose Own Budget Plan
June 27: Budget negotiations are ongoing in Springfield, with Friday's deadline edging ever closer.
---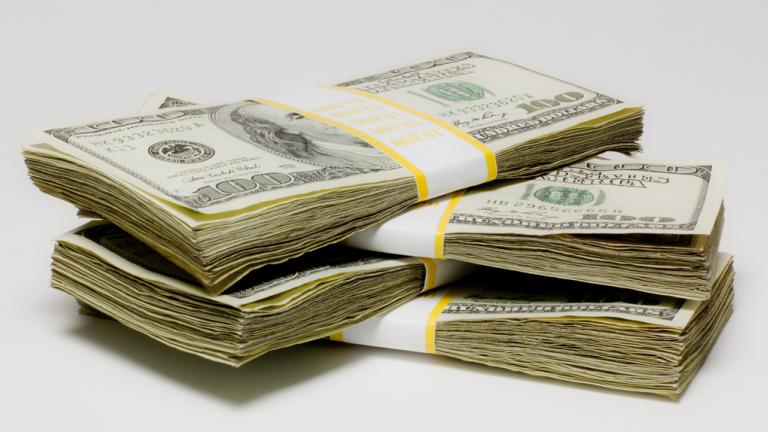 What if a State Budget Doesn't Pass?
June 26: Illinois lawmakers were in special session Monday—and all weekend—attempting to hash out a budget deal. But what if they don't get it done before Friday?
---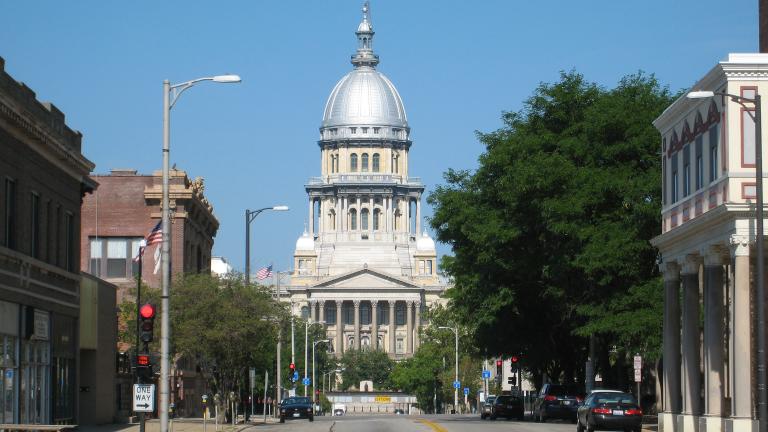 Madigan Introduces New Set of Demands as Preconditions for Budget Deal
June 25: As Illinois faces an end-of-month deadline to pass a budget, Illinois House Speaker Michael Madigan has introduced a new set of preconditions to a compromise.
---