(Courtesy of Teri Dreher)
For nearly four decades, Libertyville resident Teri Dreher worked as an intensive care nurse.
"I was a caregiver and I loved taking care of people since I was a child," Dreher said. "I always wanted to be a nurse. My favorite aunt was a nurse and it seemed like a good match for my skill set and personality."
But following the passage of the Affordable Care Act, Dreher said she felt health care had become less patient focused.
"I saw a lot of changes come about with the Affordable Care Act, and I really didn't like how all the focus was pulled away from the patient and was more focused on electronic health records," she said. "It was so much more about the money and statistics."
Despite that, Dreher kept her focus on patients and what was best for them—even if it came at her own expense. While caring for a patient who continued to hemorrhage after cancer surgery, Dreher questioned the doctor's decisions and ended up with a 10-day suspension.
"I was almost fired for strongly advocating for a patient," Dreher said. "During the 10 days I was suspended, I was so angry that I started researching to see if anyone had an idea to be a private professional advocate, and I realized people were making a living doing this."
That experience, coupled with a family medical scare, led Dreher to become a professional patient advocate.
While vacationing in Belize, Dreher's father-in-law became critically ill. "If I wasn't there, my father-in-law probably would've died," said Dreher, who worked with foreign and American doctors on his behalf. "I was there to experience what families go through when someone goes through a life-threatening illness."

"Right now, health care in America is really screwed up. The average person doesn't know the right questions to ask."
–Teri Dreher
---
Patient advocates attend doctors' appointments with clients and work with insurance companies and health care providers to ensure quality care, among other things. "We don't diagnose or treat. We're consultants," said Dreher who founded NShore Patient Advocates in 2011.
"People come to us when they're lost, confused, frustrated, angry or afraid of something in modern health care," she added. "Right now, health care in America is really screwed up. The average person doesn't know the right questions to ask. … We can help guide them through the maze, so to speak."
In the emerging but fast-growing field of patient advocacy, Dreher relies on a staff of experienced nurses. But experience is not always part of the field. "A lot of people are practicing as patient advocates who don't have any health care background," she said. "It's usually family members trying to navigate one aspect of health care."
Family members and professional patient advocates without medical backgrounds may serve patients well in some scenarios, but for others, such as medically complex cases, Dreher recommends advocates with medical backgrounds.
"For people with medically complex scenarios that might have them end up in a hospital, it's always a good idea to have a nurse patient advocate," Dreher said.
"We see a lot of things the average person can't see. Working in an ICU, I can walk into a patient's room and know at least 15-20 things a layperson wouldn't."
To help people become their own best advocates, Dreher published the book, "Patient Advocacy Matters: The Ultimate How-to Guide to Protect Your Health, Your Rights, Your Life and Your Loved Ones," last November.
"To be your own best advocate, ask a lot of questions," Dreher said. "Make sure all your questions are answered. If you feel something is not right, slow people down."
Dreher also recommends that everyone get their medical affairs in order because "you never know when catastrophe is going to hit," she said. Dreher recommends that people keep a written list of their medical history and current medications with them always.
"Sick people don't remember things. When you go to the emergency room, you're in a crisis," she said. "You're thinking about pain, you're afraid and people are stressed out and don't remember things."
Follow Kristen Thometz on Twitter: @kristenthometz
---
Related stories: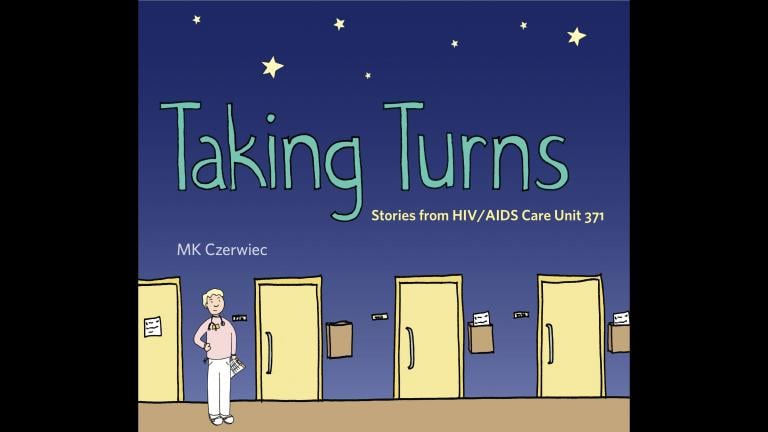 'Comic Nurse' Addresses Illness, Caregiving in Graphic Novel
May 30: MK Czerwiec began writing comics as a way to cope with the challenges of being an AIDS nurse during the height of the epidemic. Now, she's hoping to use comics as a way to begin conversations around caregiving. 
---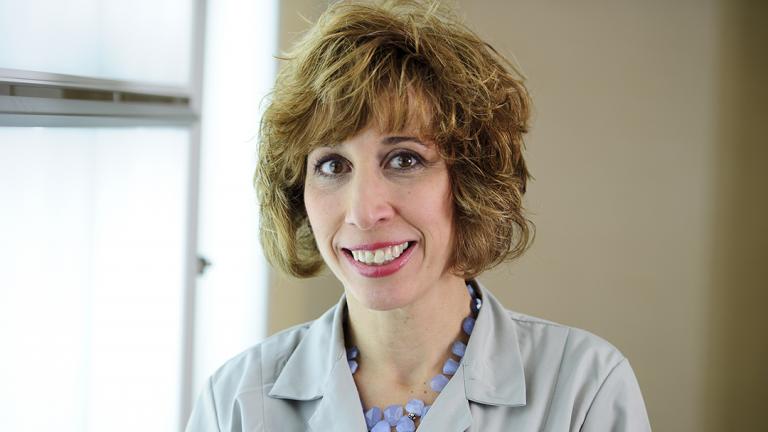 'Selfish Joy' Motivates Local Doctor's Humanitarian Work
Feb. 10: Meet Dr. Victoria Brander, who has been performing hip and knee replacements in countries around the world for more than a decade. 
---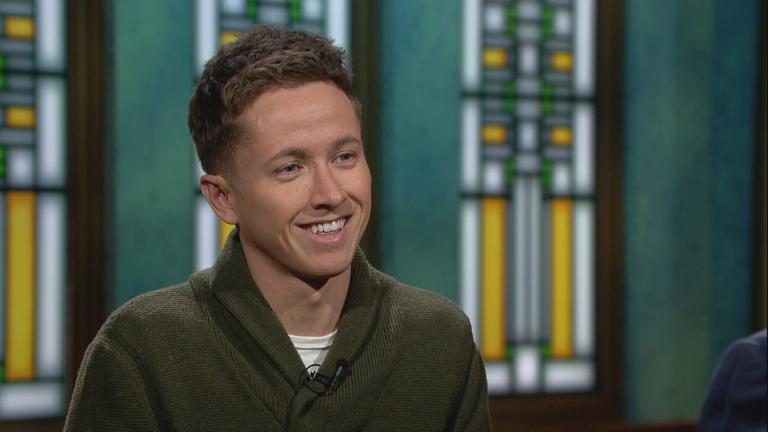 Author's Guide to Human Body Addresses Nagging Medical Questions
Jan. 18: A fresh take on health from the author of a new guide to operating and maintaining your body.
---