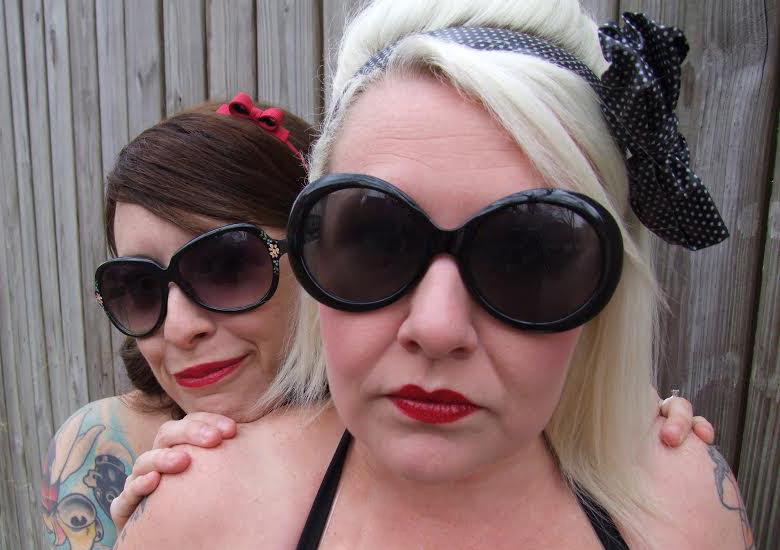 Liz McArthur, left, and Jill Valentine, right, co-founded the Chicago Women's Funny Festival. (Courtesy of Stage 773)
When local comedians Jill Valentine and Liz McArthur launched the Chicago Women's Funny Festival in 2012, they were often asked: "What's it like to be a woman in comedy?" And: "Are women funny?"
"Those were always the questions," said Valentine, the director of stage operations at Stage 773 who also serves as the executive director of the Chicago Sketch Comedy Festival. "I'm so excited to never get those questions again, but that doesn't mean we haven't seen an evolution."
The business of comedy is evolving, Valentine says, in that it's seeking to showcase a more diverse set of comedians—diverse not just in terms of race, but also in performance style, gender and even age.
"We're pushing color," Valentine said of this year's three-day festival. "We don't want to just have women on the stage; we want all sorts of color as well."
The 11-member group Matt Damon Improv, for example, is comprised solely of women of color. A special guest comedian—who is white—will sometimes join the cast to play the role of Matt Damon or Lena Dunham, but they can only speak when repeating something that's been previously said by the cast. In following this format, the guest must "really listen and take a baby step in a woman of color's shoes," the group writes. 
"It's on fire," Valentine said of the group. 
Performances at the fest range from stand-up and sketch to burlesque, improv and musical comedy. Among this year's highlights: Chicago heavy-hitter Kristen Toomey and former "Saturday Night Live" writer Katie Rich.
McArthur and Valentine are no stranges to comedy. The two met 16 years ago at the Chicago Sketch Comedy Festival, the largest such festival nationwide. They went on to create the improv group Feminine Gentleman, and now perform in the burlesque group Off Off Broadzway.
Though they're well-seasoned on stage, they tend to lose it a little in the audience—at least at their festival.
"I always get choked up when I see all of these women under one roof over a weekend, which, you know, is 'classic woman,'" Valentine said, laughing.
For both of the women, it's the supportive environment that ultimately defines the festival.
"It's so important to create an environment that's supportive," McArthur said. "No one is making a million dollars, so we should have a great time doing it."
More than 400 performers, including Matt Damon Improv on the main stage Saturday night, comprise this year's lineup, and 90 percent of the acts are from Chicago. The show runs from June 15-18. Tickets are available online, and range from $15 for a single-show to $100 for an all-festival pass. 
---
Related stories: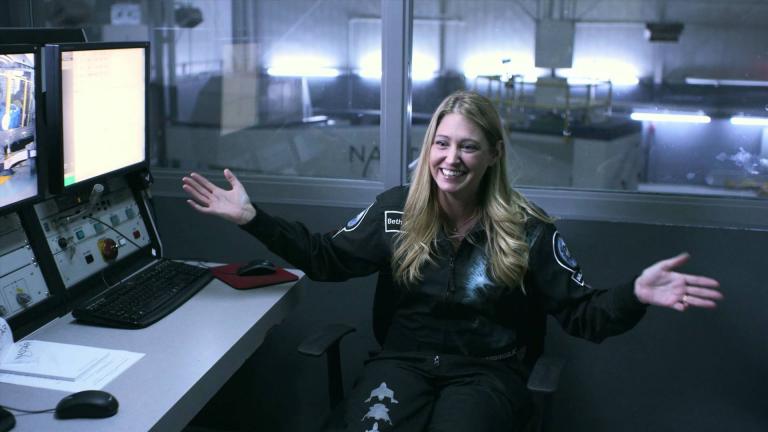 Former NASA Engineer's Interesting Take on Women in Science
May 11: Northbrook native Beth Moses, chief astronaut instructor for the world's first commercial spaceline, returns to Chicago to receive Adler Planetarium's Women in Space Science Award.
---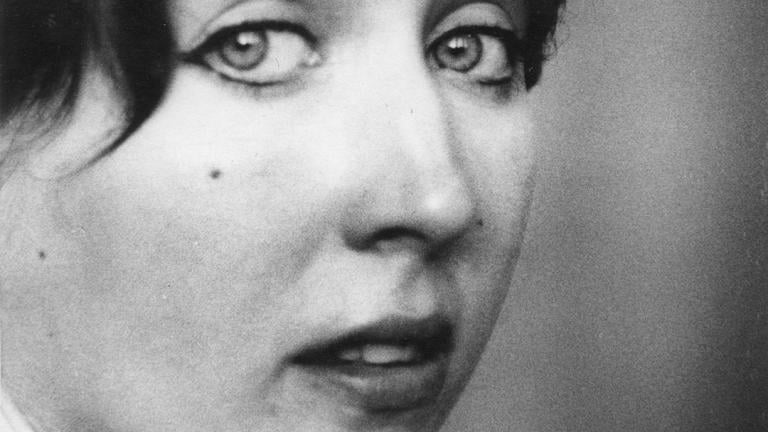 New Book 'Identity Unknown' Rediscovers Women in the Art World
Feb. 20: Among America's female artists, Georgia O'Keeffe gets much of the attention. But there are many other worthy – but lesser-known – female artists.
---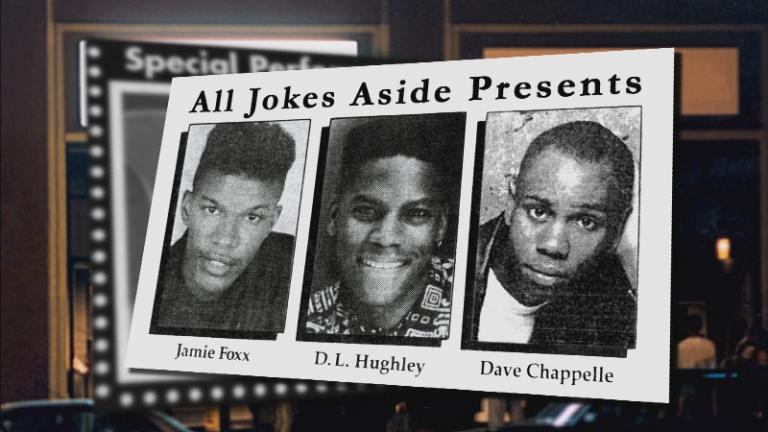 The Rise and Fall of Chicago's Influential Black Comedy Club
Feb. 4, 2016: Steve Harvey was just one of the comedians who made All Jokes Aside one of the most influential black comedy clubs ever. We talk with the club's owner, who tells his story in a new book.
---