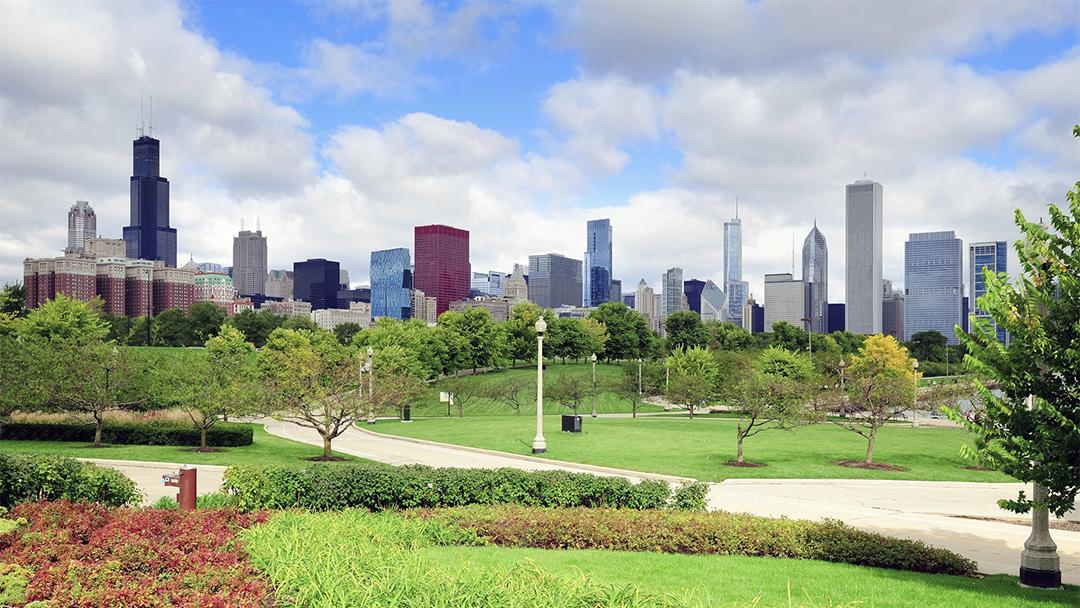 Chicago didn't quite crack the top 10, but the city did receive four out of five "park benches" and moved up to No. 11 in the latest ranking of park systems in the nation's 100 biggest cities.
The Trust for Public Land, a nonprofit that funds the creation of parks and protected lands, released its annual ParkScore Index on Wednesday. The index rates urban park systems based on park access, size and amenities such as playgrounds, dog parks and basketball courts.
In 2017, Chicago improved its ParkScore ranking by four spots, jumping from 15th to 11th while earning all but one bench on the one-to-five park bench rating summary.
"Our parks are one of the city's greatest assets, and we are proud to ensure Chicagoans and tourists have access to safe, entertaining outdoors in every neighborhood," said Mayor Rahm Emanuel in a press release.
According to the ParkScore Index, 97 percent of Chicago residents live within a 10-minute walk of a park, one of the highest scores in the U.S. and much higher than the national average of 66 percent. Chicago received a near-perfect score in the category, finishing behind only Boston; Arlington, Virginia; and San Francisco.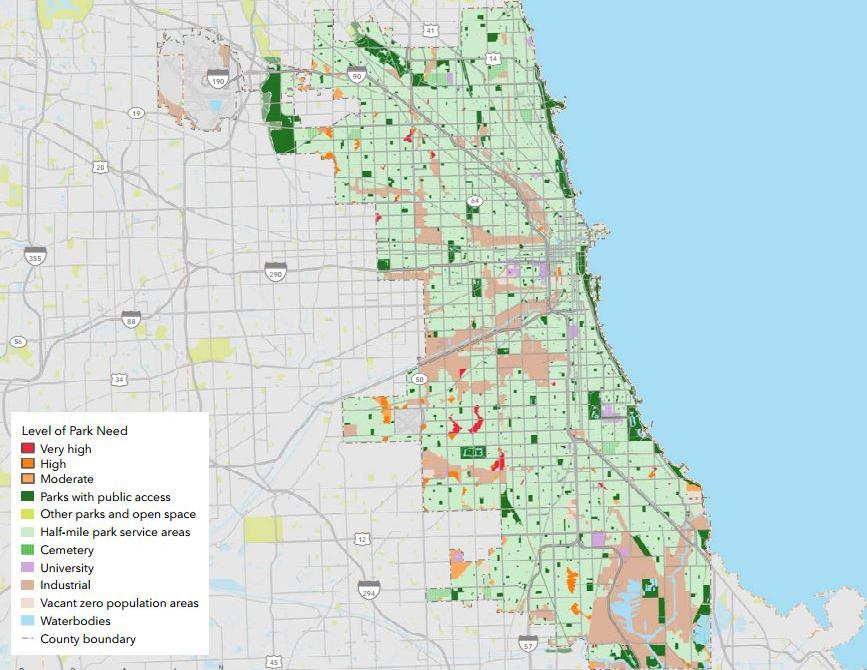 The ParkScore Index analyzes public access to existing parks and open space. (The Trust for Public Land)
"Everyone in America deserves to live within a 10-minute walk of a park," said Charlie McCable, director of the Trust's Center for City Parks Excellence, in a press release. "Parks are proven to improve physical and mental health, increase property values and bring neighbors together to nurture the personal bonds that make our communities special."
Chicago's parks also received high marks for budgeting and availability of park facilities, especially basketball hoops and recreation and senior centers.
The city scored lower on metrics such as dog parks per 100,000 residents (0.9 parks) and median park size (1.4 acres, compared to the national median of 5 acres).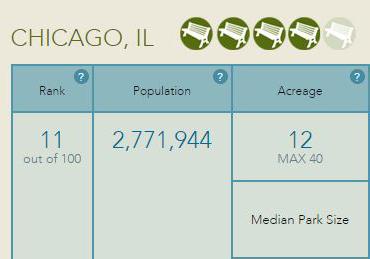 Chicago earned four out of five benches on the ParkScore Index in 2017. (The Trust for Public Land)
To evaluate park systems, ParkScore uses geographic information system technology to create digital maps that measure park accessibility and other features, a methodology The Trust says is the most realistic assessment available.
Using ParkScore, points are awarded for eight statistical measures in three categories: acreage, access and facilities/investment. A city can earn a maximum of 120 points. The total is then normalized to a scale of 1-100.
This year, Chicago received a ParkScore of 71, tied with Seattle and a half-point behind Cincinnati, which ranked 10th.
Just three cities earned the maximum five-bench rating: Minneapolis (ParkScore of 87.5), St. Paul (82.5) and San Francisco (80).
Check out Chicago's full ParkScore report card here.
Follow Alex Ruppenthal on Twitter: @arupp
---
Related stories: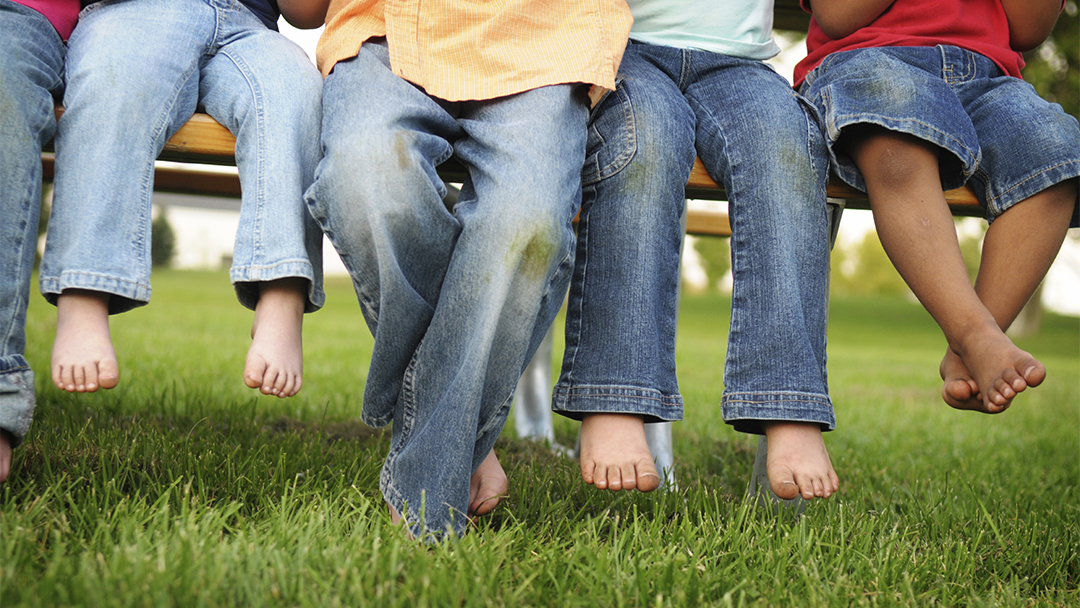 Chicago Park District Limits Pesticides, Offers Lawn Care Tips
April 24: As Chicagoans usher in spring and get outside, the Chicago Park District is highlighting its efforts to limit the use of pesticides at nearly 600 parks across the city.
---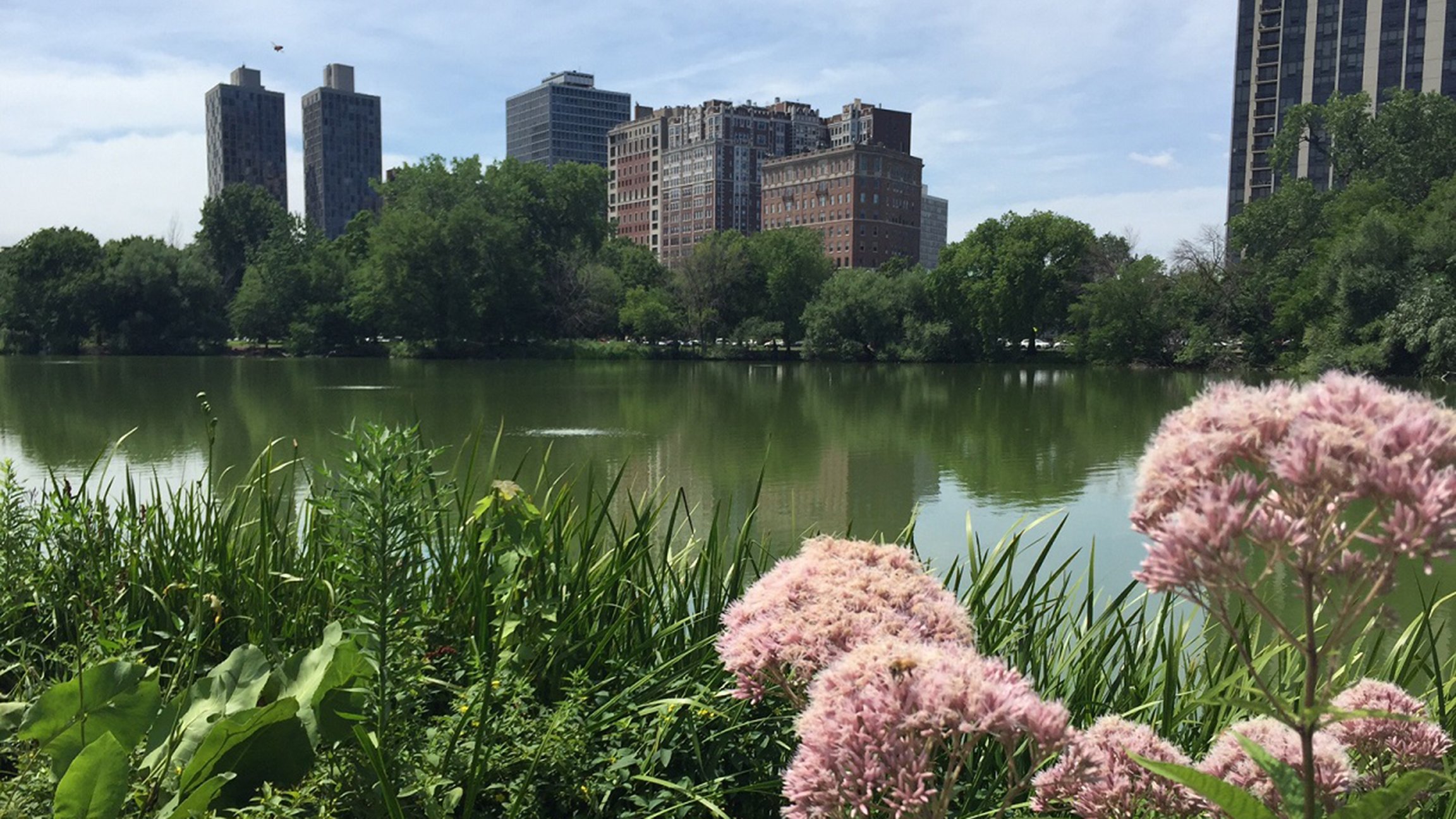 Conservation Group Launches Project to Restore North Side Sanctuary
Sept. 26: It's one of the most beautiful locations in one of the busiest areas of Chicago, but Lincoln Park's North Pond is not in good health. We revisit a proposal for a major makeover.
---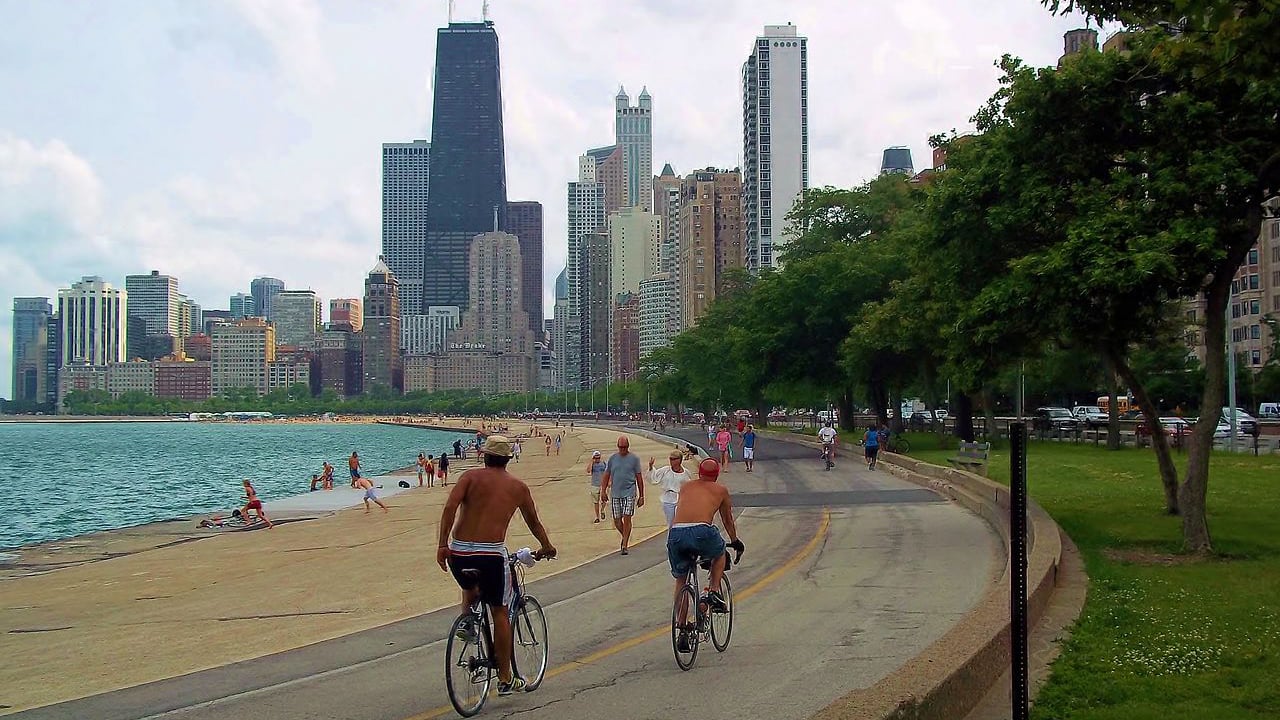 Mayor Emanuel Makes Push for Improving Chicago Parks
March 23, 2016: Mayor Rahm Emanuel on Tuesday announced plans to improve Chicago's lakefront and add recreational amenities at select parks across the city.
---