University officials across the country are trying to reconcile two conflicting free speech concerns: the right of students and demonstrators to protest speakers they find controversial and the right of these commentators to speak on college campuses.
Last month, the University of Chicago released a report with recommendations for dealing internally with disruptive conduct and protests at university events.
The report recommends a centralized disciplinary system wherein a five-person committee composed of three faculty members, one student and one staff member can vote on punitive measures.
The school currently evaluates disruptive conduct by "individual units outside of the All-University Disciplinary System," which the report recommends revising to include the aforementioned committee.
The report also calls for "free-speech deans-on-call" with special training to monitor events and remove disruptors if necessary.
Prior to the report's release, University of Chicago alumnus Matthew Anderrson, who works in the aviation industry, wrote an op-ed supporting the merit of disruptive speech. The article appeared in the Chicago Maroon, the school's independent student newspaper.
"In matters of such emotional and ideological weight as national politics, often a disruptive, insistent, and memorable challenge not only vividly communicates an opposing viewpoint, but also galvanizes an audience into more critical thinking," Andersson writes.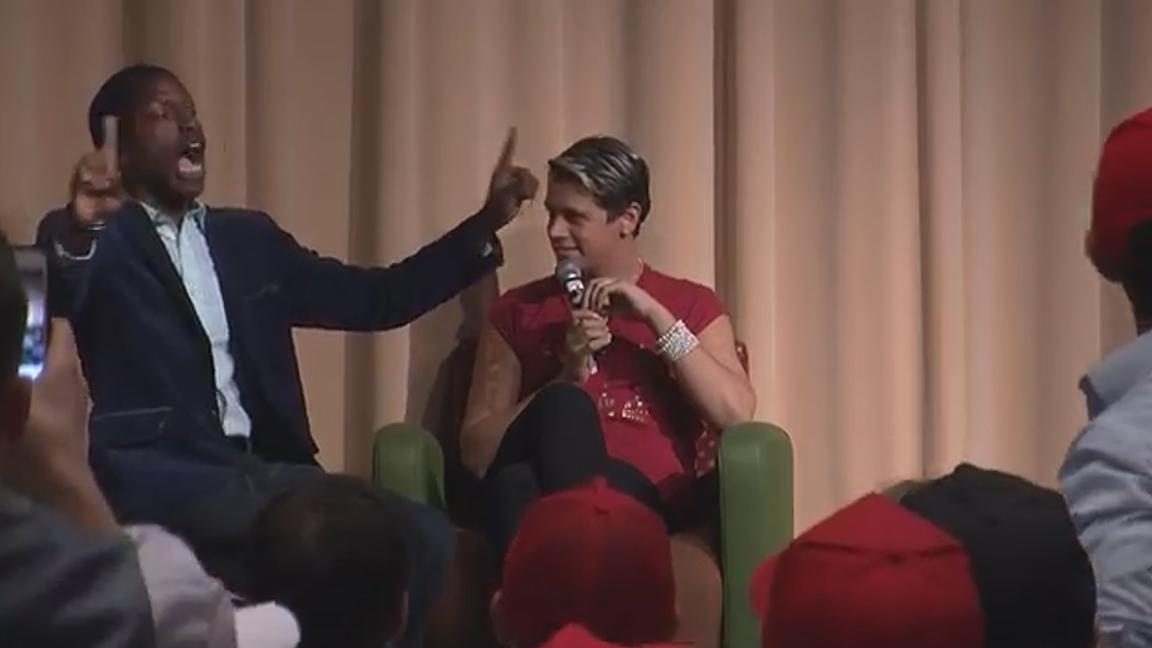 A Black Lives Matter protester interrupts a speech by conservative blogger Milo Yiannopoulos at DePaul University in May 2016. (Courtesy of Diamaris Martino)
However, disruptive protests shouldn't inhibit speakers to the point that they can't be heard, according to Ari Cohn, director of the Individual Rights Defense Program at Foundation for Individual Rights in Education, a nonprofit focused on civil liberties in academia.
"Speech that is disruptive in that it infringes on the rights of other speakers to express their own beliefs ... or infringes on the rights of listeners to receive information that they would like to, is illiberal and contrary to the mission of higher education," Cohn wrote in an email to Chicago Tonight.
The University of California, Berkeley, recently cancelled an April 27 speech by conservative commentator Ann Coulter before rescheduling it for May 2, when many students will be studying for final exams.
The school said it cancelled Coulter's appearance to prevent violent protests similar to those that broke out when then-Breitbart editor Milo Yiannopoulos planned to speak at the school in February.
The UC Berkeley College Republicans, which invited Coulter, have threatened legal action for the school's change in schedule.
Cohn and Andersson join Phil Ponce to discuss the free speech debate playing out on college campuses.
---
Related stories: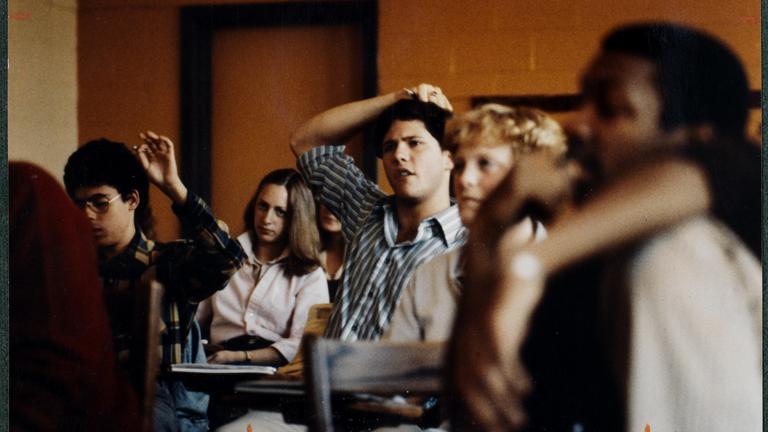 Are Safe Spaces and Trigger Warnings Helping or Hurting Students?
Sept. 1, 2016: Safe spaces and trigger warnings: Are they good for college students or stifling academic and intellectual freedom?
---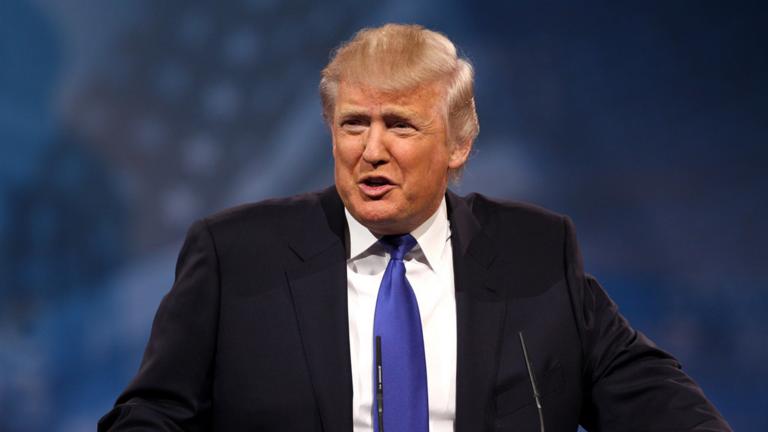 Donald Trump's 2nd Amendment Comment: Protected Under 1st Amendment?
Aug. 10, 2016: Is Donald Trump inciting violence with his latest controversial quip? A closer look at whether his words constitute free speech.
---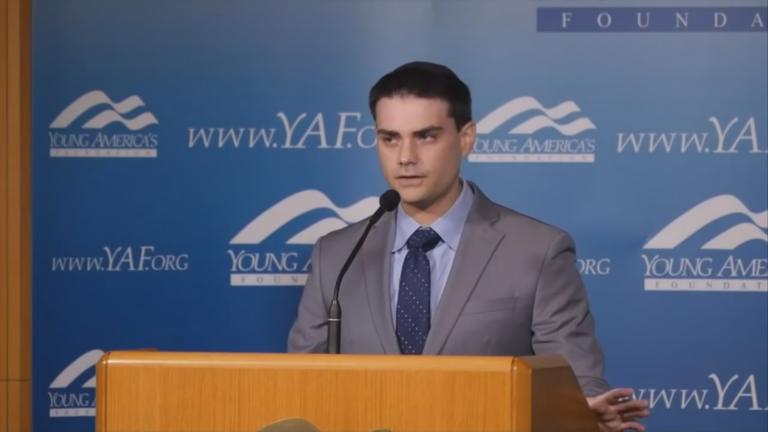 Uproar After DePaul University Bans Conservative Speaker
Aug. 3, 2016: Students across the political spectrum are angry with DePaul University's decision not to allow a conservative writer and commentator to speak at an on-campus event.
---