The video cannot be displayed.
Students across the political spectrum are angry with DePaul University's decision not to allow a conservative writer and commentator to speak at an on-campus event.
Ben Shapiro is founder of the website The Daily Wire and a frequent lecturer on college campuses. But last week, DePaul denied a request by a conservative student group to host Shapiro this fall, citing security concerns.
The move comes after protesters disrupted an event in May featuring conservative provocateur Milo Yiannopoulos. Yiannopoulos was recently banned from Twitter for encouraging his followers to harass "Saturday Night Live" and "Ghostbusters" star Leslie Jones.
The DePaul Young Americans for Freedom, a conservative group that invited Shapiro to campus, accused the university of stifling right-leaning speech.
"Whatever reason DePaul has for its vendetta against free speech is unclear," the group said in a statement. "Paradoxically, the DePaul University Guiding Principles on Speech and Expression states that, 'DePaul affirms the right of speakers to voice their viewpoints, even at the risk of controversy.' The administration's frequent boastings about how much the university values open discussion is entirely at odds with its suppression of conservative speakers and ideas.
"We wholeheartedly reject the notion that the university is worried about large protests at our proposed Shapiro event and believe that the administration is using the guise of ensuring safety to cover up its ongoing crusade against DePaul conservatives."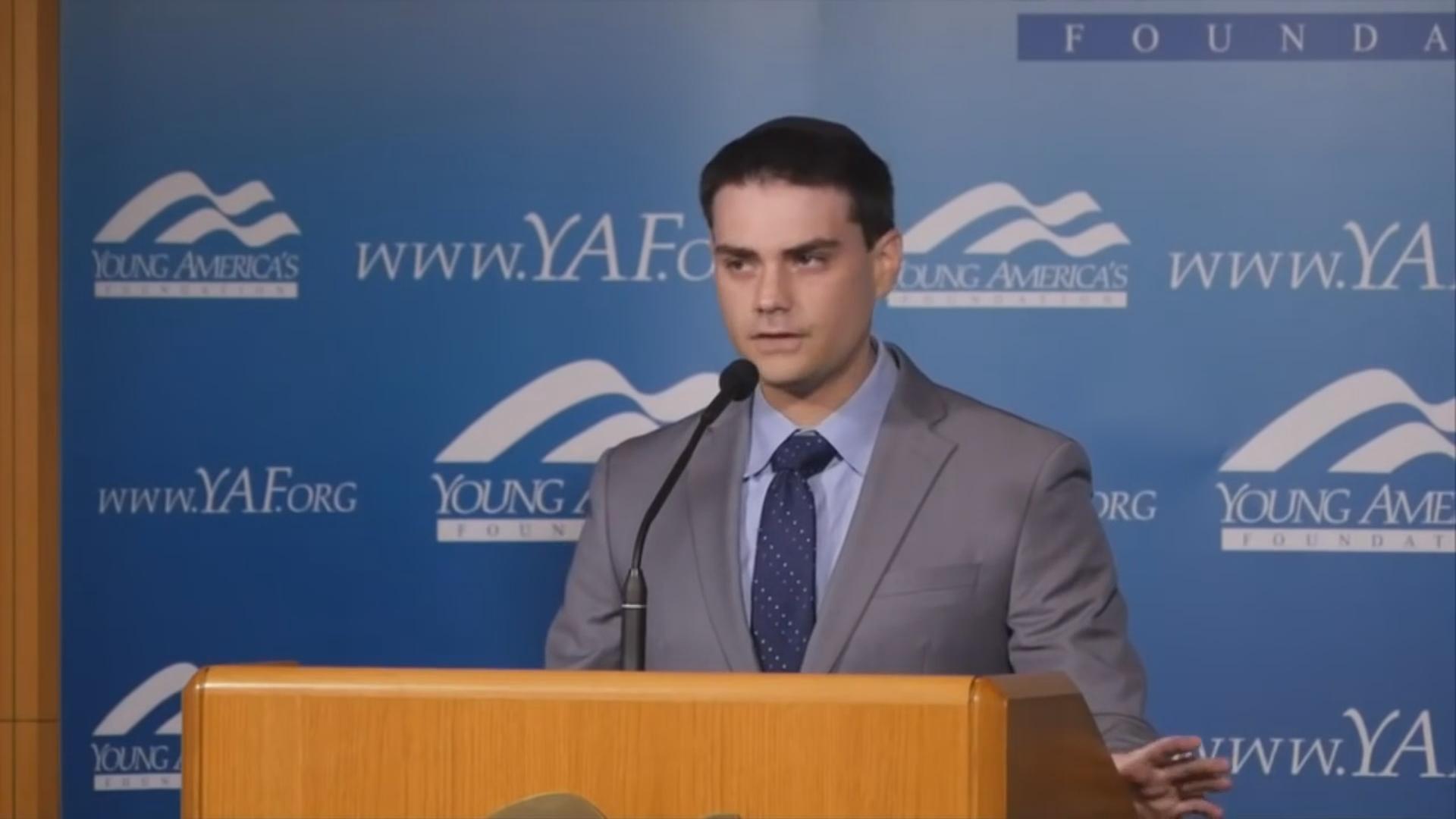 Ben Shapiro speaks at a Young America's Foundation event.
For its part, the university denies any political motivation. "DePaul University's Office of Public Safety determined, after observing events which took place when Mr. Shapiro spoke elsewhere, that it was not in a position to provide the type of security that would be required to properly host this event at this time. A request to bring this speaker to campus was denied," a spokesman said in a statement.
The DePaul College Democrats expressed support for Shapiro speaking on campus, highlighting the difference between Shapiro and Yiannopoulos.
"Mr. Yiannopoulos was brought to campus to provoke violence and damage the DePaul community. By harassing students both online and in person, Milo disrespected DePaul's mission and values and abused his position. Milo Yiannopoulos and Ben Shapiro share many opinions and credentials but it is important to recognize the difference between the two," the group said in a statement. "While we would be hard pressed to find common ground with Mr. Shapiro, our democracy demands that we listen to what he has to say."
Joining "Chicago Tonight" to discuss the university's decision are John Minster, vice chairman of the DePaul Young Americans for Freedom and Jack McNeil, president of the DePaul College Democrats. "Chicago Tonight" reached out to DePaul University, but its president was unavailable to appear.
---
Sign up for our morning newsletter to get all of our stories delivered to your mailbox each weekday.
---
Related stories: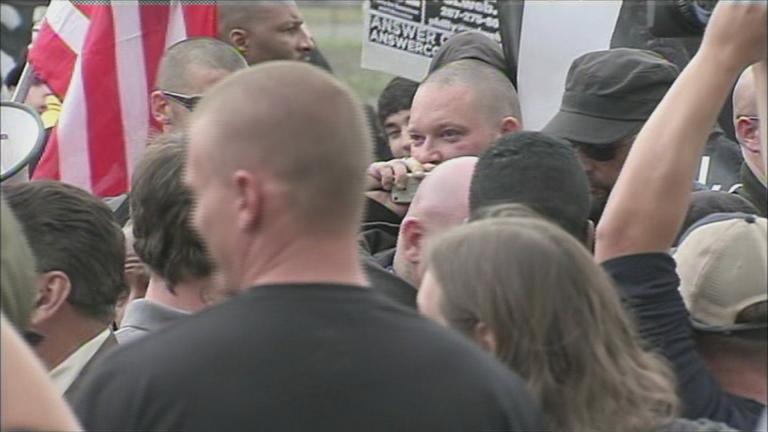 Rise of the Far Right a Concern in America, Abroad
June 2: The rise of far right wing groups in Europe and the United States: What's fueling their popularity?
---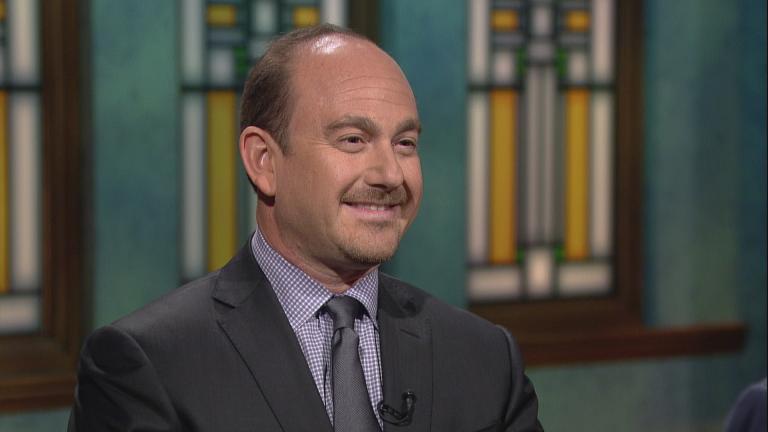 New Book Traces History of Cinema's Censorship
March 21: Jeremy Geltzer's new book "Dirty Words and Filthy Pictures" explores the film industry's relationship with the First Amendment and how the definition of obscenity has changed over the years.
---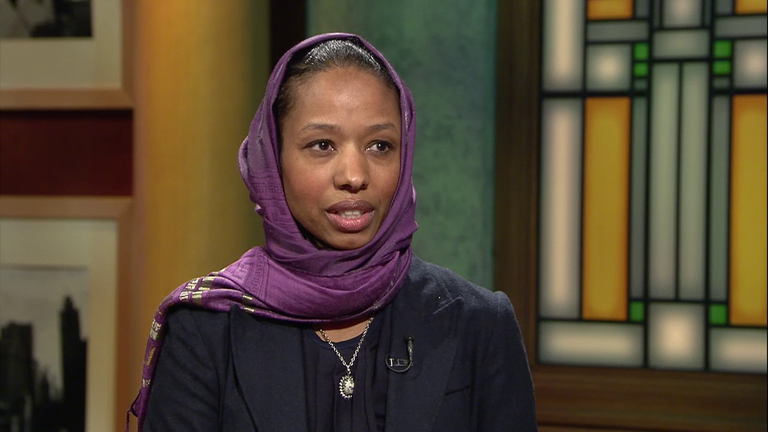 Suspended Wheaton College Professor Addresses Religious Statements
Dec. 21, 2015: Wheaton College's decision to place a tenured professor on paid leave after she declared she was wearing a Muslim headscarf to express her solidarity with Muslims facing hostility has created national and international headlines.
---