Prophets of doom have long warned that robots will take over the world, and while those predictions may have once seemed like science fiction, in some sectors they're actually coming true.
A trade show currently underway in Chicago showcases the latest in robotics and automation and how they're increasingly taking over certain industries – in many cases pushing out human labor.
TRANSCRIPT
Arruza: It's being called the Fourth Industrial Revolution: machines that incorporate digital technology, advanced engineering design and even artificial intelligence to do everything from manufacturing to dispensing ice cream. All jobs people once did. But Fourth Industrialists insist humans are still part of the mix.
Jeff Burnstein, president, Association for Advancing Automation: Actually we think it's going to be creating new jobs, jobs that didn't exist before.
Arruza: The dizzying array of fast-moving robots and efficient automation is on display at the third biennial Automate show currently underway at McCormick Place. It's the trade show where hundreds of companies like Switzerland based Stäubli demonstrate robotic products for almost any industry.
Roger Varin, CEO of Stäubli North America: We're very good in the automotive industry, life science, food and packaging and also in the semi-con business. We deal with high precision and quality products.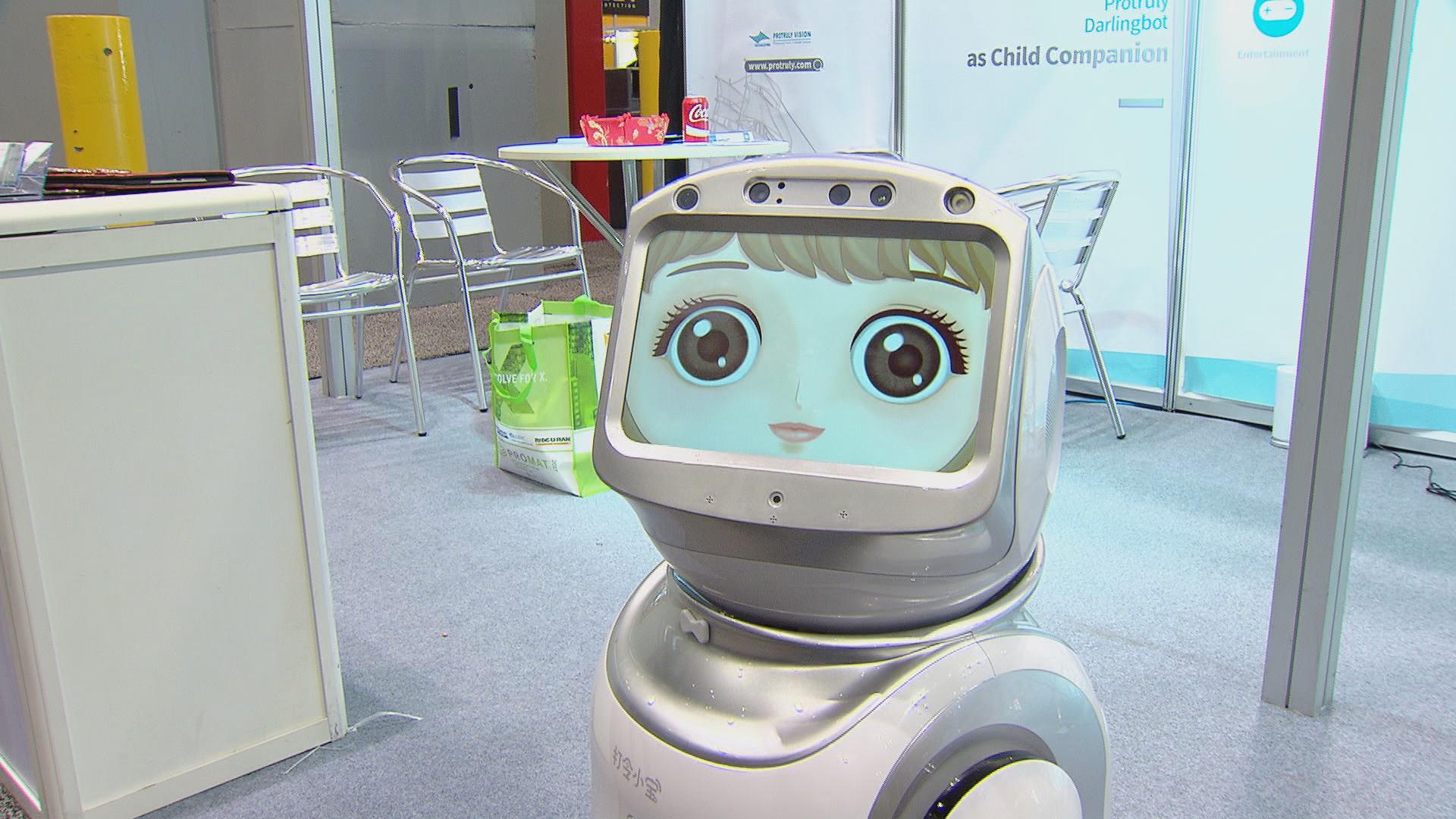 Arruza: From China come these adorable little robots with big eyes and a capacity to help you around the house as a babysitter or personal assistant. But Protruly Vision Technology, the company that makes them, says they can be used in more commercial ways.
Faunia Xu, Protruly Vision Tech Group: We use this in China in shopping malls and bus stations for information consulting and also you can attract more customers for the sellers.
Arruza: Automate draws some big and well-known names to its trade show, among them, General Motors. The automaker has been gradually implementing robotics in its plants for decades and these days, as the technology becomes more advanced, a great deal of the company's vehicles are no longer built by people.
Mark Franks, General Motors director of global automation strategies and standards for vehicle manufacturing engineering: From our paint processes, to our assembly of the vehicle, to our stamping press processes we use robots everywhere as well as automation.
Arruza: But the company says its human workforce is not about to be replaced. People are still needed in some of the manufacturing process, but they've needed to be retrained.
Franks: We're very focused on making sure that our folks are trained in the appropriate skills required. We're dealing with automation, dealing with the assembly process we have in our plants.
Arruza: The market research company Orbis says U.S. factory automation sales topped $38 billion last year and will continue growing for the foreseeable future. At the same time, a recently released study from the consulting firm PricewaterhouseCoopers estimates that 38 percent of U.S. jobs could be lost to automation in the next 15 years.
Internet giant Amazon is one company that now uses robots for a great deal of its warehouse labor. But a company spokesperson says it is not killing jobs.
Nina Lindsey, Amazon spokesperson: At Amazon we continue to hire so Amazon robotics is simply making the jobs at our facilities more efficient.
We're actually pre-paying for our employees to go back to school and get some of those in-demand skills needed for today's most in-demand jobs at Amazon or elsewhere, skills related to robotics, engineering, computer science.
Arruza: Robots have been a source of fascination and fear for nearly a century.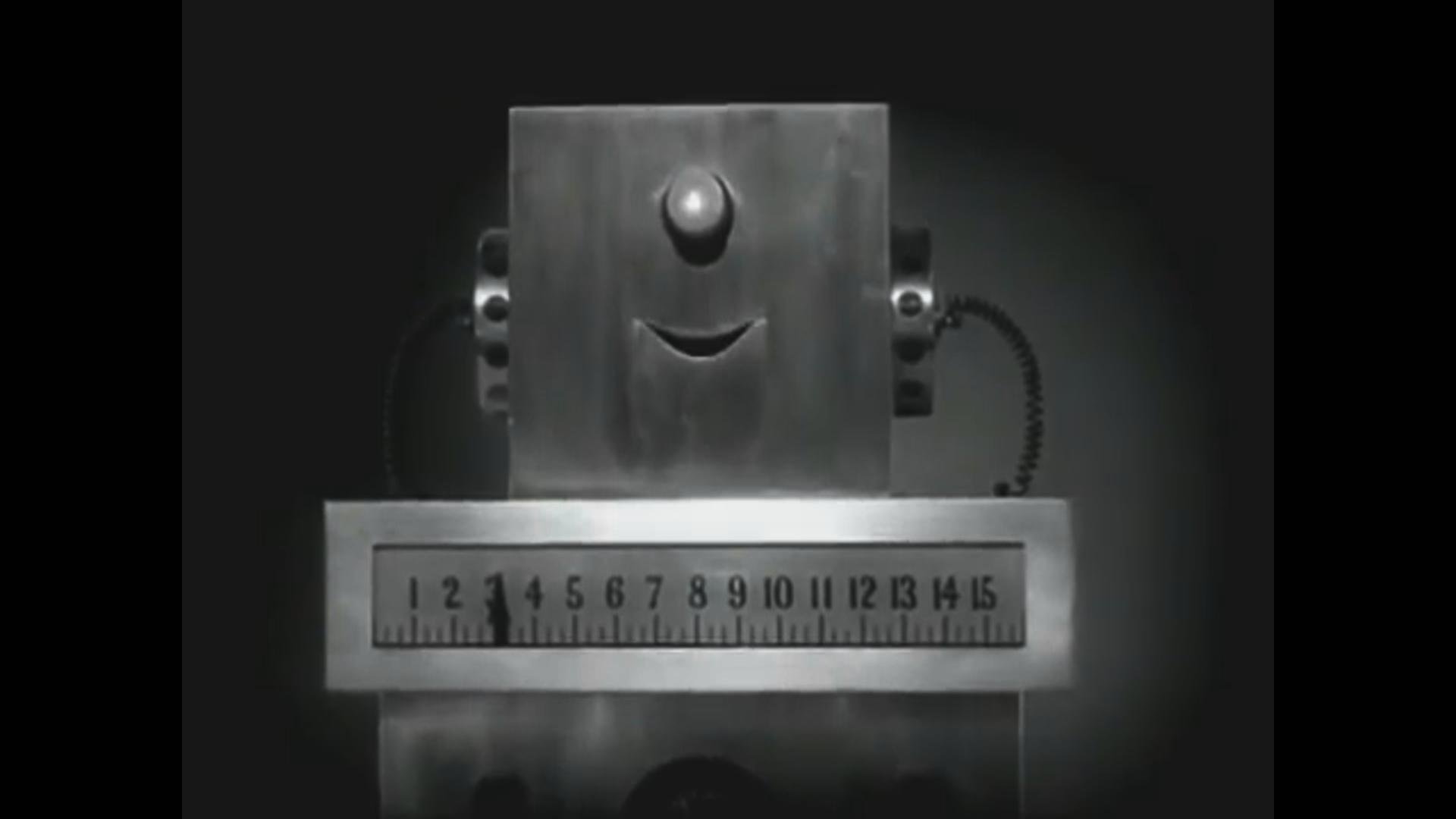 Roll-Oh, the domestic robot, was introduced in the early 1950s but has yet to show up in homes across America.
But some of technological predictions from those old films have come to pass in the decades since. Automation advocates say the U.S. did not embrace robotics fast enough to save jobs from going overseas. They insist that now is the time to reclaim the country's future.
Jeff Burnstein, president of the Association for Advancing Automation: What we saw in the '80s and '90s with jobs being sent to China and elsewhere, American companies could have automated; you could have saved some jobs. You could've transformed your business through automation and ended up perhaps hiring more people. We're seeing that now.
As companies invest more in automation they're actually hiring more people in many cases. So we think the future is bright.
Arruza: Even if robots are doing more of the jobs humans once did, people will still need to design, program and repair that new workforce. The question is whether robots will someday take those jobs, too.

More on this story
Automate continues at McCormick Place through Thursday. The show is free and open to the public for those ages 16 and up. 
---
Related stories: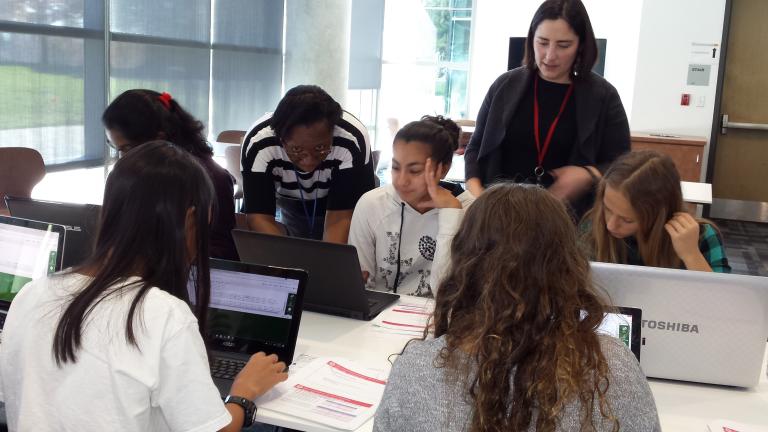 TechGirlz Announces Expansion to Chicago
March 27: An organization dedicated to teaching technology to middle school-age girls is coming to Chicago this spring.
---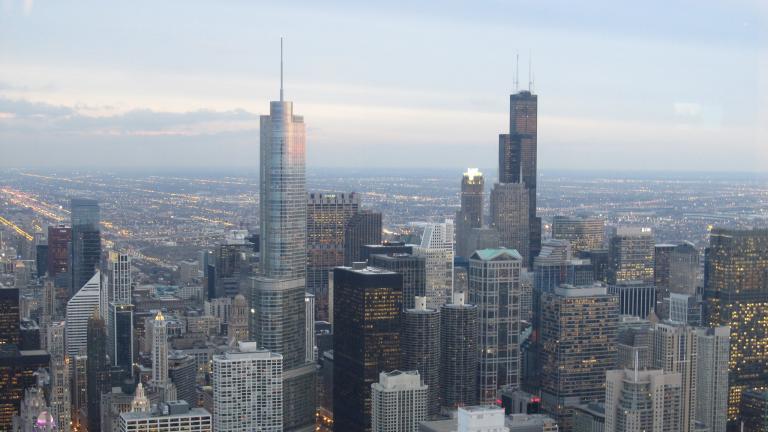 Report: Chicago Jumps in Technology Innovation Rankings
March 21: Chicago made significant strides as a technology innovation hub in the eyes of industry leaders over the last year, according to a new report. Why the jump?
---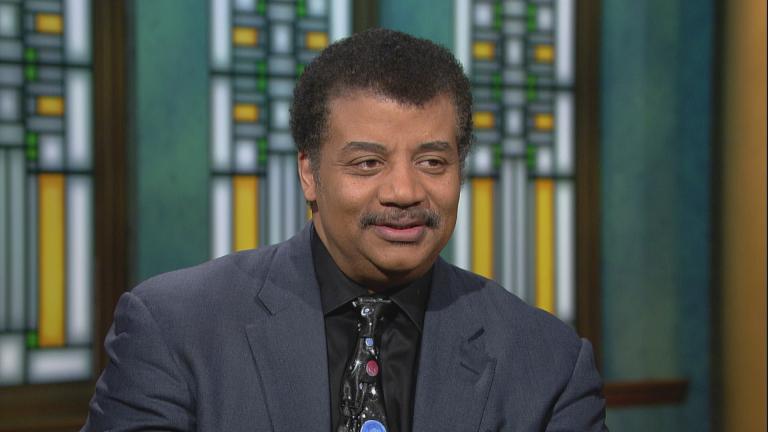 Neil deGrasse Tyson on Making Science Fun, Understandable
March 9: Neil deGrasse Tyson joins Chicago Tonight's Eddie Arruza for an extended conversation about science and our place in the cosmos.
---