Video: Lonnie Brooks and his son Wayne Baker Brooks perform "I Want All My Money Back" on Chicago Tonight in 2006.
---
Lonnie Brooks, a Chicago singer and guitarist known for his unique take on the blues, died Saturday. He was 83.
Born as Lee Baker Jr., the Louisiana native spent time in Texas, which influenced the country blues he would play, and set him apart in Chicago's West Side clubs. Brooks has been a Chicago resident since he first came to the city in 1959.
---
Related stories: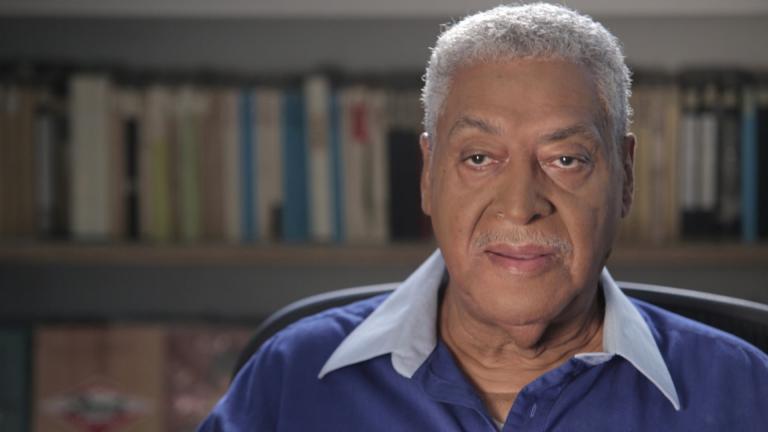 Documentary Puts Legendary Chicago Bluesman in Spotlight
April 3: Celebrating the life and musical legacy of Chicago blues legend Sam Lay.
---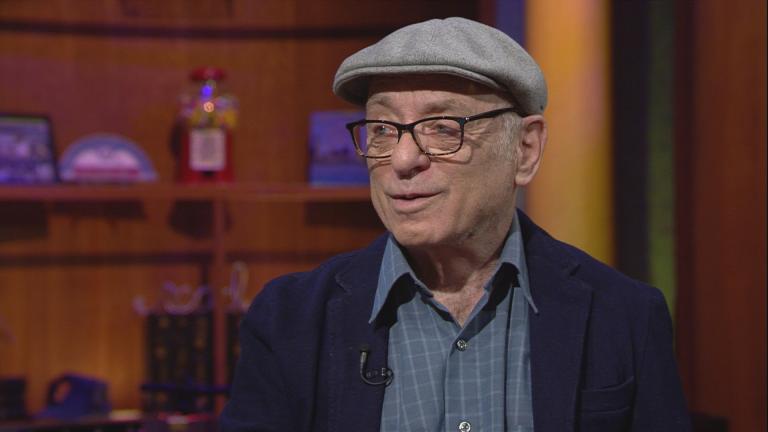 Erwin Helfer, Blues Professor, Pounding Pianos at Age 80
Dec. 28: A Chicago master of blues and boogie-woogie piano joins us in conversation and performance.
---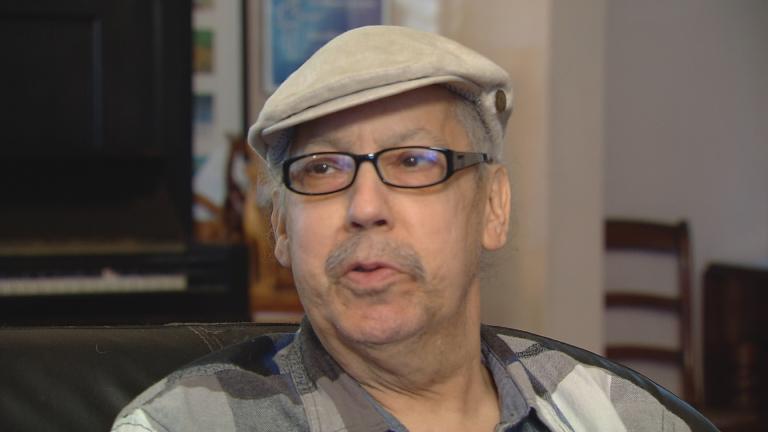 Remembering Bluesman Barrelhouse Chuck
Dec. 19: Last week, Chicago pianist and singer Charles Goering, known as Barrelhouse Chuck, lost his battle with cancer. He was 58 years old. We revisit our November profile of the longtime bluesman.
---