In 2015, temperatures in Chicago tied the city's record for the coldest-ever February.
This February, it's felt more like spring, with record-breaking highs and weather warmer than in Southern California.
On Monday, Chicago temperatures broke the day's record high set back in 1930. Friday, Saturday and Sunday high temps all broke previous records, too.
Joining Chicago Tonight to explain the beautiful weather – and tell us how much more of this we can expect – is WGN chief meteorologist Tom Skilling.
---
Related stories: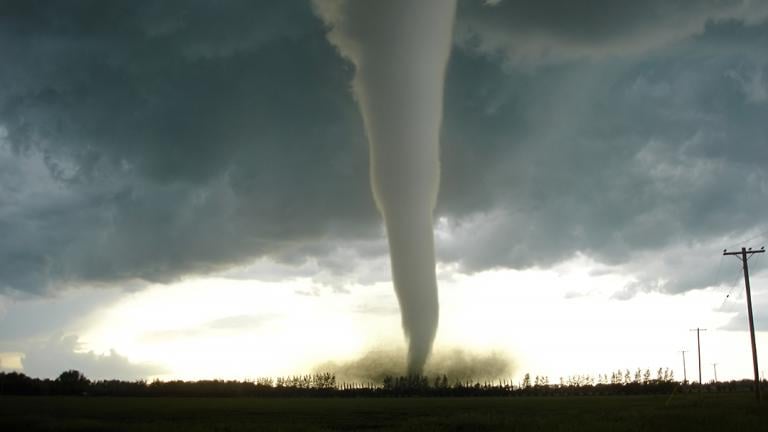 Study Finds Large-Scale Tornado Outbreaks Increasing
Jan. 25: The increasing frequency of tornadoes, and a new study on gun violence. Those stories more from the world of science with Rabiah Mayas.
---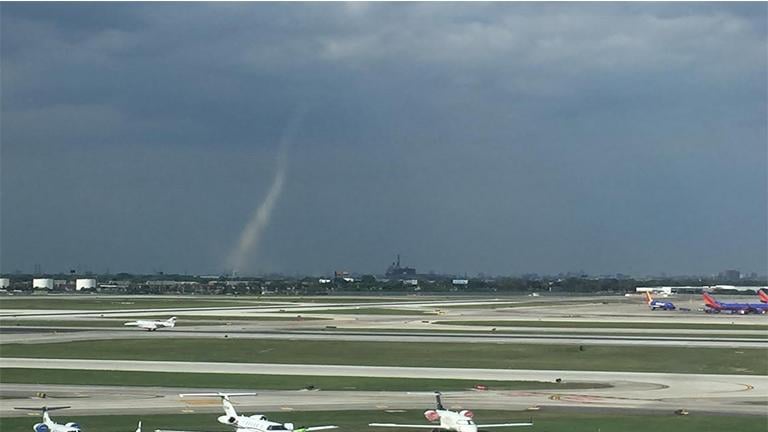 Chicago Landspout Marks City's First Tornado in a Decade
Aug. 10: Tornadoes had kept away from Chicago since 2006, but a brief landspout brought an end to that streak Tuesday afternoon.
---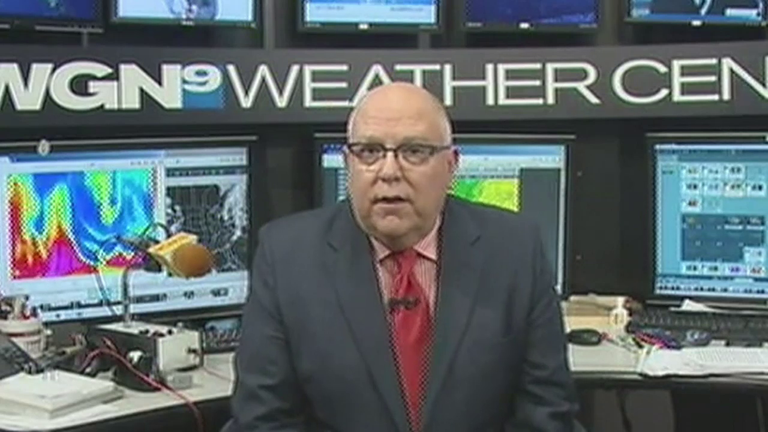 Coldest February Ever?
Feb. 24, 2015: It's cold. Really cold. WGN's Chief Meteorologist Tom Skilling tells us if we are heading towards record-breaking weather.
---