Rabbi Herman Schaalman died Tuesday at the age of 100. 
He was the rabbi at Emanuel Congregation, a synagogue in Chicago's Edgewater neighborhood, from 1956 to 1988. Schaalman was a Holocaust survivor and a leader in bringing people of various faiths together. And late in life, the rabbi had an epiphany: He decided he no longer believed in God.
"It is with profound sadness that we share with you that our beloved Rabbi Emeritus Herman Schaalman, z"l died this afternoon at home," a post on the synagogue's website reads.
In May 2015, Phil Ponce spoke with Schaalman on Chicago Tonight. Watch the original video above. We'll revisit that interview on Thursday.
A funeral service for Schaalman will be held at 11 a.m. Friday at Emanuel Congregation. 
Video below: Schaalman talks about religion and his experiences in Nazi Germany in "Thirty Good Minutes," produced by the Chicago Sunday Evening Club. The program aired on WTTW in 2011.
---
Related stories: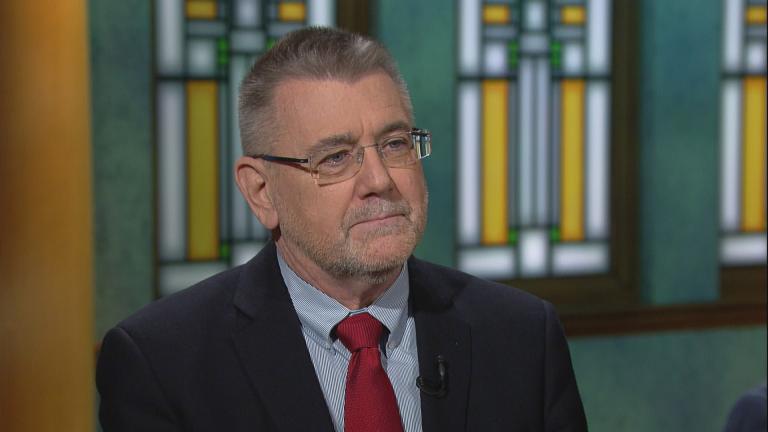 New Book Seeks to Answer the 'Why' Behind the Holocaust
Jan. 26: For 36 years, professor Peter Hayes sought to understand and explain the Holocaust to students at Northwestern University. He joins us to discuss his new book.
---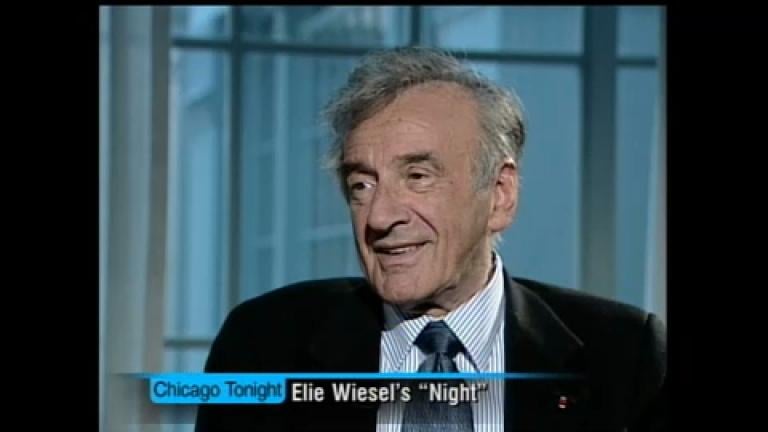 Elie Wiesel, Holocaust Survivor, Nobel Prize Winner, Dies at 87
July 5: On Saturday, Holocaust survivor and Nobel Prize-winner Elie Wiesel died. He was 87 years old. In 2002, host Phil Ponce spoke with the author and activist about his widely acclaimed book "Night." Watch the full interview.
---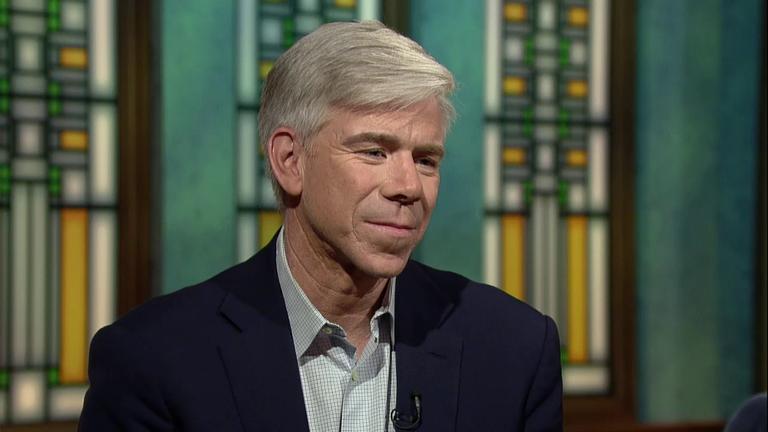 David Gregory Details His 'Unlikely Spiritual Journey'
Oct. 13, 2015: The former "Meet the Press" moderator and White House correspondent was raised in a two-faith household but without much in the way of belief. His marriage to a Christian woman and their decision to raise their children as Jewish sparked a spiritual journey.
---