If you think the 2016 political conventions were rowdy, wait till you hear what Teddy Roosevelt did at the 1912 Republican National Convention in Chicago. 
Geoffrey Baer is here with that "bully" story and to answer viewer questions about Chicago's history with horse manure and a fantasy dance festival in 1936.

I was going through the Sunday Trib and a photo in a Menard's calendar caught my eye. It was a picture of seven girls on Buckingham Fountain captioned Fountain Dance 1936 and one of the girls was my mom. My mom never mentioned any such event and I'm wondering if you can tell me anything about the Fountain Dance.
–Terry O'Dowd, Naperville
The calendar Terry is referring to is basically an advertisement calendar that circulates in the Sunday Chicago Tribune. Each month features a historical photo – in this case, the September 2015 photo below. Young girls rehearse for the Fountain Dance Pageant in 1936 at Buckingham Fountain in Grant Park, and then lists the seven performers pictured. Our viewer's mother, Joan Griffin, is the dancer second from the right. Joan was among more than 300 dancers – most of whom were trained at Park District parks – in a free three-day-long public event staged on the lakefront by the Park District in July 1936 to more than 250,000 spectators.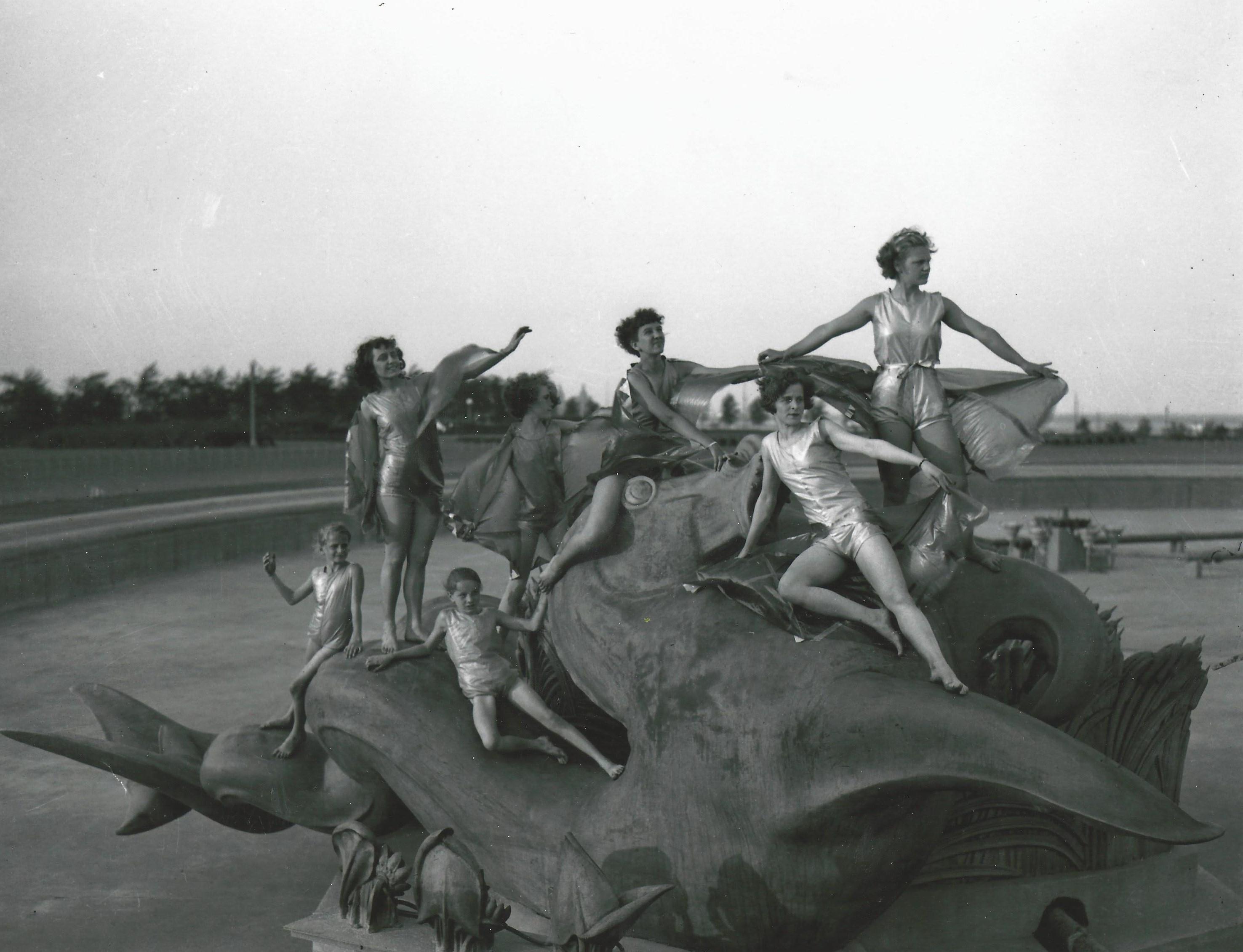 The dance performance took place in and around the fountain basin upon a specially built platform. Choreographer, director and star Erika Thimey carefully timed the dance to work with to the movement of the fountain's water jets. This of course meant the dancers had to wear waterproof costumes. According to the Tribune, the costumes represented frogs, fairies, nymphs, seahorses and mermaids and were made of silk, rubber and cellophane by the park district's costume studio. (Joan Griffin played a fairy.)
In fact, the fountain itself played a character in the ballet's story. A fairy queen, jealous of a boy and girl falling in love at the fountain, bewitches the boy and curses the fountain so it dries up, much to the dismay of the villagers and enchanted creatures that depend on the fountain's water. The girl saves the day by offering herself as a sacrifice, the Fairy Queen is defeated and water is restored.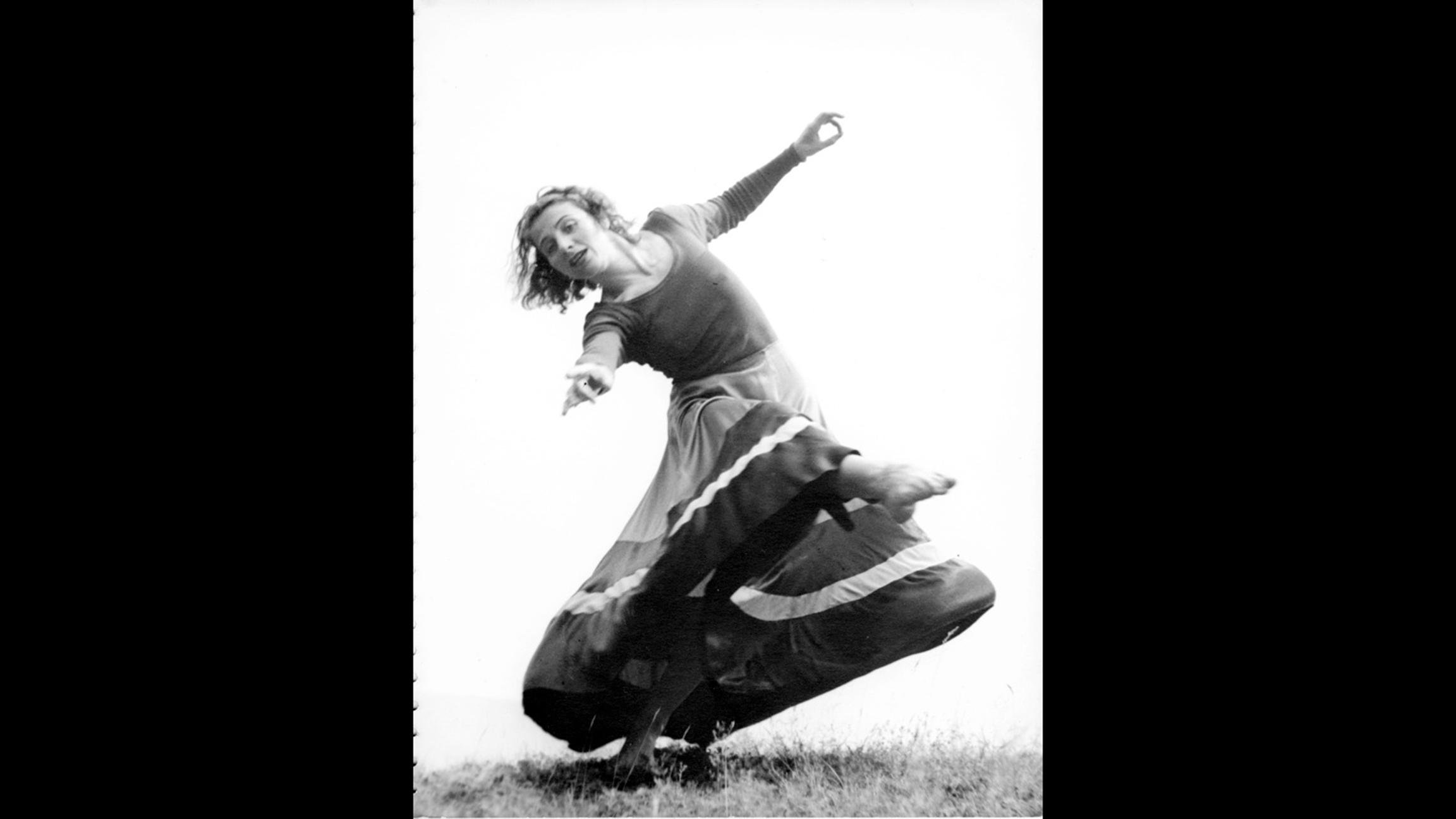 Erika Thimey
Erika Thimey, the dance's creator, was a native of Germany who moved to Chicago in 1932 and had a solo dancing career here. According to her biography, Thimey got the idea of creating a dance in the Buckingham Fountain when she passed it every day on her way to the Field Museum, where she staged another huge performance of the opera "Theodora" the previous year.
---
I came across a picture of something called a manure vault on the internet. Are there any still visible in Chicago? And what was a manure monger?
–Bob Knack, Wheaton
The photo in question, below, is at Calumet 412 from 1918. The name is pretty self-explanatory – it was an underground vault in the alley that people could sweep horse manure into. A manure monger was the lucky guy who scooped out the manure from the vaults and carted it off.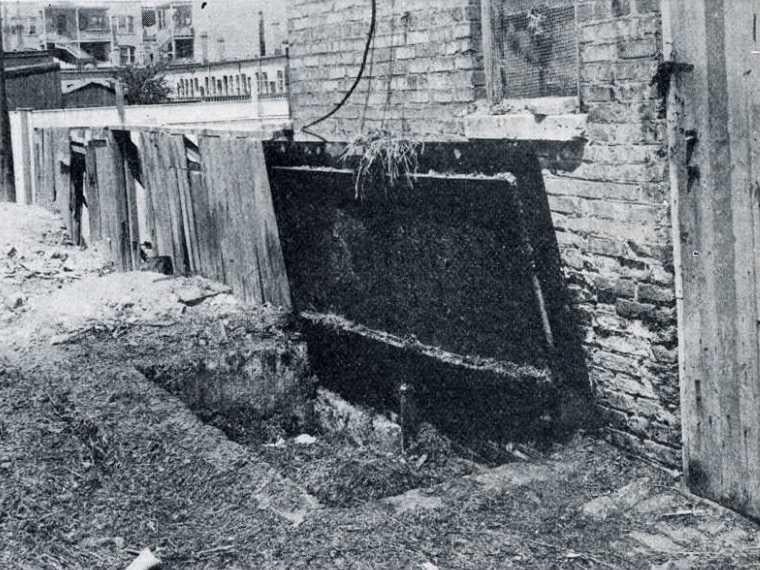 The vaults were one way the city kept the streets free of horse manure, something that was very necessary in the days before the automobile, when the city basically ran on horsepower.
To get an idea of what the manure mongers were battling, let's do some quick (and disgusting) math. According to an article in American Heritage magazine, in 1900, Chicago was home to 83,000 horses.
One horse creates 40 to 50 pounds of manure a day, on average. Multiply that by 83,000. Even on the low end, that's over 1,500 tons of dung in just a single day. The sheer volume made what was a nuisance in small towns a real crisis in dense, growing cities. It was smelly, it was dirty, it attracted flies and disease, and it dried up and became dust that polluted the air and sickened Chicagoans. Some of it was carted out of the city for agriculture and even used to build streets, but there was just too much output to keep up with efficiently.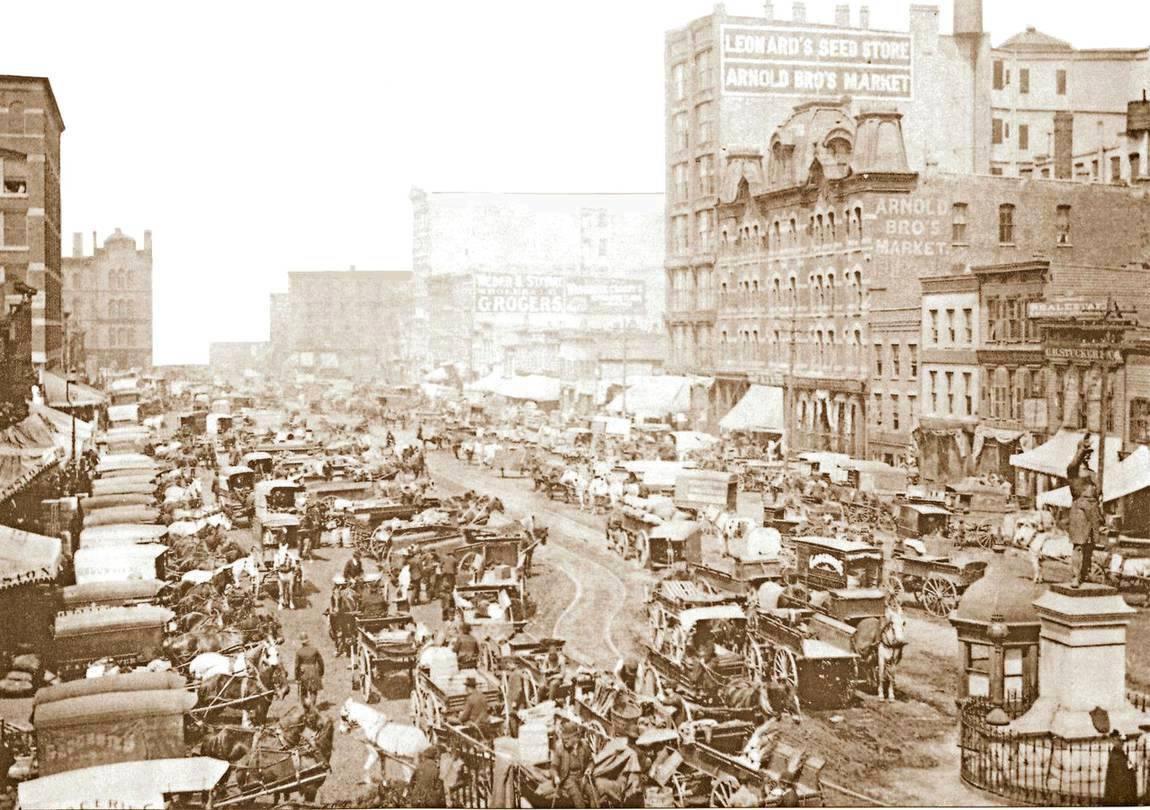 Chicago made the cleanup a top priority in 1892, when the city was preparing to welcome millions of visitors to the World's Columbian Exposition and was embarrassed by filthy streets. The manure vaults were one strategy the city used to mitigate the mess. Some of the manure was burned, which sounds pretty awful. Another approach was baling the manure for easier transport out of the city. But ultimately, the best solution was technology – namely, the automobile. Of course, we now know that cars come with their own problems, but at least manure isn't one of them.
We asked Chicago experts Tim Samuelson and Dennis McClendon and neither one knows of any extant manure vaults. They think the vaults were probably paved over, but it's a big city, so you never know. If you think you've seen a manure vault around Chicago, drop us a line! We'd love to see it.
---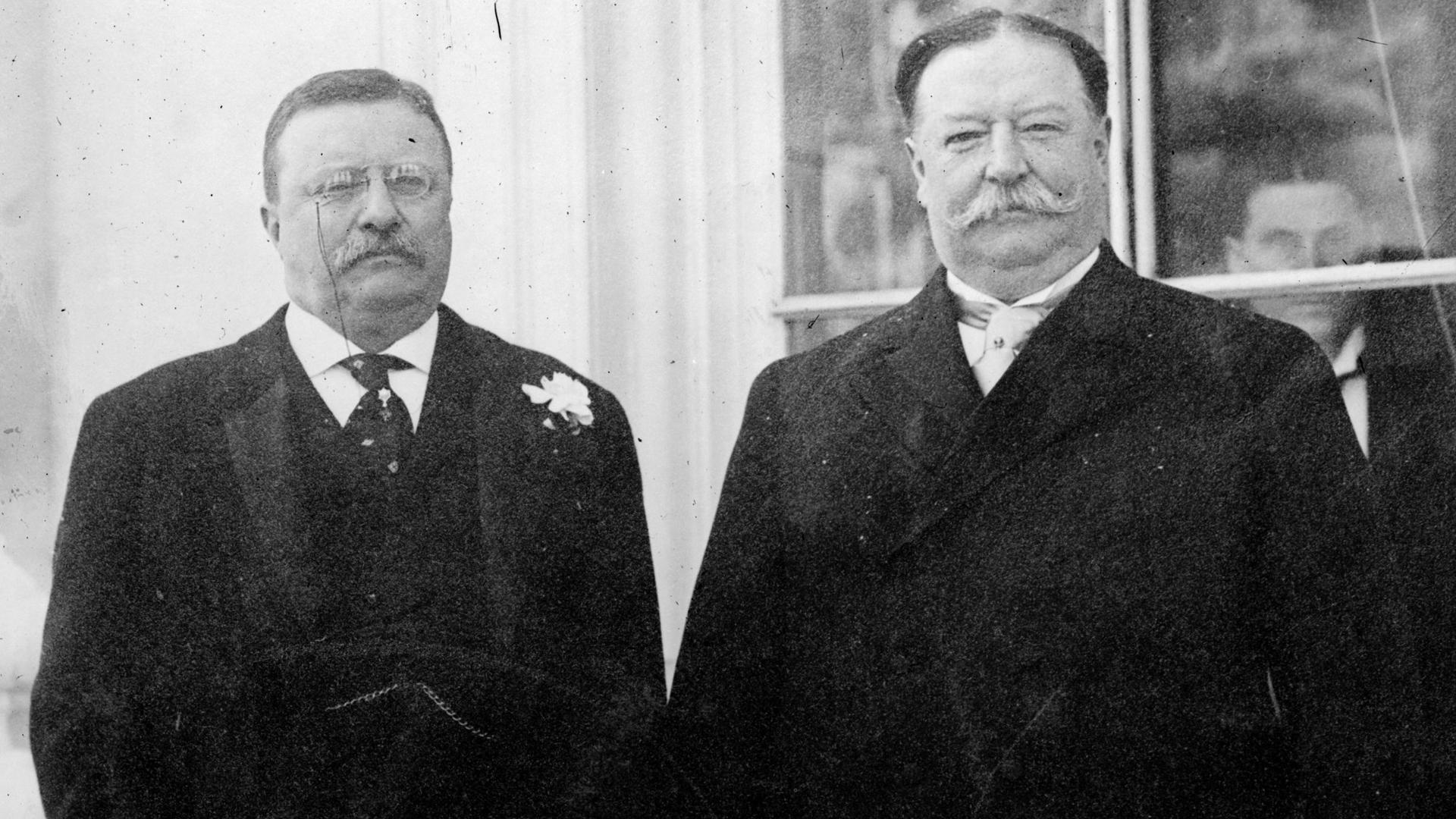 I'm very interested in Theodore Roosevelt and the 1912 Republican National Convention held in Chicago. Where was the convention held, and at what hotel did TR, his daughter, and her husband stay?
–Don Brynelsen, Schaumburg
The 1912 Republican National Convention was held at the Chicago Coliseum at 15th Street and Wabash, and according to the Chicago Tribune, TR and his family stayed at the Hotel LaSalle in the presidential suite – appropriate for a two-time president aspiring to a third term in a real barn-burner of an election.
The incumbent, William Howard Taft, had pretty much been hand-picked to take over the presidency by his good friend and presidential predecessor Teddy Roosevelt in 1909, but Roosevelt had become disenchanted with Taft's performance as president. In February 1912, Roosevelt announced that he was challenging Taft for the Republican nomination, saying, "My hat is in the ring, the fight is on, and I am stripped to the buff."
The campaign turned ugly, with candidates indulging in quite a bit of name-calling. (Sound familiar?) Roosevelt called Taft a "fathead" with "less brains than a guinea pig." Taft fired back, calling Roosevelt an "egotist demagogue" whose supporters were "radicals" and "neurotics."
The popular Roosevelt won most of the primaries, but Taft was renominated by the Republican Party's conservative wing anyway, causing much grumbling about fraud and theft to arise (some more déjà vu for you). When Roosevelt learned he had lost the Republican nomination, he and his supporters thundered off and formed a third party called the Progressive Party, which became known as the Bull Moose Party thanks to Roosevelt's comment that he felt "fit as a bull moose." The Progressives nominated TR to run for president under their banner. A third major candidate, Woodrow Wilson, was nominated for the Democratic ticket. Socialist Eugene V. Debs rounded out the slate of four.
By fall, Taft had more or less given up on campaigning when public opinion on him soured, but Wilson and Roosevelt fought to the finish. In fact, while on the campaign trail, Roosevelt gave a speech in Milwaukee with a bullet lodged in his chest after being shot by a would-be assassin just hours before. His life was likely saved by the thick script of the speech, which TR had been carrying in his pocket when he was shot and which absorbed part of the force of the bullet. Even so, Wilson emerged victorious thanks to a split Republican vote.
The Chicago Coliseum was home to two more presidential conventions and countless other events, including hosting the Chicago Blackhawks from 1920 to 1929. It was torn down in 1982, and Coliseum Park stands on the site today.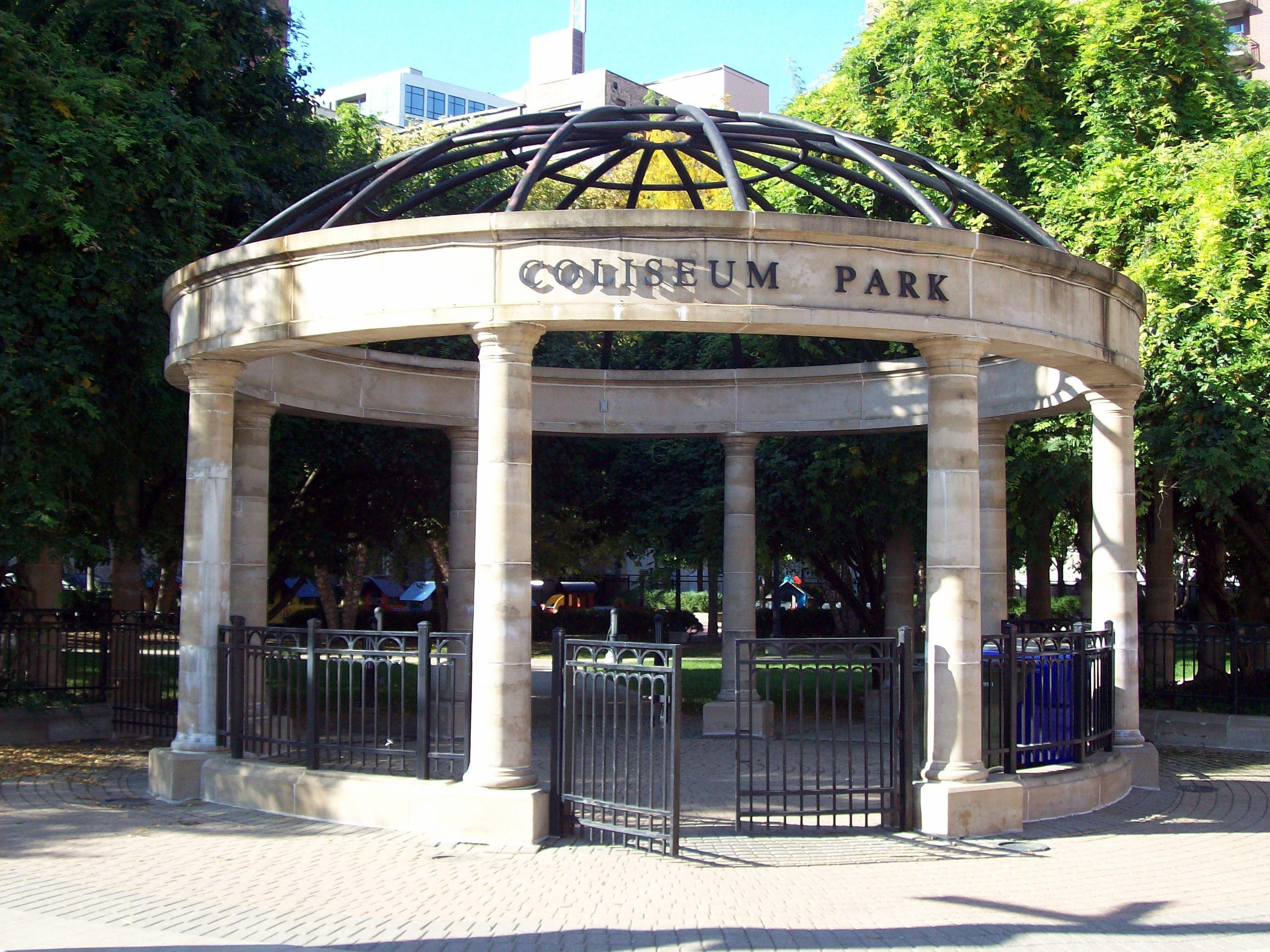 The Hotel LaSalle, a 1909 Holabird and Roche building at LaSalle and Madison, also hosted President Taft during a long visit to Chicago, becoming the de facto White House for a time. It suffered a terrible fire in 1946 that killed 61 people. It was rebuilt and reopened, but ultimately demolished in 1976 to make way for a rather bland office tower.
Note: This episode of "Ask Geoffrey" originally aired on "Chicago Tonight" on Oct. 12, 2016.

More Ask Geoffrey: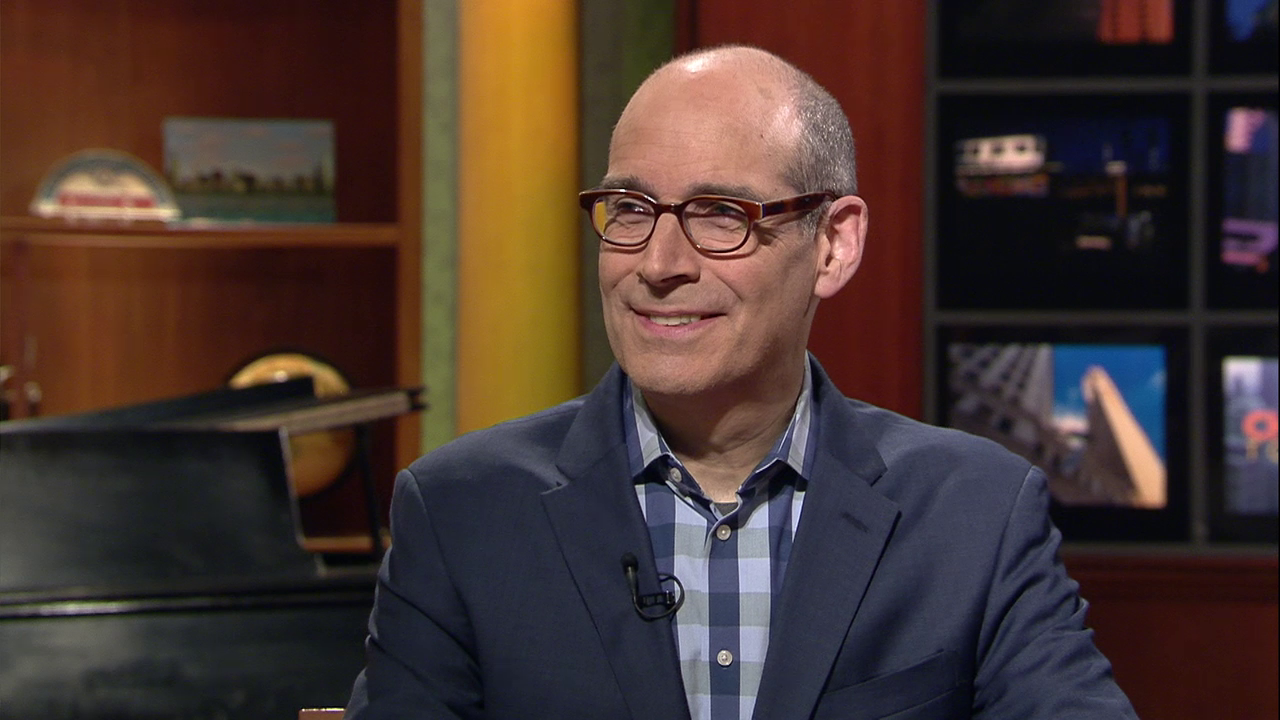 Did you know that you can dig through our Ask Geoffrey archives? Revisit your favorite episodes, discover new secrets about the city's past, and ask Geoffrey your own questions for possible exploration in upcoming episodes. Find it all right here.
Do you have a question for Geoffrey? Ask him.
---