Could there be some physical remains of saints and other important Christian figures right here in Chicago? 
Religious relics are important in many religions, and Chicago Sun-Times reporter Robert Herguth recently wrote about some Christian relics on our doorstep.
Herguth joins host Phil Ponce to talk about what he found. 

More information about The Shrine of All Saints at St. Martha of Bethany Church in Morton Grove.
---
Related stories: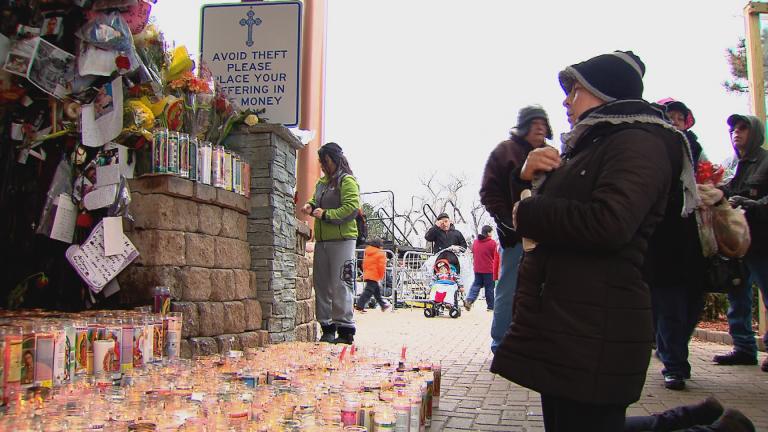 'Getting Religion' Reflects on 50 Years of Faith in America
Dec. 27: Longtime religion reporter Kenneth Woodward tells the story of how American religion, culture and politics influenced each other in his latest book.
---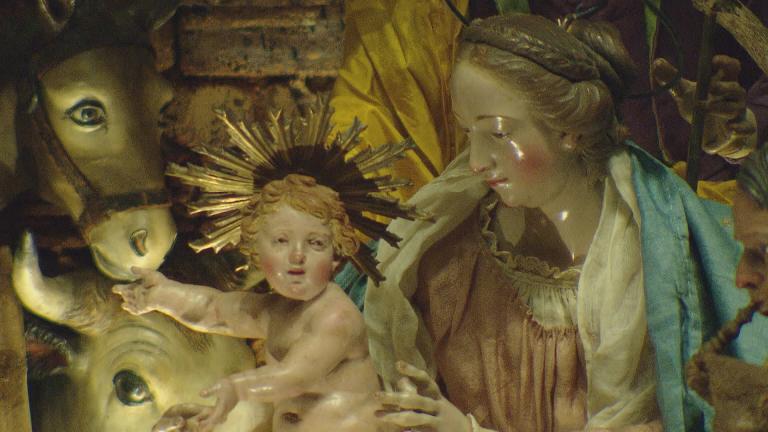 Rare Holiday Crèche on Display at Art Institute of Chicago
Nov. 28: A spectacular Nativity set blends heavenly drama with earthly delights. "Chicago Tonight" visited the museum and found an elaborate piece of art originally seen in churches in 18th century Naples.
---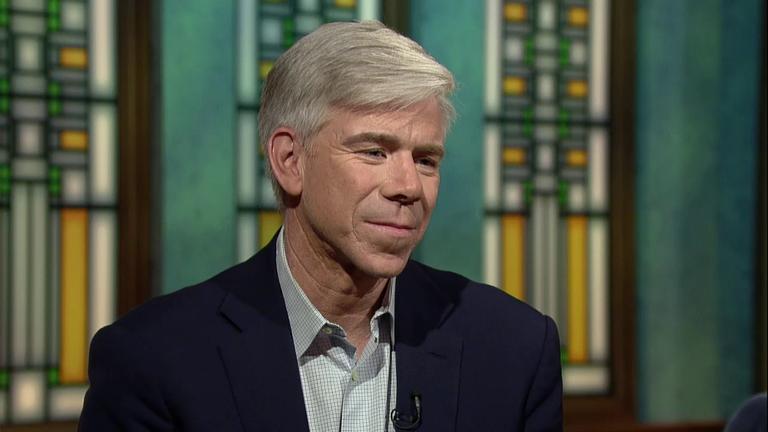 David Gregory Details His 'Unlikely Spiritual Journey'
Oct. 13, 2015: David Gregory joins "Chicago Tonight" to discuss his new book, "How's Your Faith?"
---