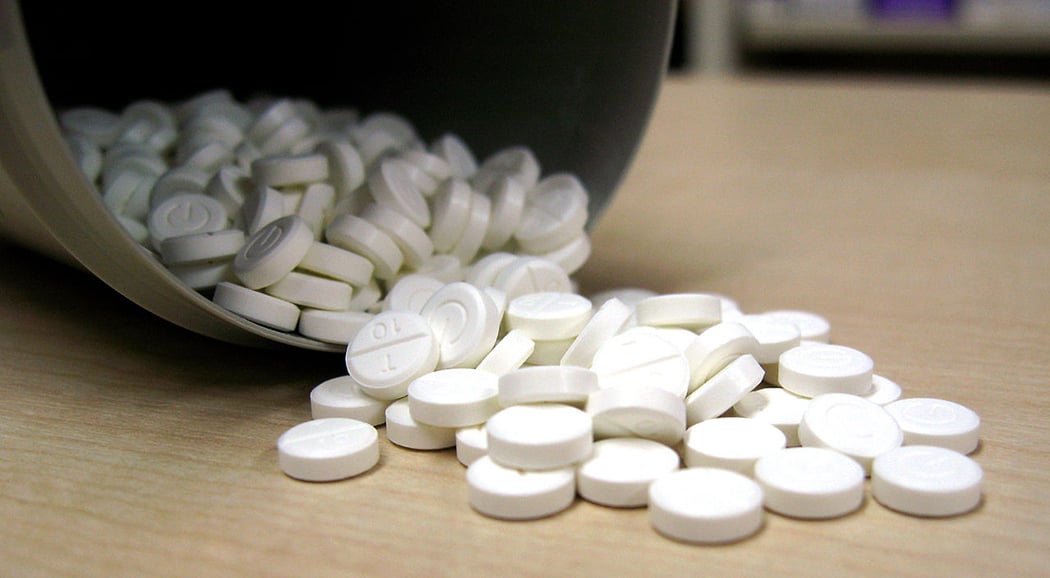 Serenity Academy Chicago could open as soon as next year and promises teens a chance to break free from addiction and earn a high school diploma. (Adam / Wikimedia Commons)
With drug addiction and overdose deaths continuing to rise, a pair of Chicago social workers have begun working to create a new type of school that promises teens a quality education while simultaneously helping them break free from their addictions.
Planning is underway to open Serenity Academy Chicago, a recovery-based high school designed specifically for students dealing with substance abuse disorders, in downtown Chicago in 2017.
"It's very hard for an adolescent to maintain in that environment being clean and sober," said Joseph Check, a licensed clinical social worker who heads up Serenity Academy's 12-member board of directors. "There's got to be a different way of approach, at least right now."
The goal, according to Check and board President Mark Sanders, is to provide teens a high-quality education in a safe environment, while at the same time offering professional recovery support.
"There is an opiate epidemic in our surrounding suburbs and in our city, and young people are dying of overdose deaths," Sanders said. "While we have really good treatment centers in the state of Illinois, there are not enough of them."
An overdose epidemic
Illinois saw 1,835 drug overdose deaths in 2015. That's a 7.6-percent increase over the previous year and a large enough jump to be deemed "statistically significant" by the Centers for Disease Control and Prevention, though states like New York, Florida and Massachusetts saw hikes that were substantially larger.
That grim statistic is also larger than Illinois' total number of traffic deaths (998) and homicides (744) in 2015 combined.
Opioids accounted for three-quarters of those overdose deaths statewide. About 40 percent came from Cook County alone. While teens make up a relatively small number of those fatalities – Department of Public Health figures show 14 overdose victims were under 18 and 172 were between the ages of 18 and 24 – heroin addiction for young adults has doubled over the past decade.
CDC data released Wednesday shows the number of overdose deaths nationwide also rose 23 percent between 2010 and 2014, while heroin and synthetic opioids like fentanyl and morphine made up six of the 10 drugs most frequently involved in overdose deaths. And in 2014, federal administrators estimated about 1.3 million American adolescents between the ages of 12 and 17 suffered from a substance abuse disorder. 
Showing what's possible
Due to its accessibility, Sanders said the board has sought a space to open Serenity Academy somewhere in the Loop. He expects the school to operate, at least for its first year, within the Working Sobriety offices on East Washington Street.
After that, the school could move into its own building – and if it maxes out resources within the city – open a second campus in the suburbs.
On paper, Serenity Academy will operate like any other four-year high school. Classes will run from 8:30 a.m. to 4 p.m. during its 175-day school year. Summer school will also be offered to help students make up credit hours lost through suspensions or expulsions caused by their substance abuse at previous schools.
A sample schedule included on the academy's website includes a slate of typical high school courses – math, English, science, social studies – but those will be interspersed among group and one-on-one discussion sessions.
The academy is also planning to hire recovery coaches to offer students personalized support through home visits and community care, as well as case managers and counselors to address previous trauma or family issues that may have caused or been exacerbated by their addiction issues.
A board committee made up of social workers, principals and retired school teachers has begun drafting a school curriculum in line with state regulations, and Sanders said students will receive individualized education plans, similar to diverse learners within CPS.
He also hopes SAC faculty can continue working with students to some extent after they've moved on from the school.
"So one of our visions," he said, "is that we will have recovery coaches connected to our high school that have the ability, the capacity and the mobility to be able to reach out to students who have graduated from our school in the first year they are in college to continue to provide some recovery support while they're there."
While Serenity Academy would be the only recovery school operating in Chicago, it won't be the first. Twenty years ago when Chicago Public Schools first began opening charters, Chicago Preparatory Charter High School was created with a mission of helping students overcome substance abuse and dependency.
Though that school ultimately failed and closed down, Sanders said he was struck by the idea of a high school emphasizing a mission of recovery alongside a quality education. After he and Check met at a conference a few years ago, the two decided to give it another try.
"I was aware that school existed and thought it was the world's greatest idea," Sanders said.
This type of school has been around since the 1980s with about 30 currently operating across the country in places like New York, Massachusetts and California, according to the Association of Recovery Schools.

"It's not that we're going to solve the problem, but the idea is to start and show people what's possible."
–Joseph Check
---
Rather than a charter, Serenity Academy will operate as a private school run through a 501(c)(3) nonprofit. After introducing that concept during a town hall meeting in October, the board has begun its transition into fundraising before moving on to hire a principal, faculty and counselors.
Students will be selected through an interview process involving the teens themselves and their families, though Check said space will be limited to those who have shown a legitimate commitment to recovery.
"We don't want to take students that are actively using and in denial," he said. "It's not a treatment program, it's a school and it's a school that has to function on a recovery basis. It can't duplicate what treatment programs provide. It's different."
As a privately run school, costs could also be a limiting factor for some teens.
Instructional spending for public school students in Illinois comes in at just over $7,700 per pupil each year, according to the state Board of Education. That number jumps to an average of about $20,000 for recovery school students.
But with a year-round schedule, Check believes tuition costs for Serenity students would likely grow even larger.
"It's not all been worked out yet," he said. "These are important questions, and ones we have not yet been able to address as yet. But we will."
One of the school's fundraising goals is to create scholarships to defray student costs, and Check mentioned the possibility of a payment plan to ease the tuition burden on families.
Plenty of work remains before Serenity Academy Chicago opens its doors or even begins looking for students, but Check hopes once those teens are in tow, they can work with school staff to "create this school together."
"It's not that we're going to solve the problem, but the idea is to start and show people what's possible," he said. "It can happen here. There's a need for it."
Follow Matt Masterson on Twitter: @ByMattMasterson
---
Related stories: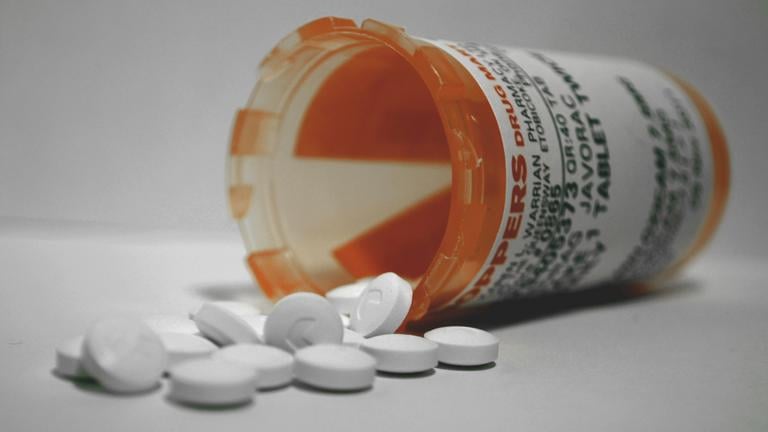 Behind the Epidemic of Opioid Abuse in the US
Dec. 15: Abuse of opioid-based prescription pain killers, heroin and synthetic substitutes are killing more Americans than ever before.
---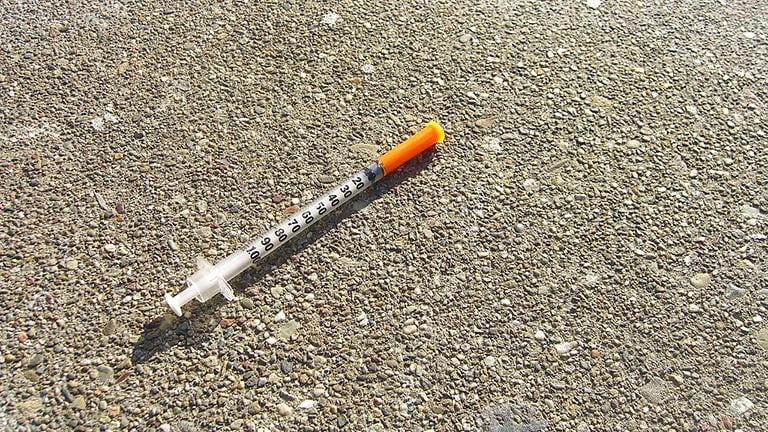 Report: Chicago's West Side is 'Epicenter' of Heroin Crisis in Illinois
Sept. 12: A study from Roosevelt University titled, "Hidden in Plain Sight," analyzes the state's heroin crisis. One of the report's co-authors pinpoints Chicago's West Side as the "epicenter" of the state's crisis.
---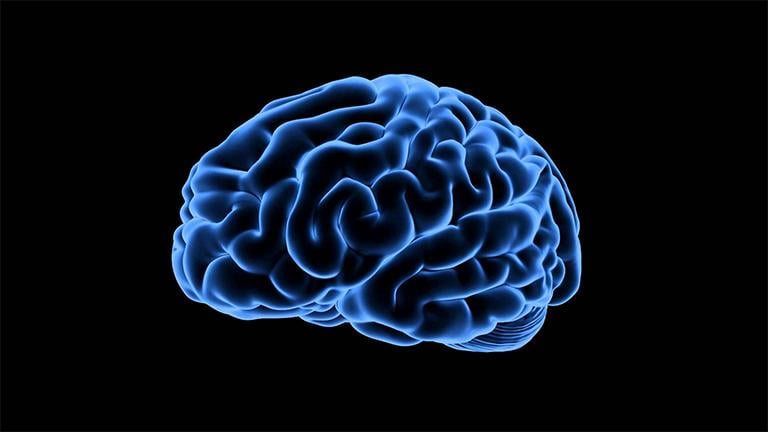 Exploring the Science of Addiction
March 21: Rising rates of addiction to heroin and prescription drugs have been making headlines across the country. Find out what the latest science is telling us about the nature of addiction.
---