What, if anything, can and should the United States do to help end the conflict in Syria and stabilize the region?
With the defeat of rebel forces in Aleppo, refugees are now streaming out of what was once Syria's most populous city.
Now that government forces, backed by Russia and Iran, are in the ascendancy, what does the U.S. need to do to protect its interests in the region?
Joining host Phil Ponce to look at the implications of events in Syria are:
Saeid Golkar, a visiting fellow for Iran policy at the Chicago Council on Global Affairs and an adjunct professor for the Middle East and North African studies program at Northwestern University; and John Mearsheimer, political science professor and the co-director of the Program on International Security Policy at the University of Chicago who is an expert on U.S. foreign policy.
---
Related stories: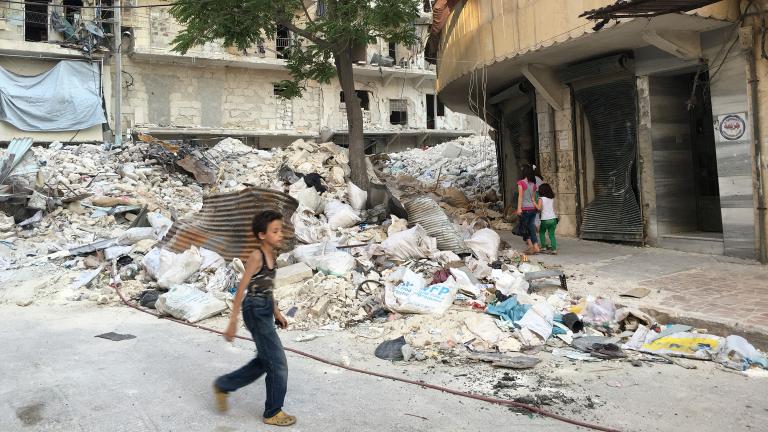 Chicago-Area Doctors Recognized for Humanitarian Work in Aleppo
Dec. 13: Two Chicago-area doctors who recently traveled to Aleppo share their stories.
---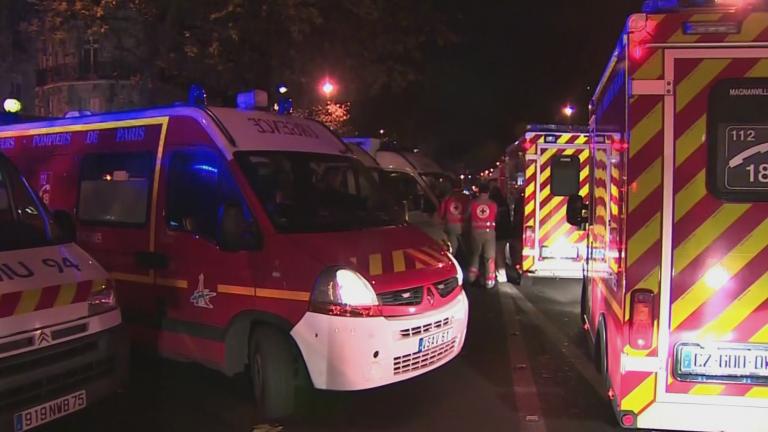 Examining the Syrian Refugee Crisis, Response Following Paris Attacks
Nov. 18, 2015: In the wake of the deadly terror attacks in Paris, many Republican governors are saying they are unwilling to allow Syrian refugees to be settled in their states, among them Illinois Republican Gov. Bruce Rauner.
---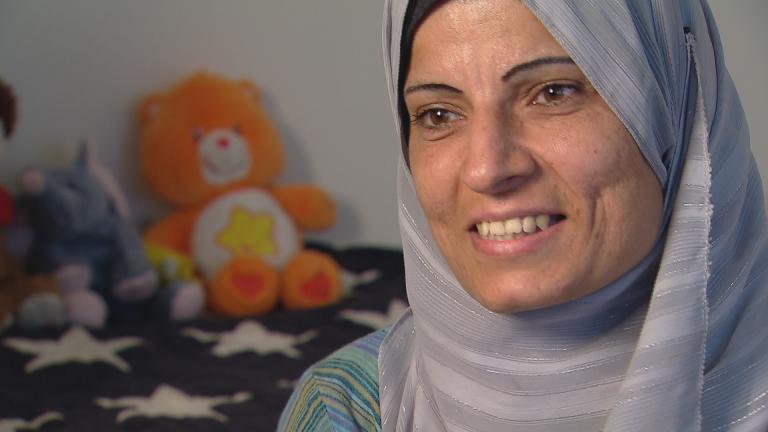 Should Chicago Accept More Syrian Refugees?
Sept. 14, 2015: Should the United States and Chicago accept more Syrian refugees, in light of the crisis in Europe? President Obama has put the number at 10,000 but some local officials say it should be much higher.
---