Joan Baez once wrote that her former lover, Bob Dylan, burst on the scene already a legend. On Thursday, that legendary poet and songwriter capped off his much lauded career receiving the 2016 Nobel Prize in literature.
The Royal Swedish Academy said the prestigious award was for "having created new poetic expressions within the great American song tradition." For many fans it was an overdue recognition. But for many others, adding Dylan to a list that includes George Bernard Shaw, Sinclair Lewis, Ernest Hemingway, Toni Morrison and even Winston Churchill was a bit questionable.
We discuss the award with Steven Rings, an associate professor of music at the University of Chicago who is currently working on a book that explores Dylan's 50-year performing career; Jimmy Tomasello, guitarist and resident Dylan expert at the Old Town School of Folk Music; and Brian Edwards, a professor of English and comparative literary studies at Northwestern University.
---
Related stories: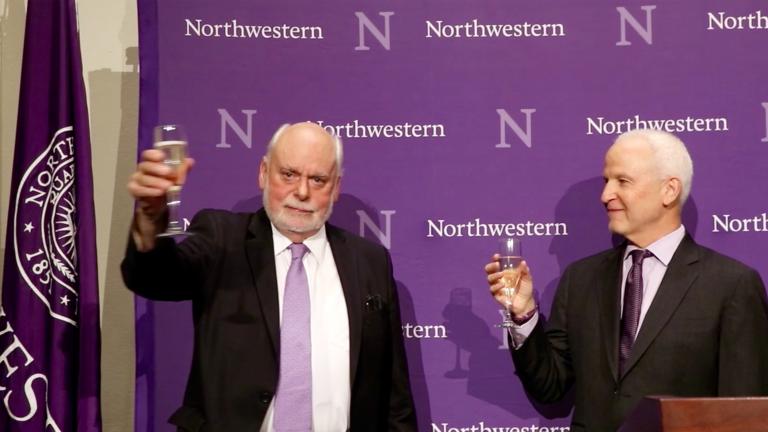 Nobel Prize Awarded to Northwestern University Chemistry Professor
Oct. 6: Sir Fraser Stoddart was one of three scientists awarded the Nobel Prize in Chemistry on Wednesday for developing the world's smallest machines.
---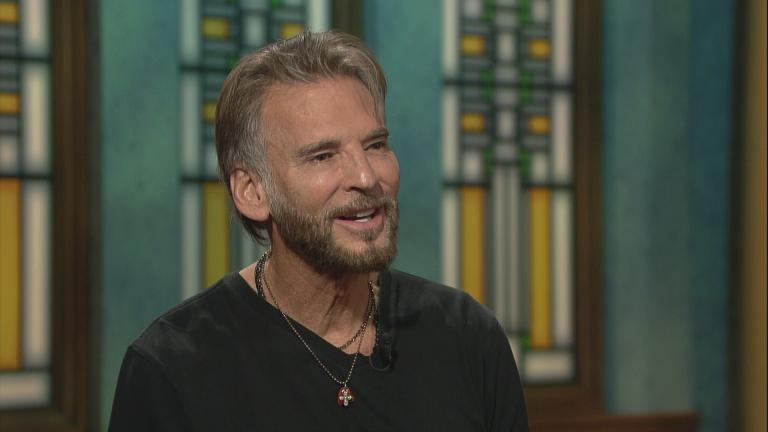 Kenny Loggins on Being a 'Moving Target' Throughout His Career
Aug. 10: The Grammy award-winning rock icon joins Eddie Arruza to reflect on his 40-year career in music.
---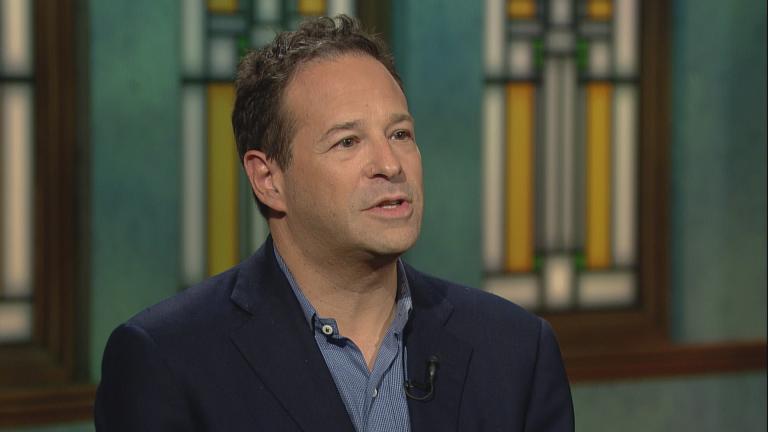 History of the Rolling Stones Told by Glencoe Native in New Book
June 20: From their rise in the early 1960s at the forefront of the British invasion to the worldwide mega-tours of more recent decades, the Rolling Stones have never left the public eye. A new book takes a panoramic look at the band.
---