There are quite a few of urban farms in Chicago, pieces of land that offer city dwellers plots of dirt to grow produce and flowers for their families. 
But as far as we know there is only one urban farm specifically for displaced farmers–refugees from other countries–who get more than food for their hard work. Learn more about Global Garden.
More on the story
Global Garden is wrapping up its season, but to find out how you can buy their produce next season at the farmer's market or by subscribing to their CSA, visit the Global Garden website.
---
Related stories: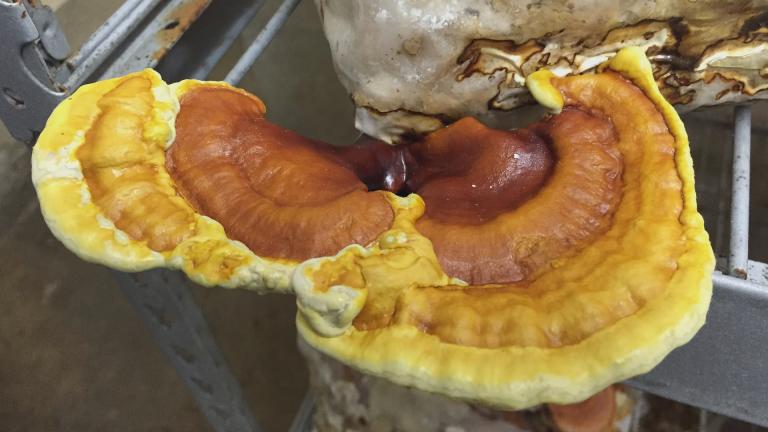 Gourmet Mushrooms Grow in Old Meatpacking Plant
Sept. 28: In this food-crazy town, more and more chefs are looking for locally grown produce for their menus. Now they can get gourmet, specialty mushrooms grown in the heart of Chicago. Jay Shefsky went to check it out.
---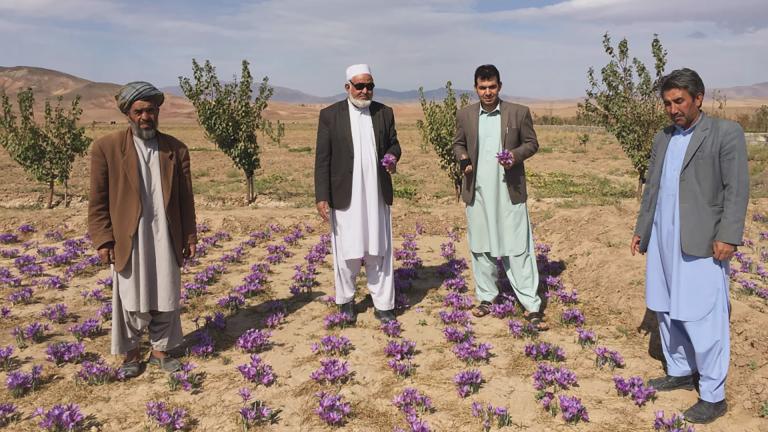 World's Most Expensive Spice Puts Afghan Farmers, Chicagoans to Work
May 23: Ninety percent of the world's opium originates in Afghanistan. In Chicago, three war veterans are hoping to give Afghan farmers a viable alternative to growing poppy for opium. Learn how their business, Rumi Spice, is connecting farmers to the international marketplace.
---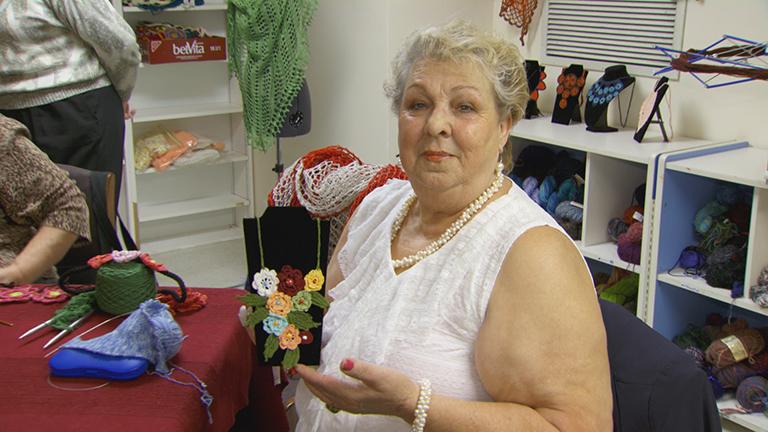 Local Crafting Group Knits Refugees, Immigrants Together
May 5: Immigrant and refugee women find joy, companionship and healing in knitting. Jay Shefsky takes us to their workshop.
---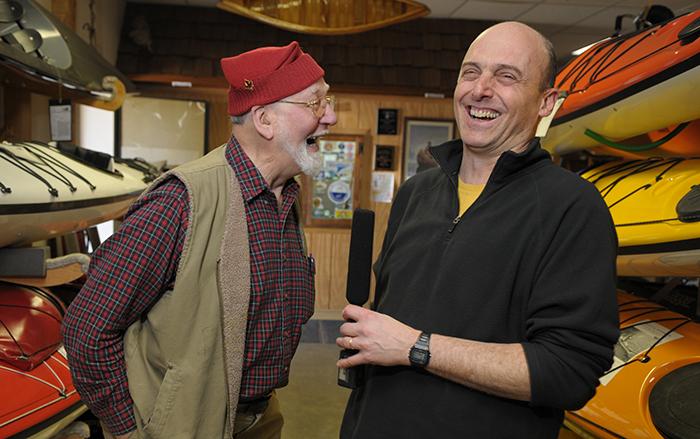 Find more of Jay's stories about Chicago people and places right here.
---