Billionaire Elon Musk has laid out a bold and extremely ambitious vision to send colonists to Mars within the decade. He envisages spacecraft that could ferry 100 or more passengers at a time to the red planet and eventually develop a self-sustaining colony.
But Musk has competition. Amazon founder and CEO Jeff Bezos's also has ambitions to put "millions of people in space."
And just last week, Dennis Muilenburg, the CEO of Boeing, said that he believes the first people to set foot on Mars will travel there in a Boeing rocket.
So, will this new corporate space race get humans to Mars, and is a future colony even feasible?
Joining host Phil Ponce to share their thoughts are two local scientists and space enthusiasts: Don Lincoln, a senior physicist at particle research laboratory Fermilab; and Mark Hammergren, an astronomer at the Adler Planetarium.
---
Related stories: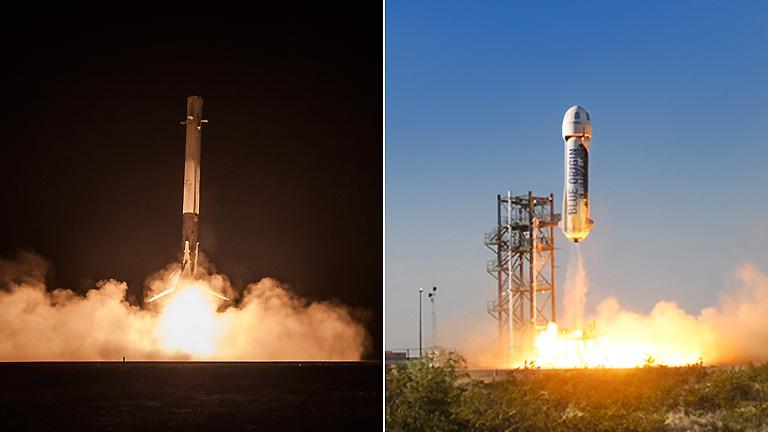 Commercial Space Race Propelled by Musk vs. Bezos Rocket Competition
Jan. 7: Last month, Elon Musk's SpaceX successfully landed one of its Falcon 9 rockets back onto its launch pad. In November, Jeff Bezos' company Blue Origin landed its sub-orbital capsule New Shepard.
---
Mission Impossible? 'The Martian' Aims for Realism in Outer Space
Oct. 5, 2015: The new Matt Damon movie "The Martian" rocketed to the top of the box-office this past weekend, but how accurate is its rocket science? Our panelists give us their review of the physics and psychology of the cinematic trip to Mars.
---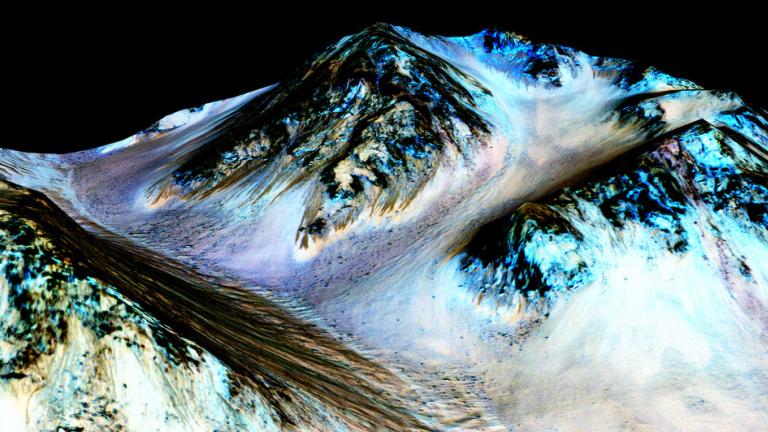 NASA Says Liquid Water on Mars Could be Evidence of Life Beyond Earth
Sept. 28, 2105: Adler Planetarium astronomer Lucianne Walkowicz joins us to discuss the latest on the Red Planet.
---