Director Ridley Scott's "The Martian" is one of the most highly anticipated films of the year and it's already receiving critical acclaim.
Based on the best-selling book of the same title by Andy Weir, the film tells of the first manned mission to Mars and the events that unfold when something goes terribly wrong on the red planet.
The famed film director ("American Gangster," "Black Hawk Down," "Blade Runner," "Alien") says he tried to adhere to a realistic scientific portrayal of such a mission, but Hollywood storytelling often requires some poetic as well as scientific license.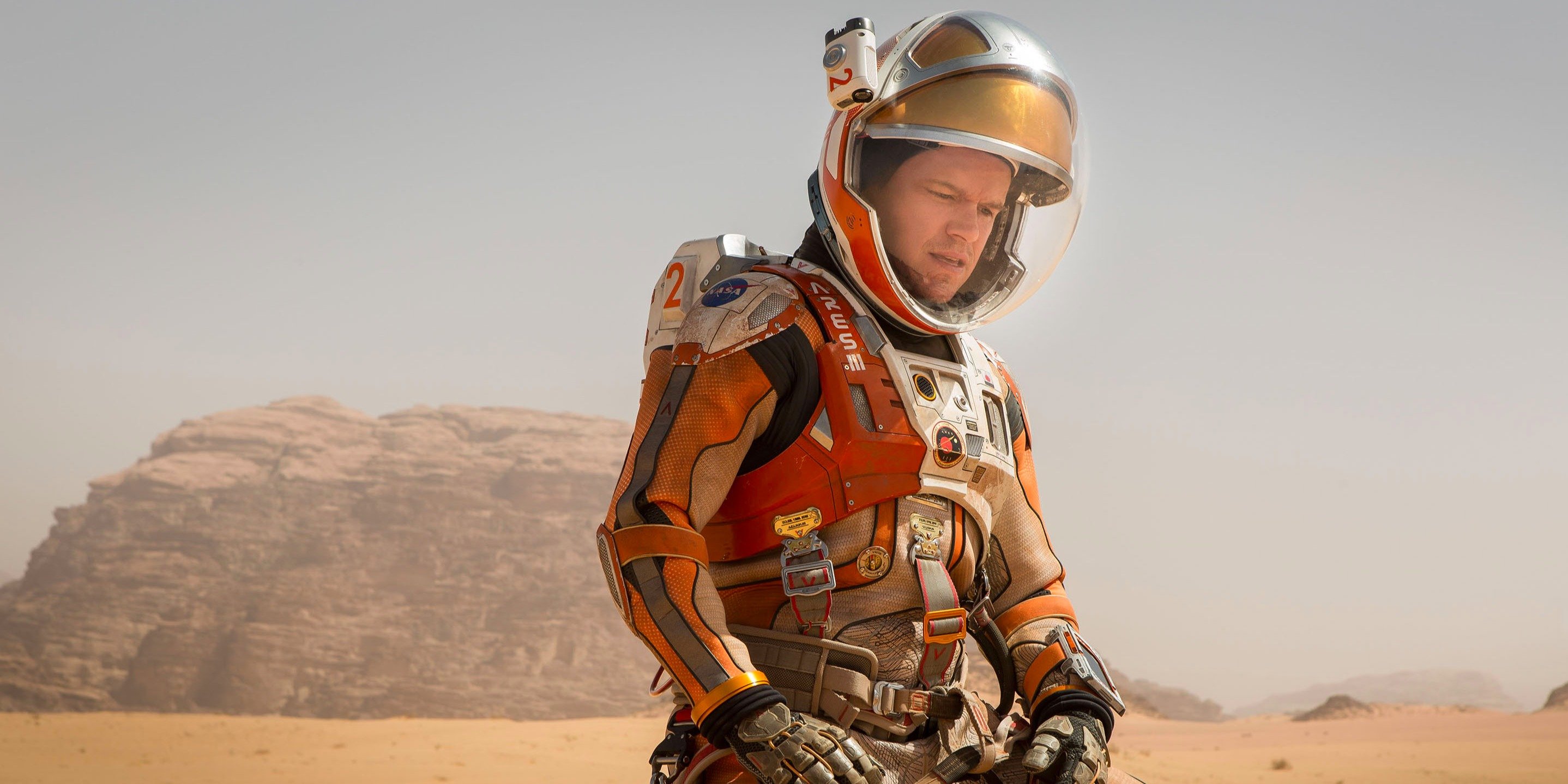 Matt Damon portrays fictional astronaut Mark Watney in Ridley Scott's "The Martian."
So, how did he do? We'll get the scientific reviews of "The Martian" from two Adler Planetarium astronomers as well as a DePaul University psychology professor.
Among the topics we'll discuss is the psychological impact of long-term space travel and group dynamics. NASA just happens to have published a book about it. It's titled "Psychology of Space Exploration: Contemporary Research in Historical Perspective," and you can read it in its entirety here.
Joining us are Michelle Nichols, Master Educator at the Adler Planetarium; Mark Hammergren, Ph.D., an astronomer and asteroid expert at the Adler Planetarium; and Suzanne Bell, Ph.D., Associate Professor of Industrial & Organizational Psychology at DePaul University.
Watch a trailer for "The Martian" below. Already seen the film? Write your own review.
---
Have you seen "The Martian"? Add your opinion of the film to the comments section, below.