WTTW's 2016 Voters' Guide to the General Election is an online resource designed to inform voters about the candidates running for office in the Nov. 8 election.
Candidates were given two minutes to tell voters where they stand on the issues, why they feel they are best qualified and what they intend to do if elected or re-elected. The messages were recorded at the WTTW studios at no cost to the candidates. The Voters' Guide is an online version of Candidate Free Time, pioneered by WTTW in the 1992 race for U.S. Senate. This year's Candidate Free Time is underwritten in part by the League of Women Voters of Cook County and the City Club of Chicago.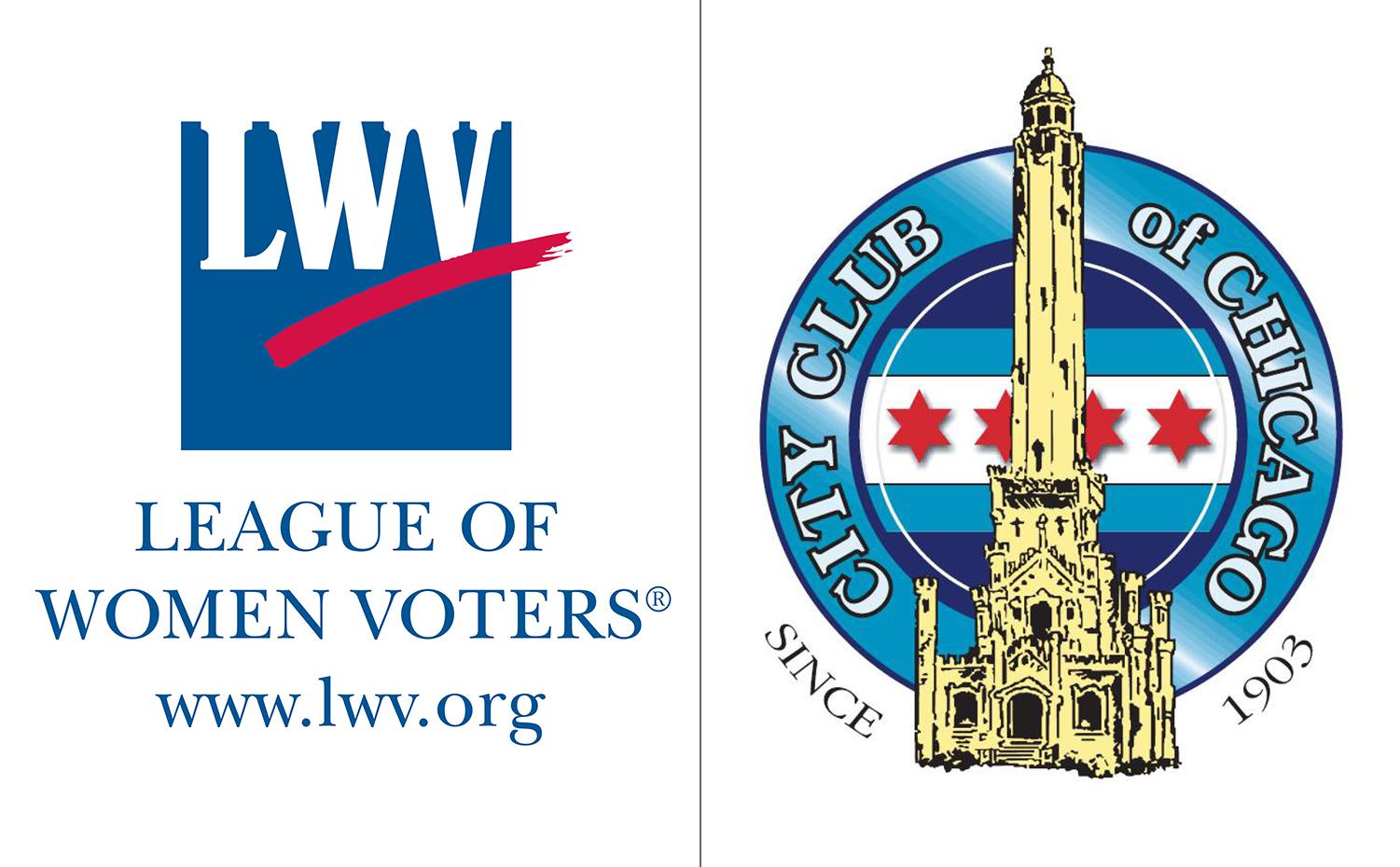 Candidate Free Time is underwritten in part by the League of Women Voters of Cook County and the City Club of Chicago
About this candidate:
Name: Jeffrey A. Leef, M.D.
Party: Republican
Born: November 11, 1960
Residence: River Forest
Family: Married for 21 years to Teresa McKenzie, M.D.; Three children: Ellen Landgren, 27, Kindergarten teacher; Connor Leef, 21, Senior at the University of Illinois, Champaign-Urbana Psychology Major; Mae Leef, 19, sophomore at the University of Illinois, Champaign-Urbana Biology and Public Health Major
Occupation: Interventional Radiologist at the University of Chicago, for 27 years.
Political experience: I have not held public office.
Website: See candidate's Facebook page

Candidate Q&A
What is your vision for this office?
My vision is simple; turn this position into one which is productive and representative of the citizens of the 7th District. This has not been the case for many decades. Step one is Term Limits. Step Two is passing the Independent Maps referendum. Step three is restructuring Education to provide opportunity and choice to those most in need.
What is the most pressing issue facing constituents, and how can you help address it?
The 7th District is an incredibly diverse region with problems unique to each town.
However, by far the most critical is the escalating violence predominating in the west and south sides of Chicago. While the origin of this violence is complex and the solutions complicated, it is not hopeless. The community must first be confident in their leaders. They must believe that the process, which will take a decade or more to fully implement, will yield results. An outline of this process is:
Understand the origin of the anger and violence.
Revamp the school system and how children are educated. With education comes better jobs, more equitable pay and expanded opportunities.
Spend federal funds more wisely, such as for mentoring and after-school programs
Address the community's distrust of the police, while providing the police with adequate funding and manpower to do their incredibly difficult and brave job.

Candidate Statement
Hello, my name is Jeffrey Leef and I am running as the Republican candidate for the 7th Congressional District.
I am running for Congress because a two-party system is necessary to challenge the same, overblown rhetoric of career politicians who are smugly content with the status quo.
A balance of leadership is what is needed.
The one-party system under which we have lived for nearly a century does not work when 1/3 of 4th graders cannot read at their grade level, the unemployment rate for young African -Americans is 27.1%, and Chicago is the murder capital of the world.
Why? Because our elected officials are either incompetent or don't care.
The recent uncovering of the shameful mismanagement at Chicago State University is a microcosm of what is happening throughout the state and in the 7th District.
The 7th District's residents deserve a congressional representative who believes the ability to forge honorable compromise with those holding differing views is a virtue, not a vice. We need representatives that will be held accountable to you, the taxpayer.
I believe the government's proper role in healthcare, in education and the economy is to lessen its heavy hand in these areas, which will enable all of us to have greater choice in selecting what is best for us and for our families.
We need a strong national defense, both abroad and within our communities, so that we may enjoy the blessings of liberty in peace and security.
As I am beholden to no one or any organization, I will work for the 7th District residents who have for too long been ignored by politicians more interested in collecting campaign contributions from large special interests like banks, insurance, and pharmaceutical companies.
The 7th District needs a new voice in Washington, a voice that speaks and acts for the district, a voice that demands a balance of leadership and will champion the end of the one-party rule in Illinois.
I am that voice. And I am that candidate.
Thank you and take care.

See more candidates in this district and other House races
Return to our 2016 Voters' Guide to the General Election
---