The level of violence in Chicago has long been a problem for the city. This year alone, more than 3,200 people have been shot and, according to the Chicago Tribune, at least 568 have been killed–that's 172 more than this time last year.
Now Mayor Rahm Emanuel has called on all Chicagoans, but particularly the corporate community, to step up and help bring peace to our streets.
One organization that works to reduce violence and address the systemic issues that cause it is Get IN Chicago. Founded in 2013, it attempts to address community violence by funding so-called "evidence based programs"–that is, programs that are proven to work.
Joining us to discuss their efforts are three business leaders who all serve on the program's board: Jim Reynolds, founder, chairman and CEO of Loop Capital, which provides investment, brokerage and financial advisory services; Tom Wilson, chairman and CEO of Allstate Corporation; and Chris Crane, president and CEO of Exelon Corporation.
---
Related stories: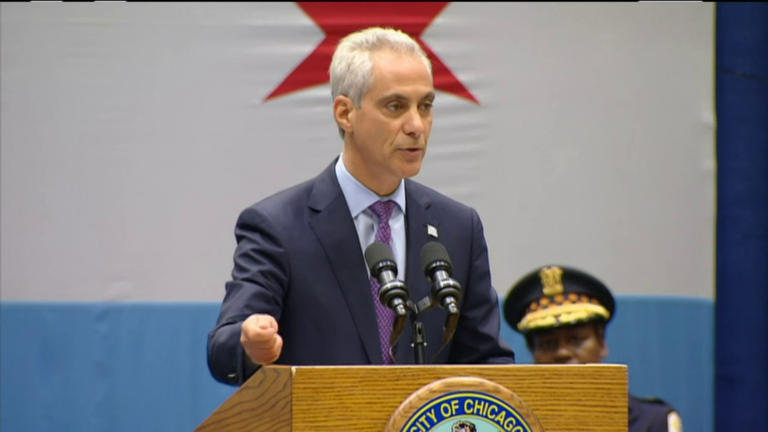 Emanuel: Chicago Gun Violence is 'Not Beyond Our Ability to Solve'
Sept. 22: Mayor Rahm Emanuel delivers one of the most anticipated speeches of his tenure at Malcolm X College on the city's Near West Side.
---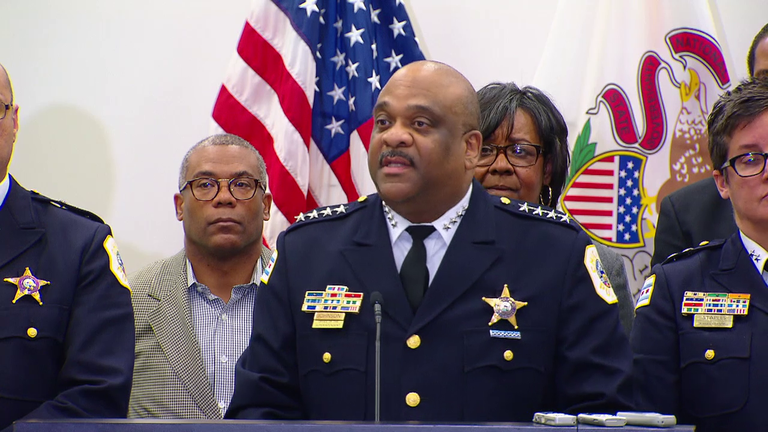 Chicago Police Department to Boost Force by 1,000
Sept. 21: The ranks of the Chicago Police Department are about to swell. Superintendent Eddie Johnson announced Wednesday the hiring of 1,000 new police officers, detectives and sergeants.
---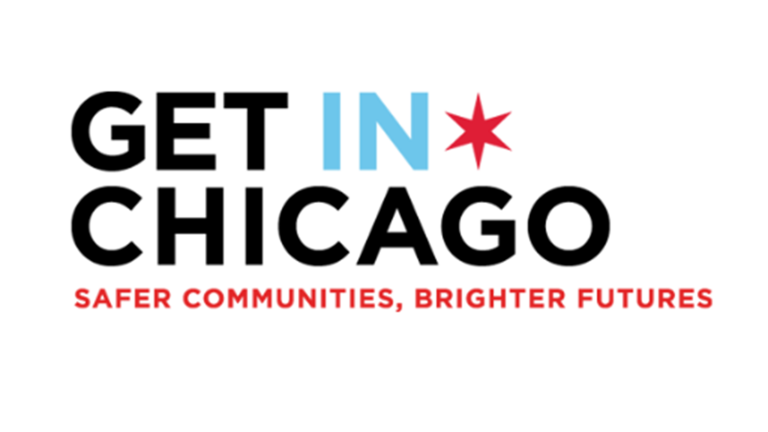 Get In Chicago: Progress Report
Jan. 26, 2015: We check in with the leaders of Get In Chicago, a violence prevention group started by the city in response to the national attention paid to Chicago's gun violence.
---