Sunday marks the 50th anniversary of the murder of Valerie Percy.
Many Chicagoans may not remember the details of the unthinkable crime, but the name is sure to spark some memories. Her murder on the North Shore was national news because her father, Charles Percy, was running for U.S. Senate at the time of her death. Percy won the seat less than two months later and would go on to serve three terms, but neither his wealth nor his high-profile name could help track down his daughter's killer.
Ten years ago, the late John Callaway brought us the story of Valerie Percy's death and the investigation surrounding it.
"Charles Percy suspended his campaign for the U.S. Senate and the family went into seclusion," Callaway says in the segment. "Meanwhile, investigators tackled the murder's puzzling questions: Who was the killer? Where was the weapon? And what could the motive possibly be?
"Police continued to question suspects, follow leads and study the little evidence they had. The investigation was stalling, and Percy's $50,000 reward seemed only to result in more dead-end leads. It was a cloud over Kenilworth, and residents grew weary of its shadow."
To mark this weekend's milestone, we revisit the tragedy.

More on the story
David Miller is still Kenilworth Police Chief. Just Wednesday, officials released some documents related to the Percy investigation. There had been a request for information, but the documents were heavily redacted, the Kennilworth Police claiming the investigation was ongoing, and the release of most information could compromise the case.
Next month a judge is expected to rule on the release of the 20,000-page case file.
---
Related stories: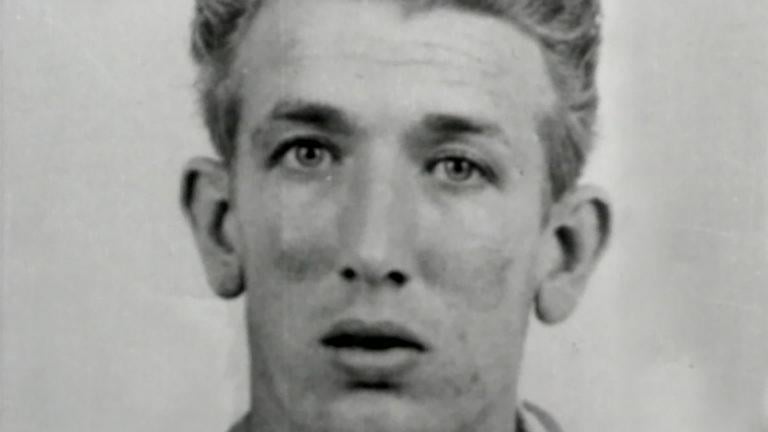 Lead Prosecutor Reflects on Richard Speck's Chicago Murders
July 5: The brutal murder of eight young Chicago nurses in the summer of 1966 horrified the nation. Fifty years later, the lead prosecutor on the case that was instantly dubbed "The Crime of the Century" is here to tell us about it.
---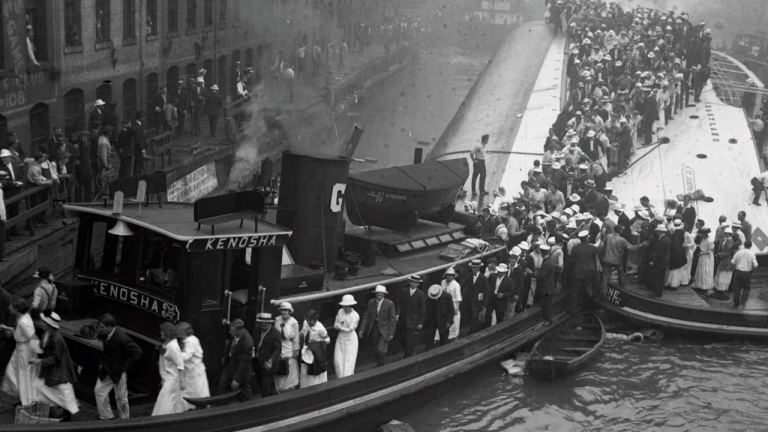 Commemorating the Eastland Disaster: 100 Year Anniversary
July 22, 2015: One hundred years ago today, the SS Eastland sank in the Chicago River. Nearly 100 newly found photos from the Chicago Tribune offer a new look at Chicago's deadliest tragedy.
---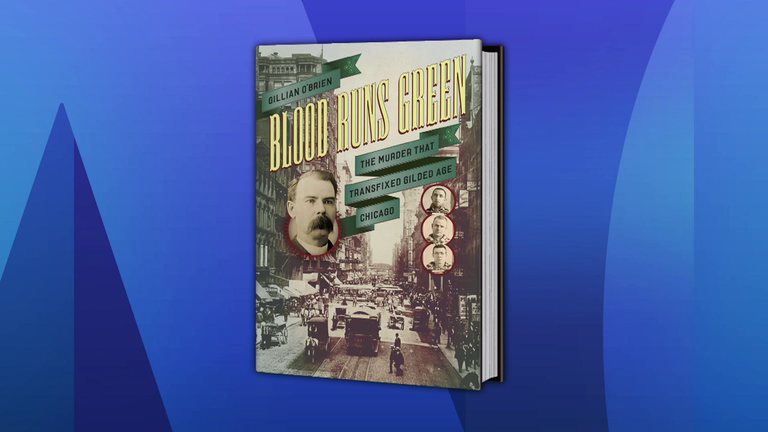 The Irish Republican Murder that Shocked Chicago
March 17, 2015: Author Gillian O'Brien joins us to discuss her book Blood Runs Green, a non-fiction account of the largely forgotten murder of a prominent Irish-American doctor who was also the member of a secretive Irish Republican organization.
---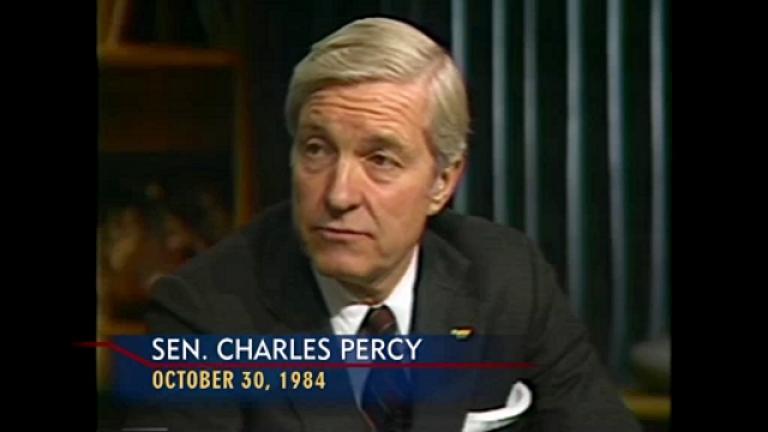 Charles Percy: 1984 Interview
Sept. 19, 2011: Former United States Senator Charles Percy died this weekend at the age of 91. We revisit Percy's 1984 appearance on "Chicago Tonight," and hear about his political philosophy and his presidential aspirations.
---