Valerie Percy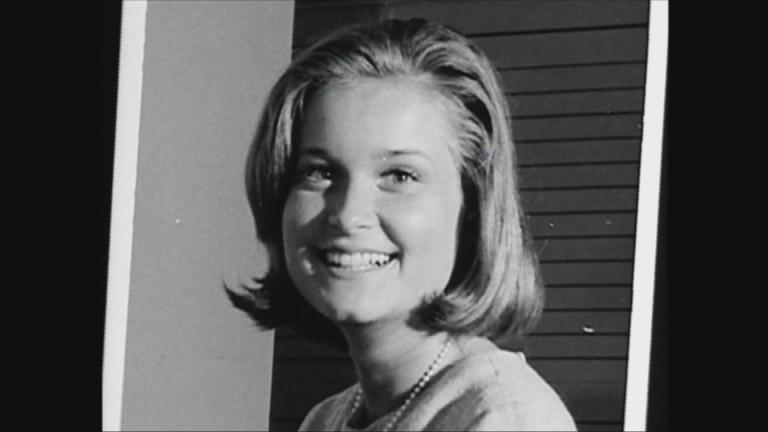 We look back at this notorious unsolved murder, 50 years later.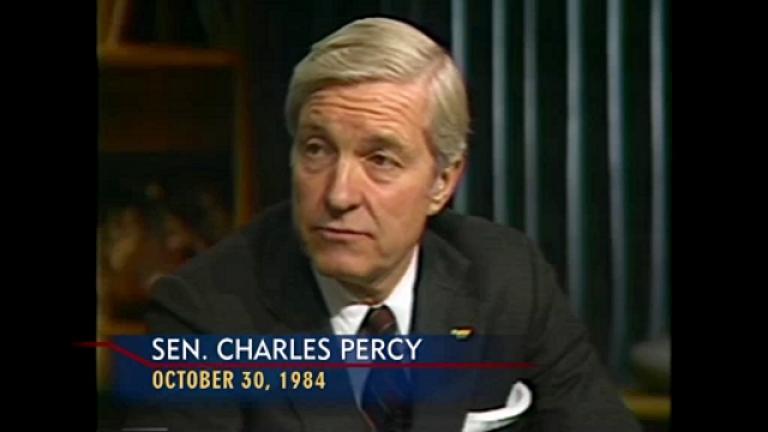 Former United States Senator Charles Percy died this weekend at the age of 91. We revisit Percy's 1984 appearance on Chicago Tonight, and hear about his political philosophy and his presidential aspirations.
---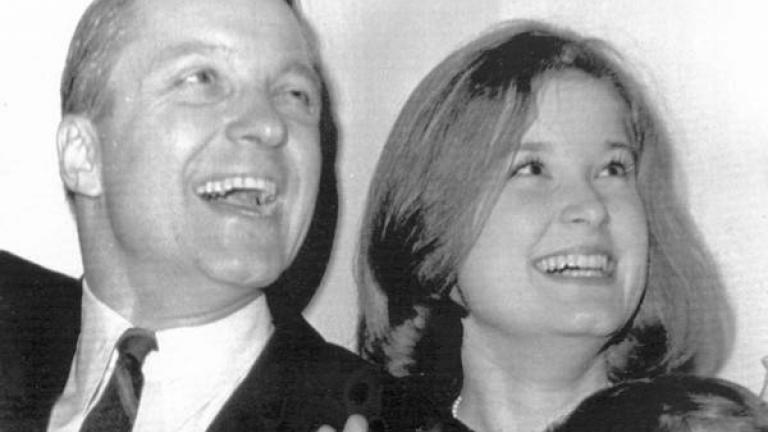 Former Senator Charles Percy died just one day before the 45th anniversary of his daughter's notorious murder in their Kenilworth home. From our archives, we take a look back at the story of this high-profile and unsolved crime.
---