It's beginning to look like you're not somebody important unless your emails appear to have been hacked by Russians.
This week's leak of hacked emails from former Secretary of State Colin Powell raises already heightened concerns about Moscow's presumed ability to infiltrate email accounts, the reliability of the U.S.'s cybersecurity defenses as the presidential election quickly approaches, and whether skipping Gmail's two-step verification process is really a wise choice.
Hackers have also captured the fascination of pop culture in addition to the political elite's passwords. The critically acclaimed USA series "Mr. Robot," which is about a cybersecurity engineer who joins a group of hacktivists, gallops toward its second season finale this month, and Oliver Stone's biopic on Edward Snowden hits movie theaters this week.
Whether fictional or real, stories of hacking appear to be everywhere. Host Eddie Arruza talks about online security and the public's fascination with hackers with Stacy Kowalczyk, a professor and director of Dominican University's science in information master's program; and Sanjiv Bawa, CEO and founder of the Chicago-based IT firm Chi Networks. 
---
Related stories: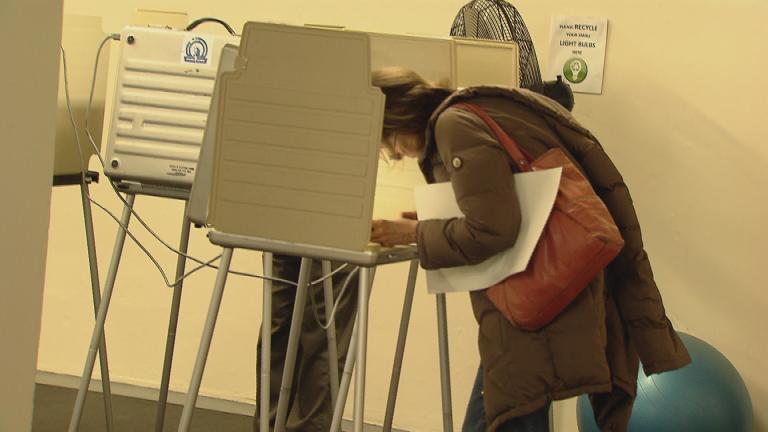 Assessing the Risk, Damage After Illinois' Voter Rolls Hacked
Sept. 6: The State Board of Elections computer hack may have been smaller than first thought. Now it seems the personal information of only 90,000 Illinois voters was compromised. How safe is voter information? We get the latest.
---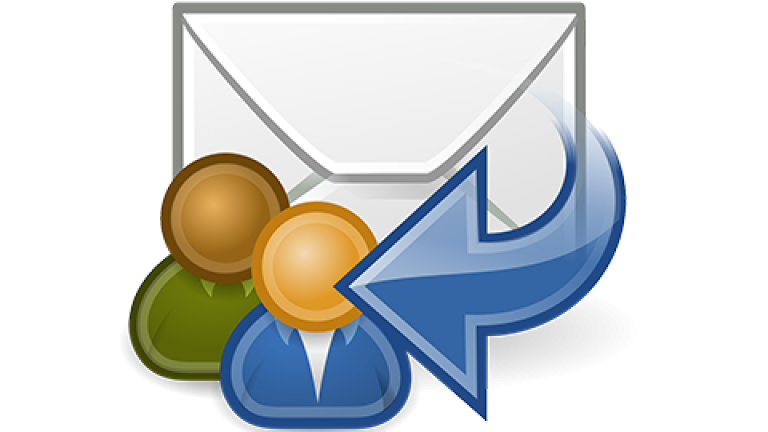 Dispelling the Myths of Email Privacy, Security
Oct. 12, 2015: A discussion about the misconceptions and myths of email with Jeffrey Cramer, a former federal prosecutor who now heads the Chicago office of security firm Kroll.
---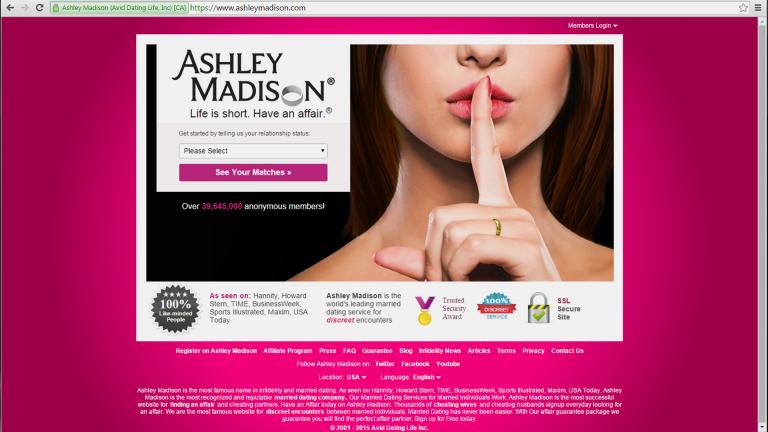 Put A Ring On It? What Ashley Madison Says About Modern Love
Aug. 26, 2015: The radioactive mushroom cloud of marital unhappiness set off by the hacking of adultery website Ashley Madison keeps growing. But what does the website and its popularity say about modern marriages?
---