This school year several hundred Chicago students are back in the classroom with a renewed sense of focus.
That's because just before the last school year came to a close, those students were in a fight to save their charter schools from closing.
Chicago Public Schools officials decided to close the three schools because of their performance, but a state commission decided otherwise.
One of those charter schools says the hardest part of making the transition this summer from being a CPS charter school to being under the control of the state is physically moving an entire school from one building to the next.
These are the new locations for Amandla Charter School, Chicago Lighthouse Charter school (formerly Bronzeville Lighthouse) and the Sizemore campus of Betty Shabazz International Charter School.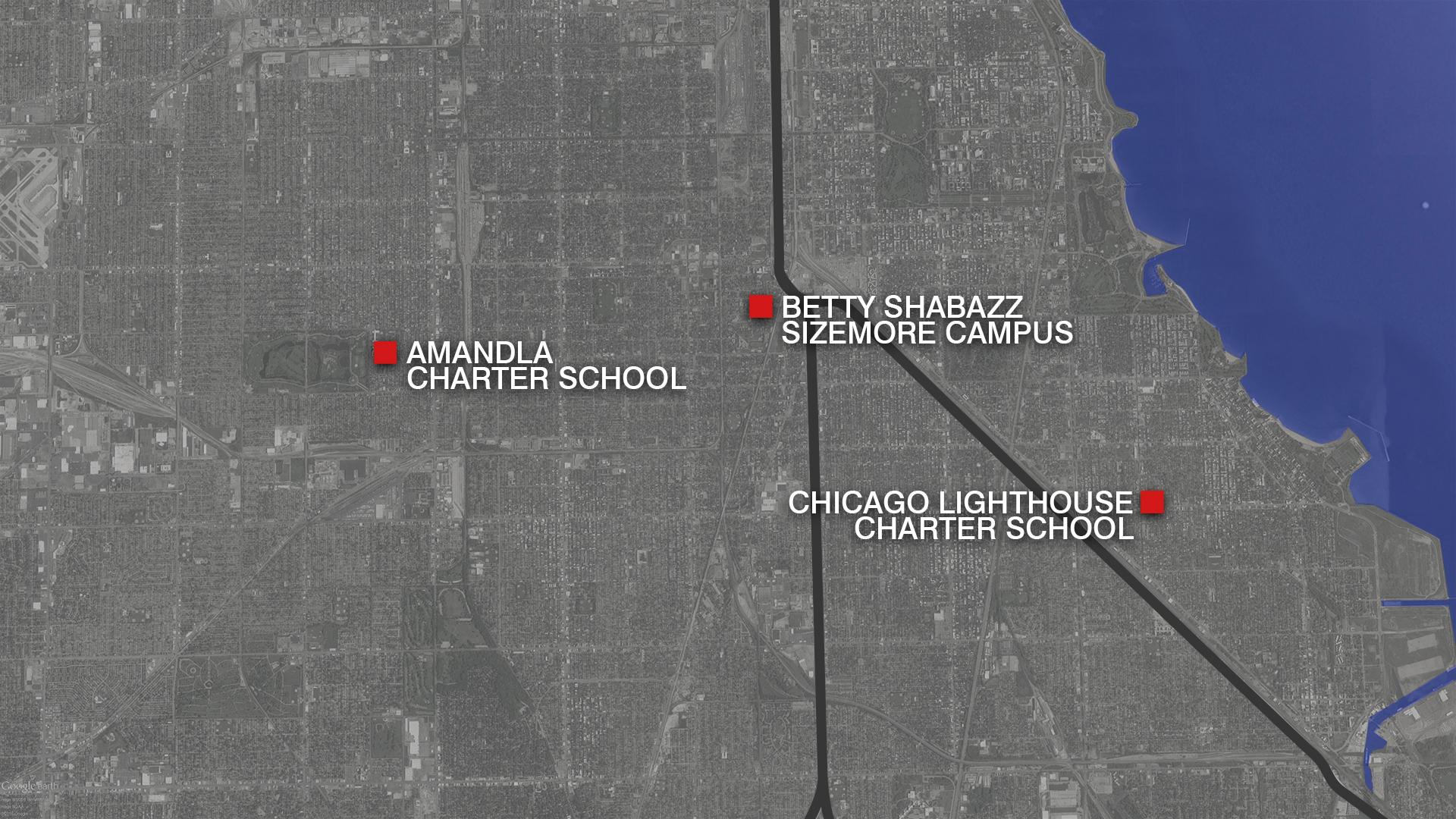 Because they were previously renting their buildings from CPS, they've all had to move to new locations, since CPS opted to shutter the schools.
Each of them is now in a new location, all former schools of the Archdiocese of Chicago.
Leaders say they spent much of the summer preparing for the school year, by finding these new locations, but also getting up to speed on the new standards they'd have to meet with the Illinois State Charter School Commission.
In the process, Amandla Charter School says its enrollment is down slightly, to 270 students from almost 300 at the end of last year. Its goal is reach 350 students. It also doesn't help that the now sixth thru 12th grade school had to eliminate its fifth grade in order to fit in the new building.
But the CEO there is pleased that so many students returned to the school, at its new location, even some who had planned to switch.
"I'm looking forward to really being able to focus 100 percent on the needs of all of the people in this building," said Amandla CEO Jennifer Kirmes. "A lot of my time last year was spent in preparing the appeal and then leading the fight to sustain our school. That's a fight I'm glad we fought–it was the right thing to do because it was right that we stay open and continue serving our community, but now I get to actually do that."
And Amandla's new location is three miles from the old one, so the school has had to come up with new bus routes to help students get to school.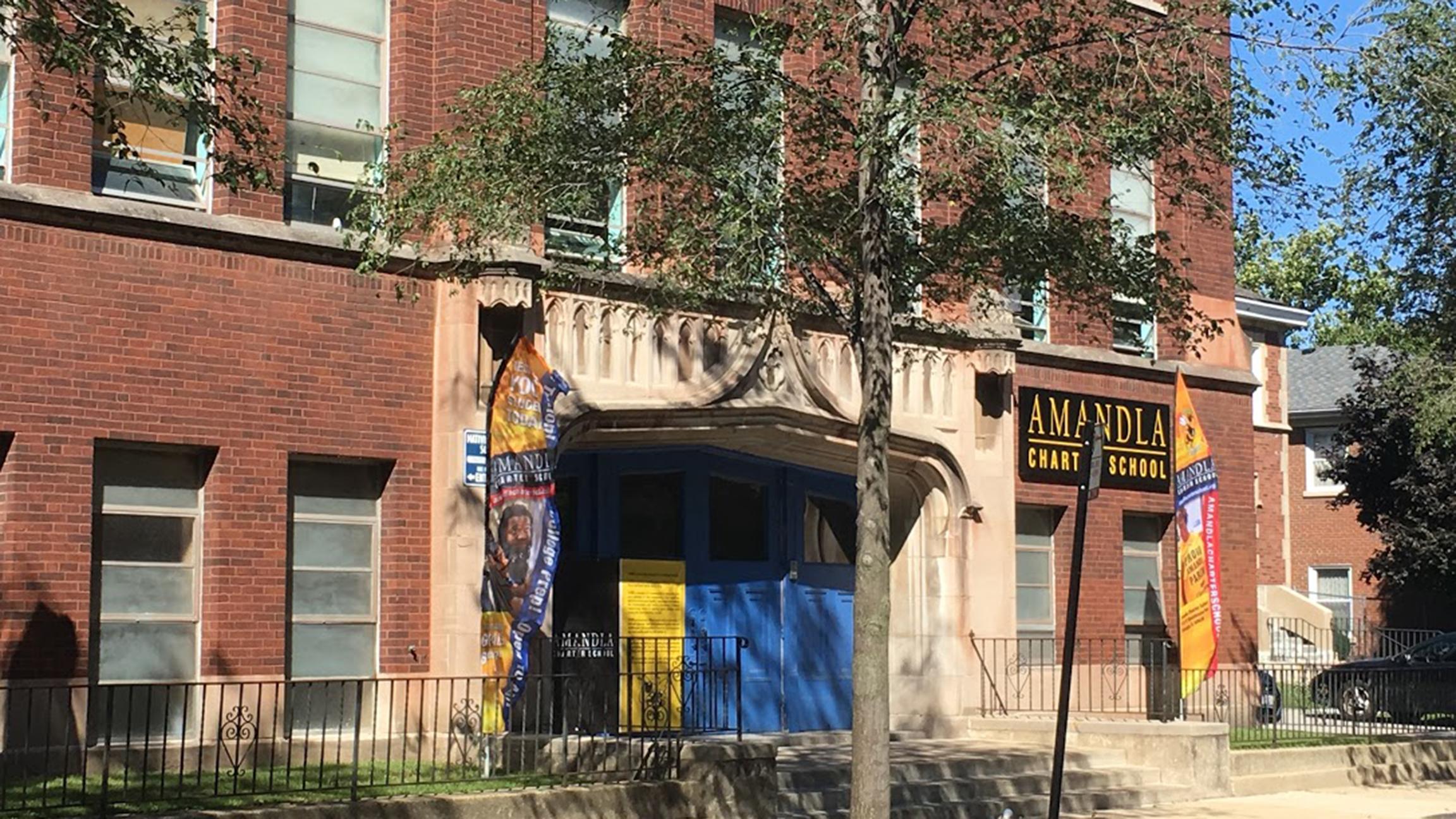 The schools will operate differently now that they no longer have to report to the district. It's a lot like being their own districts.
All of their data and test scores were always reported to the state, but through Chicago Public Schools. Now that information goes directly to the Illinois State Charter School Commission.
Schools are still given a per-pupil budget amount, but that amount also includes other costs like custodial services and internet access–costs that CPS used to cover.
"At a first glance, it's really not simply about having more money, because now you have more responsibility," said Jocelyn Mills, principal at Betty Shabazz-Sizemore Campus. "But it does give you more autonomy. That is the point of charter schools, and I think that is how they would best function."
CPS is suing the state commission over its move to overturn the district's decision to close the three schools. We're awaiting a circuit court judge's decision on the commission's motion to dismiss. But there is also an appeals case, filed by Chicago Public Schools with the Illinois State Supreme Court.
Late Wednesday, we got a statement from CPS CEO Forrest Claypool saying:
"The State Charter Commission has ignored state statutes and the interests of at-risk children by allowing failing schools to remain open, and we are challenging the Commission's rulings to help ensure that every student leaves school with a quality education and the tools to succeed in life."
The state charter commission interim Director Hosanna Jones explains why the commission felt the schools should remain open, and how the commission plans to make sure those schools show improvement.
"In this case–and I'm not saying anyone did anything intentionally–there were a few missteps in terms of the timing on some of the things that CPS did," said Jones. "Therefore, the law wasn't followed. So we didn't have a choice on what to do, because the charter law clearly says that if a school district does not follow the law, the charter applicant has a right for their appeal to be considered and granted.
"They were improving. We expect them to continue to improve, but at an even faster pace. We do that via our annual reviews; we are starting a review process with the schools very shortly, and we provide a lot of support and advice to them throughout the year, so that when the get to the end of the year, there are no surprises."
And last school year, elementary students at Shabazz's Sizemore campus made a documentary about their efforts to keep the school open.
Follow Brandis Friedman on Twitter: @BrandisFriedman
---
Related stories: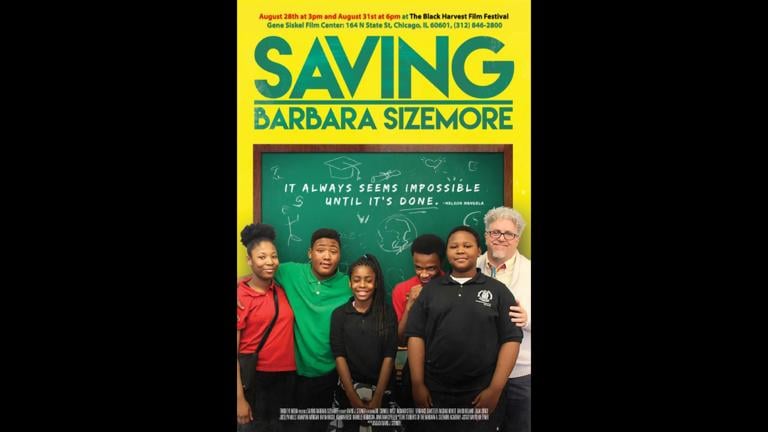 New Documentary Highlights Students' Efforts to Keep School Open
Aug. 29: A new documentary highlights the work of five grade schoolers who worked to keep Barbara A. Sizemore Academy open after CPS voted to shut it down late last year.
---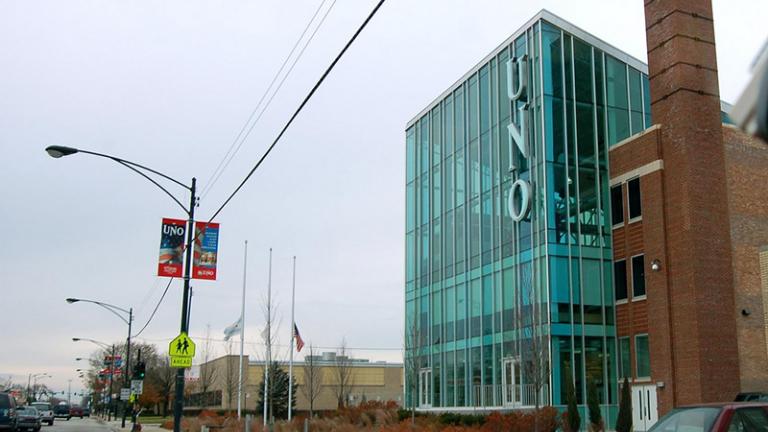 Budget Cuts Force Educator Layoffs in UNO Charter School Network
Aug. 11: The UNO Charter School Network laid off 29 union educators late last week as it worked to balance its 2016-17 budget and negotiate a new contract with its teachers union.
---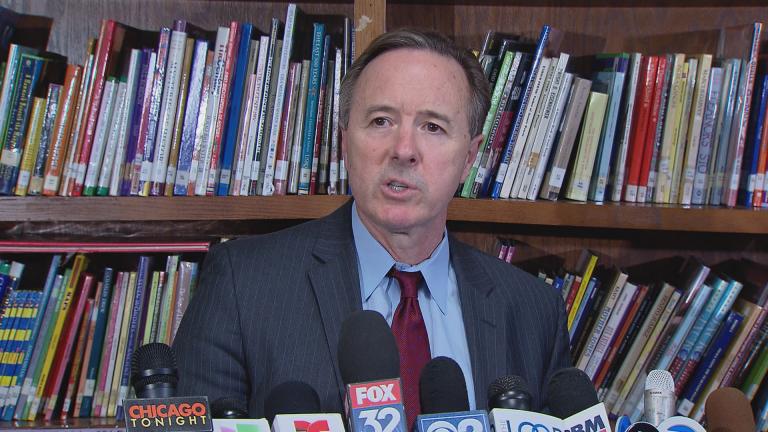 State Commission Overturns CPS Decision to Close 3 Low-Performing Charters
March 2: Three Chicago charter schools are celebrating a victory today: a state commission has ruled they will be able to remain open, despite Chicago Public Schools' plans to close them for poor performance.
---