We can probably all agree they are often funny looking, but depending on whom you talk to, Illinois' legislative districts are either a prime example of preserving minority representation or a golden age of gerrymandering. The way state lawmakers draw districts has become a hot-button issue on the campaign trail, and it's only intensified after the Illinois Supreme Court shot down a recent proposal that would have allowed voters to weigh in.
Host Carol Marin talks with state Sen. Heather Steans (D-Chicago) and state Rep. Mike Fortner (R-West Chicago) about remap reform and how to take the politics out of something that is inherently political. 
---
Related stories: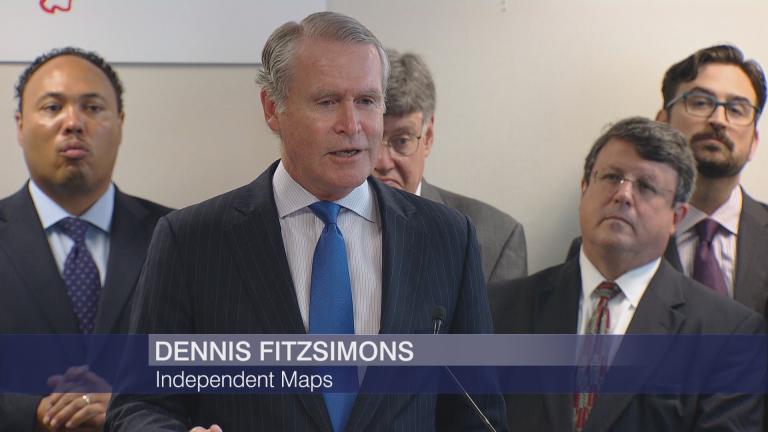 Independent Maps Group Throws Hail Mary
Aug. 31: The effort to take on powerful interests like House Speaker Michael Madigan and end partisan legislative map drawing may yet have life. Find out what the Independent Maps group plans to do.
---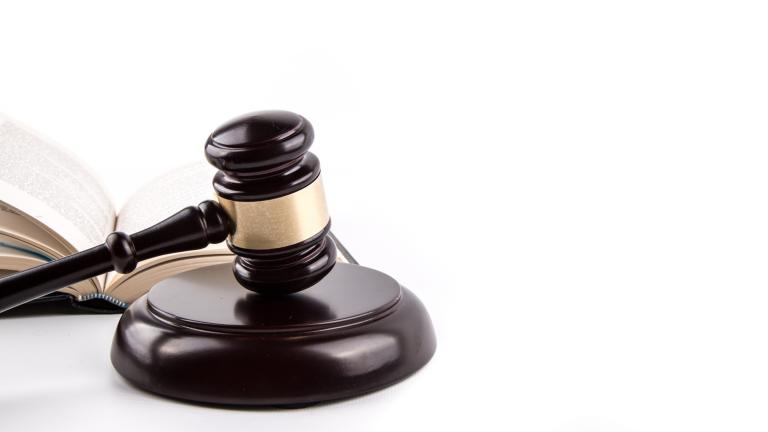 Effort to End Gerrymandering in Illinois Officially Dead
Aug. 25: The Illinois Supreme Court late Thursday evening ruled that the question of map drawing cannot appear before voters on the November ballot. The process will remain in the hands of state power brokers like House Speaker Michael Madigan.
---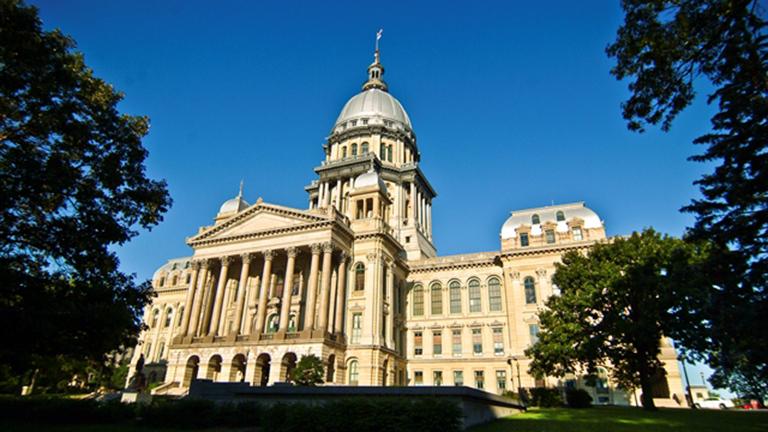 Latest on the Legal Battle Over Remapping
Aug. 8: Lori Lightfoot, who represents the Independent Map Amendment, and state Sen. Kwame Raoul, who introduced a competing redistricting plan earlier this year, discuss the latest in the court fight over redistricting.
---