Chuy Garcia (Rev Dills / Flickr)
Cook County Commissioner Jesús "Chuy" García is throwing his weight behind a petition calling on the Democratic National Committee to do away with superdelegates.
García is a member of the Democratic National Committee's Rules Committee, which meets this weekend. A prominent supporter of and surrogate for Bernie Sanders during the Democratic primaries, García said in a statement that it's "time to reform" the nominating process.
"I'm proud of the progress this year by the Democratic Party on issues critical to the historically disenfranchised. But we still have further to go to achieve political parity within the Party," he said.
García is among a group of politicians and political activists backing the petition. Billed as a unified group of both Sanders and Hillary Clinton supporters, the petition is also supported by liberal groups including Daily Kos, Democracy for America and MoveOn.org.
"The superdelegate system gives disproportionate power to party insiders over rank and file voters," García said in his statement of support. "The will of the people is best expressed through elected, pledged delegates."
Superdelegates–party leaders and elected officials free to vote for the nomination of whomever they choose at a convention–date back to the 1980s. Tuesday's petition ramps up an effort that began last week with a letter sent to the DNC calling on the Rules Committee to reform the superdelegate system. The committee is set to meet Saturday, July 23.
Follow Nick Blumberg on Twitter: @ndblumberg
---
Sign up for our morning newsletter to get all of our stories delivered to your mailbox each weekday.
---
More election stories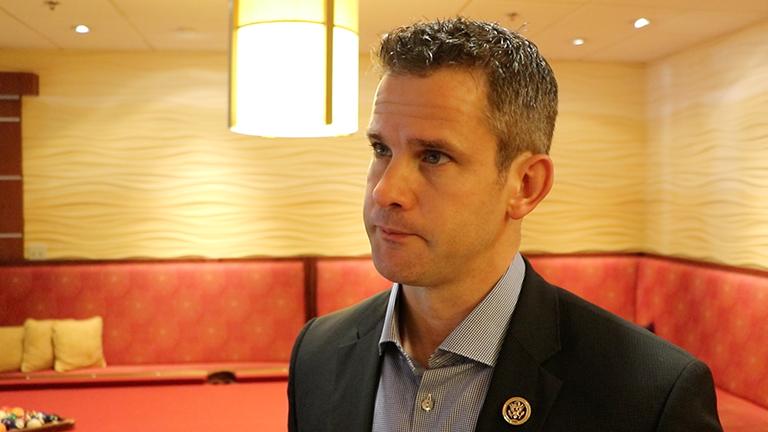 Illinois GOP Congressmen Try to Toe the Line on Trump
July 19: If Illinois' Republican congressmen have anything in common, it's that they do not support Hillary Clinton.
---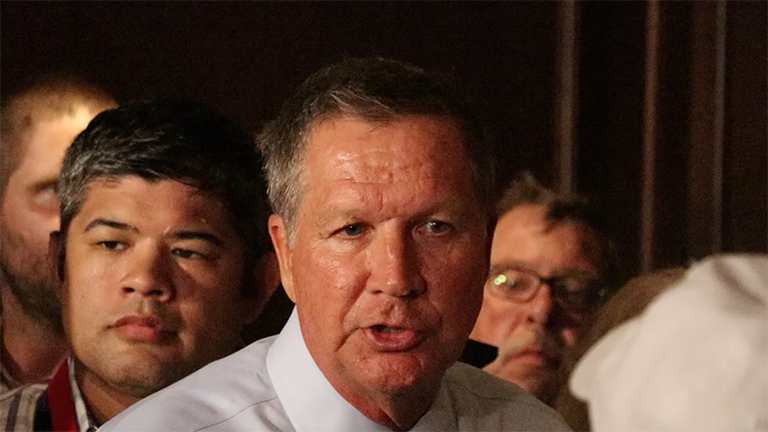 Ohio Gov. John Kasich Offers Different Republican Vision to Illinois GOP
July 18: After declaring they were in lockstep with Donald Trump, the Illinois Republican delegation spent Monday afternoon and evening with a high-profile Republican who has vowed not to support him.
---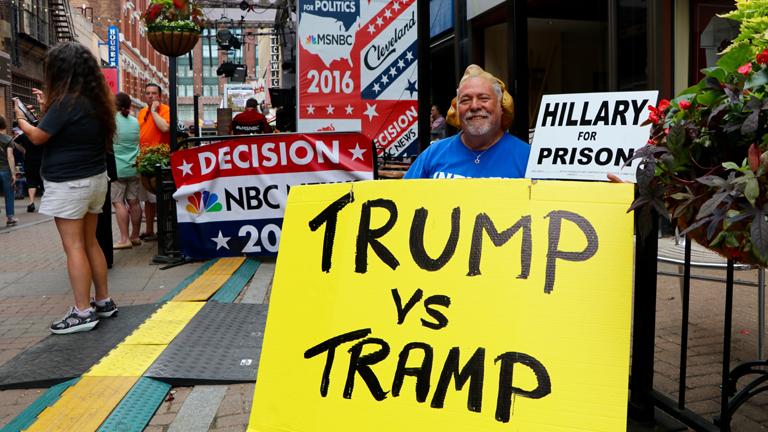 Republican National Convention Gets Underway Amid Fallout from Baton Rouge
July 17: A motley group of Illinois Republicans, including Trump delegates, members of the "Never Trump" movement and elected officeholders who have tried to distance themselves from the Republican nominee are arriving Sunday in Cleveland on the eve of the 2016 Republican National Convention.
---