Syphilis rates have been steadily increasing in the United States ever since they hit historic lows in 2001. With syphilis rates on the rise, a new concern is the shortage of Bicillin, an injectable form of penicillin and the only treatment option for some patients.
"Ten years ago, there would be an average of 300 cases a year and now it's closer to 600 cases a year," Dr. Allison Arwady, chief medical officer at the Chicago Department of Public Health, said of the sexually transmitted disease. She says there may be many contributing factors to that increase, including more people being tested and more people having unprotected sex.
"We're seeing the majority of syphilis cases with men having sex with men," she said, adding that 60 percent of new Chicago cases of syphilis in 2014 were among men who have sex with men. "But pregnant women and their babies are most at risk."
Syphilis is caused by a specific type of bacteria and, if left untreated, it can cause long-term complications, according to the Centers for Disease Control and Prevention. Symptoms of the disease in adults are divided into stages.
The primary stage is characterized by a sore. "It's not painful, so it's typical for people to have this," Arwady said.
The secondary stage is characterized by a non-itchy body rash that can show up all over a person's body or in a few places, including the palms of the hands and soles of the feet. The latent (or hidden) stage of the disease develops when primary and secondary symptoms disappear, according to the CDC.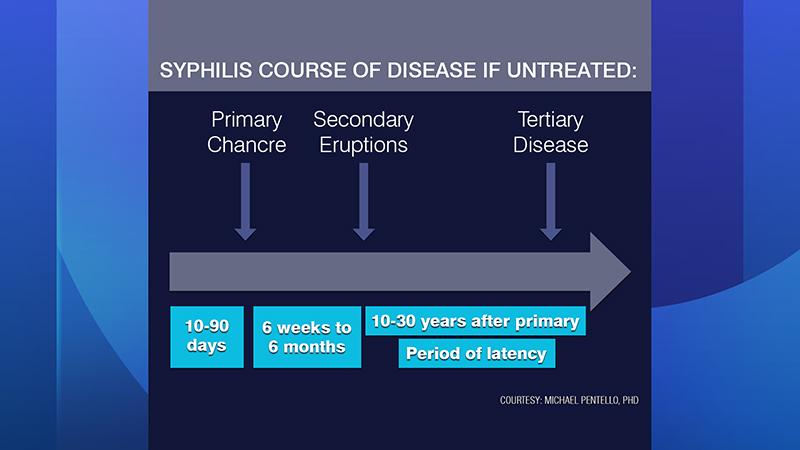 "If people never get tested, it can live quietly in a person's body so if it comes out later it really can cause major problems," Arwady said.
Symptoms of late-stage syphilis can occur 10-20 years after a person was first infected and include difficulty coordinating muscle movements, paralysis, numbness, gradual blindness and dementia, according to the CDC.
"If you get treated and your partner gets treated, you can be considered cured," Arwady said. "You can't undo the harm so early intervention is key."
Syphilis can be treated with antibiotics. Bicillin (Benzathine penicillin G) is given to people via an intramuscular injection for all stages of the disease. It works effectively and for pregnant woman this is their only option for treatment, Arwady said of Bicillin.
The reason for the shortage of the drug is unclear. It could be due to a supply and demand issue or problem on the drug manufacturer's end, Arwady said.
"Either way, health care providers are informed of the shortage so they can be prepared," she added. "When this happens it's good to take a look at the fact that syphilis is on the rise, so we need to spread the world about prevention. This encourages the federal agencies to look at the pipeline to make sure we don't run out [of Bicillin]. On an individual patient level, we won't leave it untreated."
To prevent syphilis, Arwady recommends people get tested for the disease, especially people in new relationships. She also recommends people use condoms. 
In order to find out if someone has syphilis, he or she needs to get tested. The city of Chicago has free testing and treatment centers located throughout the city. If testing results find someone has syphilis, Arwady said the health department will help arrange treatment for the patient.
Arwady joins "Chicago Tonight" to talk more about the rise of syphilis cases and shortage of Bicillin.
---
Sign up for our morning newsletter to get all of our stories delivered to your mailbox each weekday.
---
Related 'Chicago Tonight' stories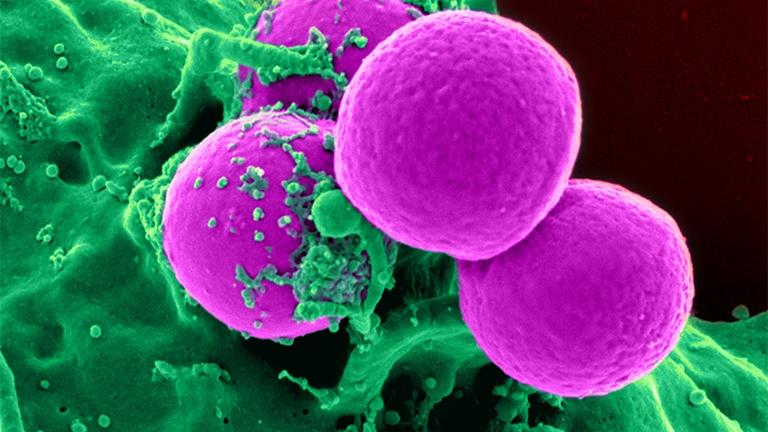 Rise of Antibiotic-Resistant Bacteria a Concern for Doctors, Experts
May 31: Health care experts have long warned that the effectiveness of antibiotics has been declining due to overprescription by doctors and also because of the use of antibiotics in raising livestock for human consumption.
---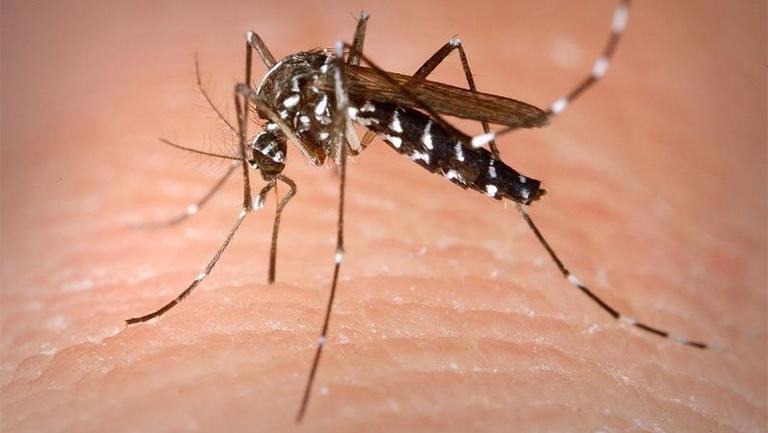 For Expectant Mother, Possible Exposure to Zika a Terrifying Ordeal
April 26: The Zika virus has been shown to cause microcephaly and other fetal brain abnormalities. We talk with a local woman, pregnant with her first child, who has been dealing with the terrifying possibility that she and her unborn child may have been exposed to the virus.
---