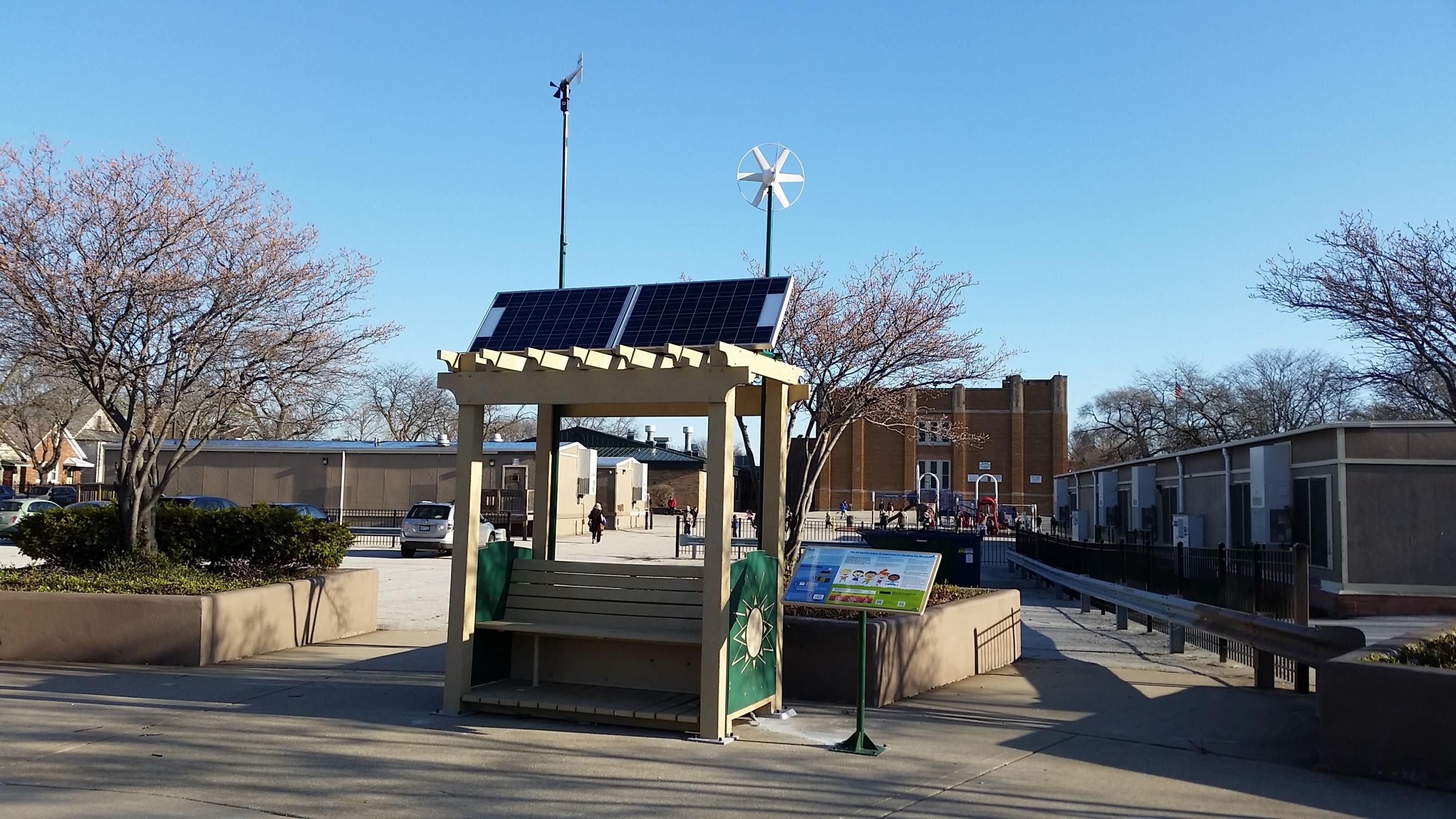 The air monitoring station at Jane Addams Elementary School in Chicago. (Environmental Protection Agency)
The Environmental Protection Agency recently installed a park bench equipped with air pollution sensors at a CPS elementary school. It's one of just seven such benches in the U.S. and the only one installed at a school.
It's part of the Village Green Project, a community-engagement plan aiming to educate residents, students and "citizen scientists" about local air quality. 
The Chicago station sits outside Jane Addams Elementary School, where it operates around the clock, measuring the pollutant ozone and fine particle pollution – such as dirt, dust and soot – in the air. The structure also measures weather conditions like wind speed, temperature and humidity.
Real-time climate and weather data recorded by the station is available online as well as on-site via an LCD screen. Making such information accessible to the public was a key goal of the project.
The EPA installed the station in February. EPA environmental scientist Marta Fuoco said the station's results will be incorporated into the curriculum at Jane Addams.
"It's been great seeing teachers and students interacting with it," Fuoco said. "It's an educational tool for the locals to understand how their actions impact air quality in the area."
Fuoco said the station's placement on the Southeast Side was not in response to particularly bad air pollution levels there, but community groups who expressed interest in the project.
One local leader who was instrumental in bringing the station to Jane Addams was Ald. Susan Sadlowski Garza (10th Ward), who helped write a grant for the project when she was a counselor at the school, according to Garza's ward office. The station will remain at the school for at least two years, during which they'll review the performance of the sensors.
The EPA hosts a citizen air monitoring training session at Garza's ward office (10500 S. Ewing Ave.) on June 13, from 5:30 to 7 p.m.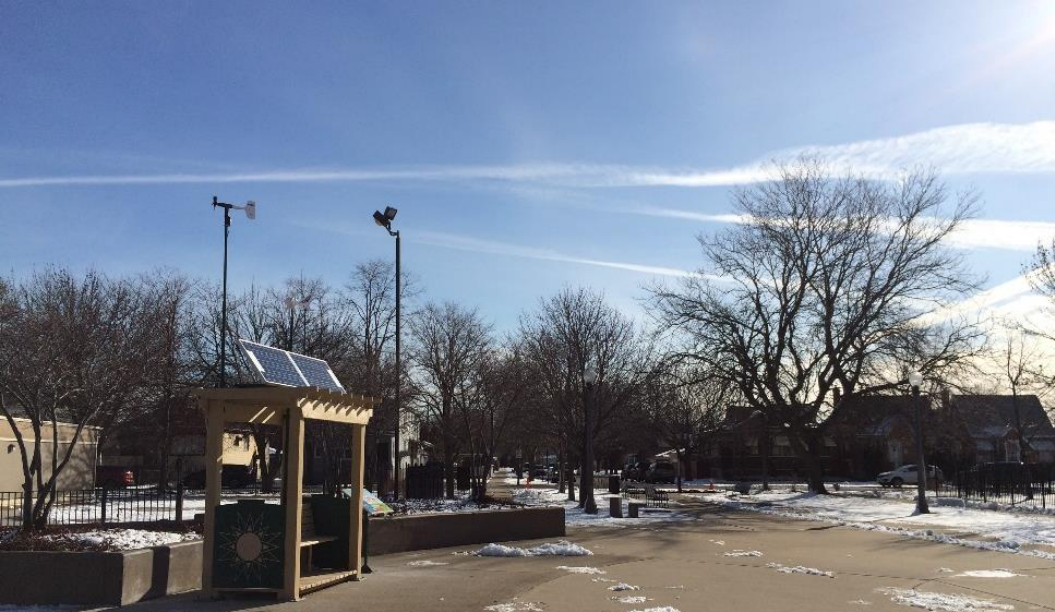 A wind and solar-powered air monitoring bench was installed in Chicago's Southeast Side area earlier this year. (Environmental Protection Agency)
The first Village Green station was installed in June 2013 in Durham, North Carolina. Stations have since been placed in Washington, D.C.; Kansas City, Kansas; Philadelphia; Oklahoma City and Hartford, Connecticut.
Want to measure air pollution from your own backyard? The EPA has listed the components necessary to construct your own air-monitoring station. The structures are entirely sustainable, constructed from recycled materials and powered by solar panels and a wind turbine.
Below, an EPA engineer explains the key features of the Village Green Project.
---
Follow Evan Garcia on Twitter: @EvanRGarcia
---
Sign up for our morning newsletter to get all of our stories delivered to your mailbox each weekday.
---
Related 'Chicago Tonight' Stories
Is Climate Change Killing the Maple Syrup Industry?
February 22: There are signs that climate change is having negative effects on maple syrup production. Researchers are now surveying maple trees in the Midwest to look for them.
---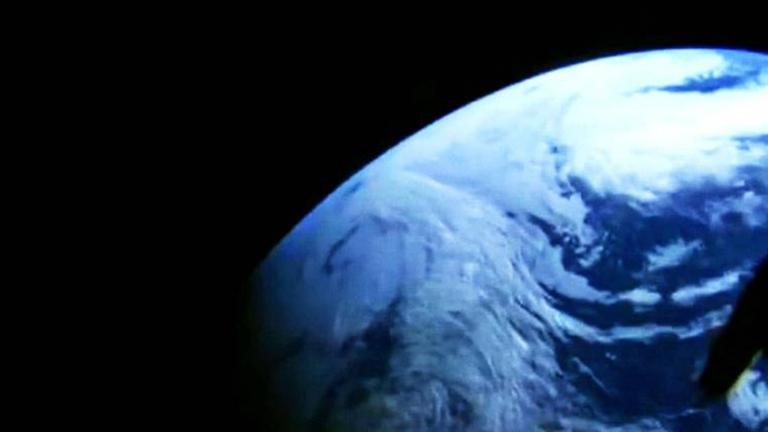 Doomsday Clock Remains 3 Minutes to Midnight
January 28: It's 2016 and we're still three metaphorical minutes away from global doom. The Bulletin of the Atomic Scientists say global warming and nuclear weapon proliferation pose serious threats to mankind.
---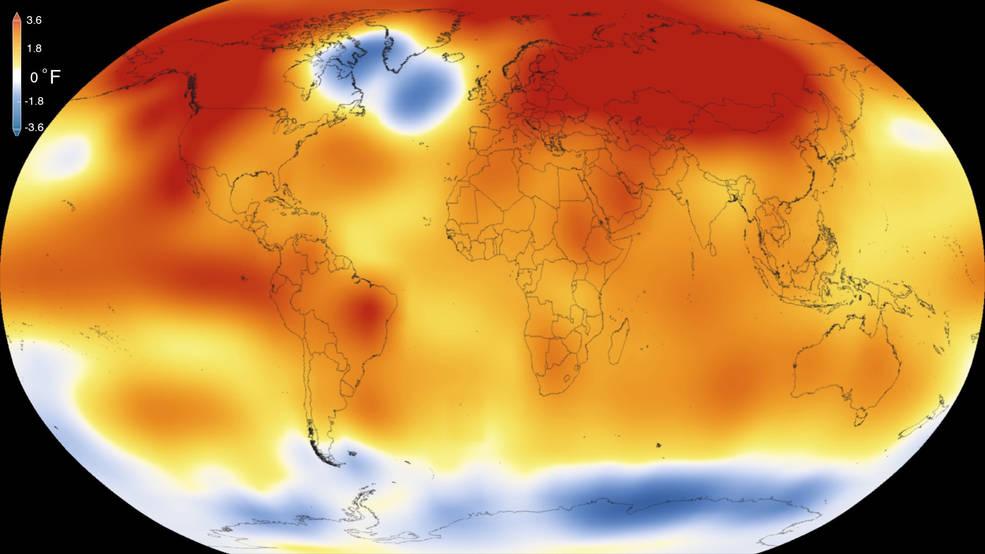 2015 Was the Hottest Recorded Year on Earth
January 20: New reports show that Earth's surface temperature last year was its highest since modern temperature record keeping began in 1880.
---