The U.S. Department of Labor this month expanded the pool of financial advisers who must follow a fiduciary standard, meaning they must act only in the best interests of their clients.
Consumer advocates and many advisers already governed by this rule applauded the decision, but some in the financial advice industry have warned that it will make investing for retirement more expensive and more difficult to find, especially for lower- and middle-income investors.
Personal finance writer Terry Savage, who recently wrote an article for the Huffington Post on the fiduciary standard, said that the Labor Department didn't actually beef up the rule, but just extended it to include more groups of financial advisers who did not previously have to follow the fiduciary standard.
"There are a lot of terrific brokers that were always acting in the client's best interest, [but] you can't legislate morality," Savage said.
Stockbrokers and those who sell insurance investment products, like annuities, operated under what is called the suitability standard. That standard only required brokers or other financial advisers to find their clients a suitable investment, but did not force them to disclose everything, like what commission the adviser was getting.
"[The previous standard] certainly left room for those that didn't have the scruples to not do what's in their client's best interest," said financial adviser Adam Solano.
Nancy Coutu, principal of Money Managers Financial Group, said there was a lot of pushback on Wall Street on the expanded rule, because it mostly operated under the suitability standard.
"You don't have to ask the client what their goals and time horizon is. You don't have to ask the client what their true risk tolerance is. You don't have to ask them what other things are already in your portfolio," Coutu said. "It's about selling, if you will, one of these products. And you're dealing with people's life savings. This is not fun money … and when you're helping someone retire, there's a lot of work that should go into that planning."
But now, that process will be more regulated.
"The Labor Department knows that right now all of us baby boomers are rolling out trillions of dollars from our 401K plans where we did have all this information for an investment world that wants to advise you and sell you stuff, and now you'll get advice that is in your best interest," Savage said.
But Savage said because more regulations often mean added costs for firms, investors may bear some of that burden.
"In order to deal with your favorite broker, you will have to be paying an annual fee, or there may be ongoing fees that over the long run could really subtract more from your account," Savage said.
That might mean smaller investors could suffer, as some advisers may pass on smaller accounts that yield a smaller commission.
"I think the word 'commission' gets a bad rap because it's a charged word, but it may be the least expensive route for some people, which is in the client's best interest," Solano said. "But the unintended consequences are, we really don't want the single mom that doesn't have a lot of money getting pushed out of the market."
---
Related stories from "Chicago Tonight"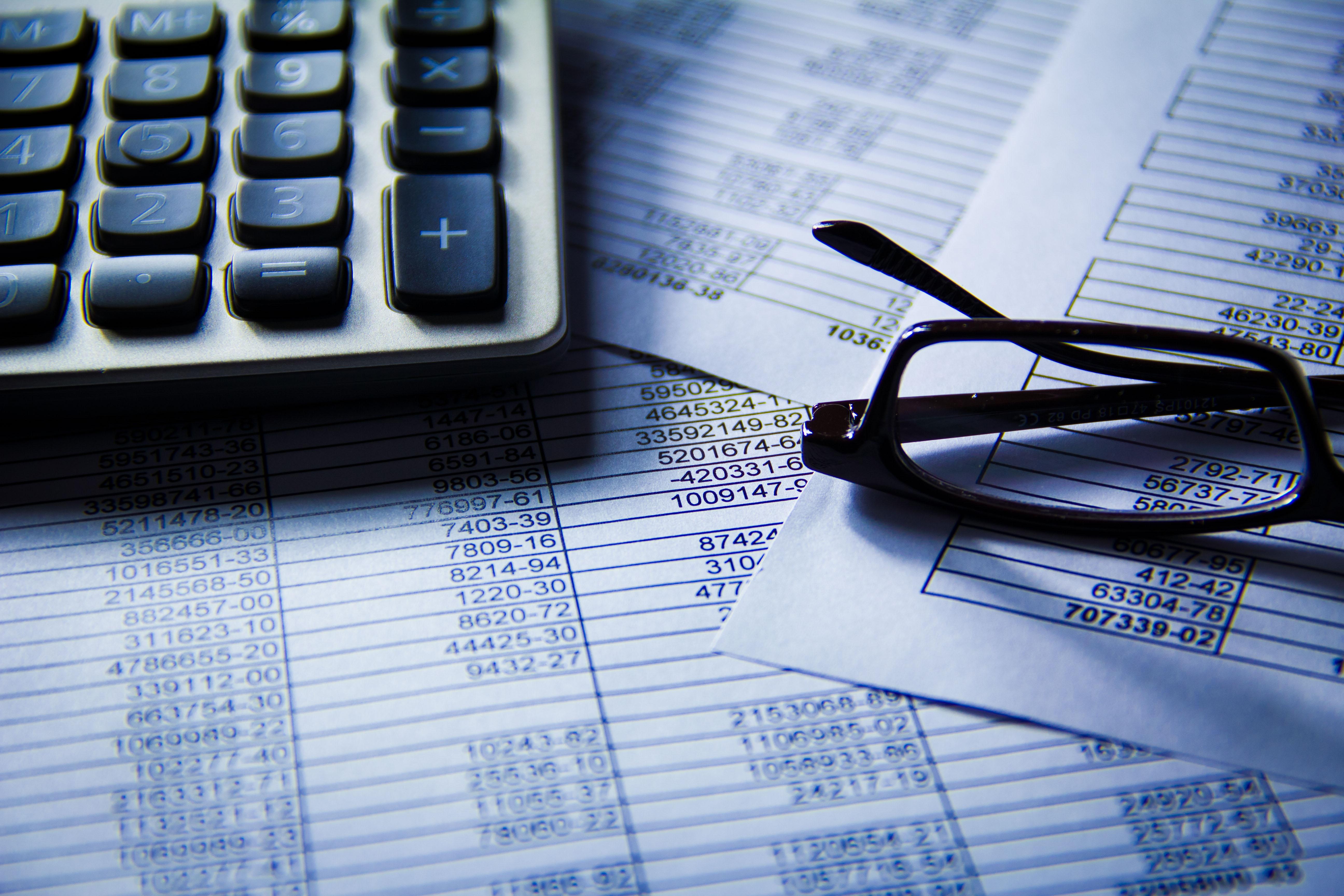 Retirement Advisers Could Face Tighter Rules
Oct. 5, 2015: A proposal from the Department of Labor would hold retirement advisers to what's called a "fiduciary" standard. The goal is to protect investors from advisers with a conflict of interest, but financial companies say the change will be costly and could keep many people from getting retirement advice at all.
---