Massive newspaper publisher Gannett, whose assets include USA Today and the Indianapolis Star, on Monday made public its $815 million, all-cash offer to buy the parent company of the Chicago Tribune, which includes the LA Times and seven other daily papers.
Gannett's CEO appears to be trying to pressure Tribune Publishing into considering the deal quickly.
Tribune Publishing confirmed the "unsolicited proposal" in a press release issued Monday and stated that the board is now "engaged, with the assistance of its advisors, in a thorough review" of the proposal.
Crain's Chicago Business media reporter Lynne Marek joined "Chicago Tonight" to discuss the terms of the offer and how likely it is to go through.
Marek said industry dynamics are behind Gannet's offer, as newspaper revenue has been falling steadily for the past decade in the face of digital alternatives.
"The only way that legacy newspaper companies have really found to overcome that at this point is to get bigger," Marek said. "So if you collect a lot of newspapers under one umbrella, theoretically you can start reducing duplicative costs and keep your profit at certain levels as revenue keeps declining."
But the Tribune has already undergone a big change in recent months.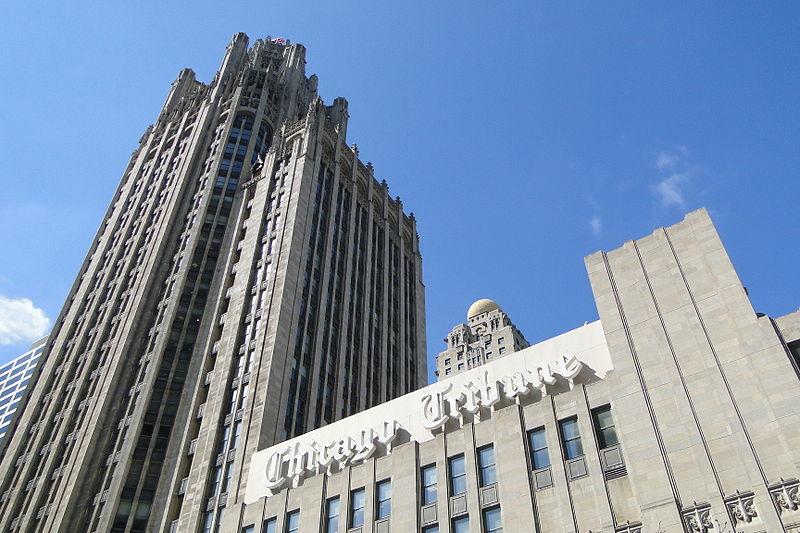 "You have to remember, Michael Ferro, who's the chairman of Tribune Publishing, just came in in February, so he feels like he has a lot to accomplish. So it's unlikely he's going to accede to a deal very quickly. They're going to take their time to look at this."
Marek said deals like this usually take weeks of talks, and Gannett took a risk in going public with its offer.
"When you make it public, there's the chance that you'll trigger other bids for the company as well that could push up the price. The fact that Gannett is willing to do this clearly means it's taking a hostile approach at this point," Marek said.
According to Marek, Tribune Publishing will face pressure to accept a deal with Gannett because they have to answer to public shareholders.
"Frankly, it's a difficult deal for them to refuse because it is a 60 percent premium from on the stock's closing price from last Friday," Marek said. 
---
Related 'Chicago Tonight' content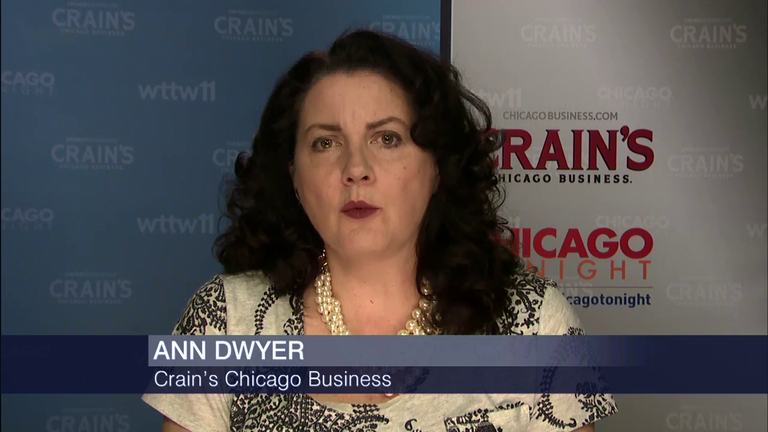 Crain's Roundup: Chicago Tribune Shakeup, Takeover of Old Main Post Office
Feb. 24: Crain's Chicago Business managing editor Ann Dwyer takes a closer look at why the Old Main Post Office may be the target of a city of Chicago eminent domain takeover. The Chicago Tribune's non-executive chairman, Michael Ferro, is shaking up his executive leadership team. And Oak Brook-based McDonald's is using messy food ads to attract new customers. 
---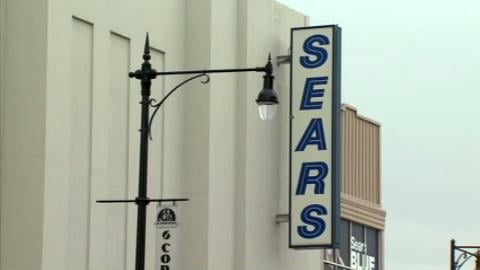 Crain's Roundup: More Sears Stores Closing, New Stakeholder at Tribune
Feb. 10: Sears writes down the value of its trade name and the Sun-Times owner buys a stake in Tribune Publishing. We get the latest on these stories and more business headlines with Crain's Chicago Business deputy managing editor Ann Dwyer.
---