The video cannot be displayed.
A Chicago-area native and former child actress is one of the few Americans so far to emerge in the massive leak of millions of documents known as the Panama Papers, which have ignited a global debate over offshore tax havens used by the wealthy.
Liesel Pritzker Simmons, who starred in 1997's "Air Force One" and is heiress to the Hyatt hotels fortune, is a minority investor in a Panamanian shell company called Blue Valley Agroinvestment, according to a report from McClatchyDC.
In the article, Pritzker Simmons confirmed her involvement with the company.
"My husband, Ian Simmons, and I are minority investors in Blue Valley Agroinvestmant, a sustainable agriculture project in Columbia," she said in a statement to McClatchyDC. "Any income we earn is fully taxed. We are proud of the job creation and community development this project brings to an underserved part of Colombia."
Edward Stuart, professor emeritus of economics at Northeastern Illinois University, said the Panama Papers are an extension of previous major leaks like the Luxembourg Leaks.
"This is clearly a bigger and much more politically important leak, because … not only is it [British Prime Minister] David Cameron, it's the prime minister of Iceland who was just forced to resign, it's the president of Brazil, it's Vladimir Putin, it's the former two presidents of Argentina. So it's a fairly wide and all-inclusive network of wealthy individuals who may have obtained some of that wealth in not the most honest of ways," Stuart said.
Ronald Marcuson, director of DePaul University's masters of science in taxation program, said that using these tax havens is legal. For example, in the United States, if the income is reported, no law is broken.
"The problem you have with tax havens is a dual one. One, it's a low rate of taxation, and two, their secrecy. You have many places in the world where there's a low rate of taxation, but the combination of secrecy and a low rate gives people the idea that they can hide things," Marcuson said.
But closing tax havens isn't the solution, because others will emerge in different countries.
"One of the things that the experts say that's one of the problems with the international tax system is that it's incomplete and doesn't cover all countries," Stuart said. "So what has to happen is [international tax law]  has to be mandatory, it has to be worldwide, it has to be multinational and it has to have teeth – and it has to be harmonized and consistent. Otherwise, there's always going to be some country, or two or three countries, that will set itself up like Panama is doing now."
---
Related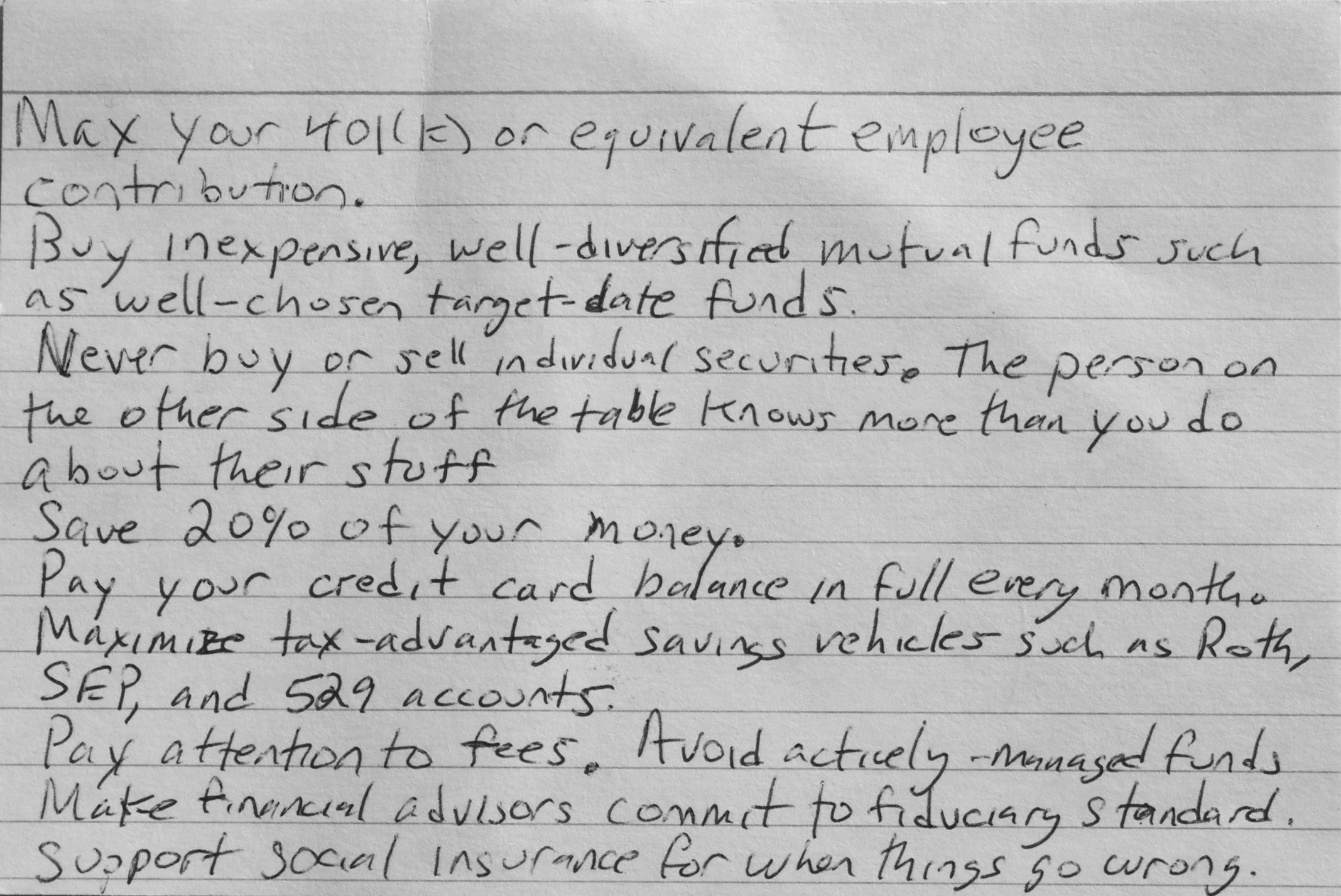 Why An 'Index Card' of Financial Advice is All You Need
Jan. 12: In 2013, Harold Pollack came up with a nine-point index card of common sense financial advice after a conversation with journalist Helaine Olen. Now, the two have expanded the card slightly into a book designed to put the average person on the road to financial well-being. 
---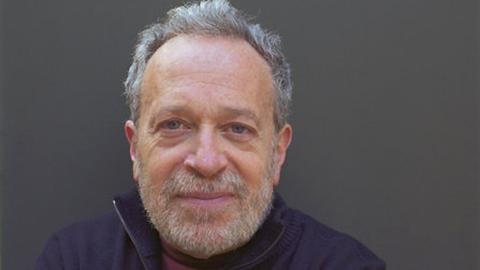 Why Robert Reich Wants to Save Capitalism
Oct. 6, 2015: There's no such thing as a true free market: That's the bold proposition former Labor Secretary Robert Reich makes in his newly released book, "Saving Capitalism." He joins "Chicago Tonight" to talk about how he hopes to change the conversation and save capitalism.
---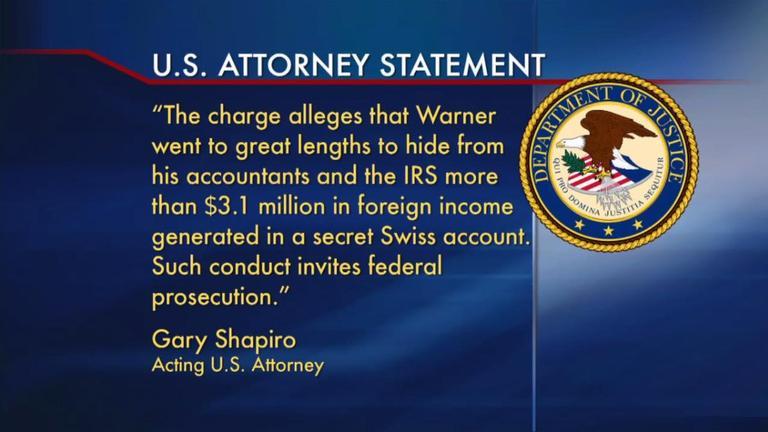 Government Crackdown on Tax Evaders 
Sept. 19, 2013: The billionaire maker of Beanie Babies admits to not paying taxes on offshore bank accounts. Paris Schutz has more on a government crackdown that could nab more tax cheats in the future.
---