McDonald's Corporation has had a healthy upswing since its new CEO took office last year – so why isn't Wall Street buzzing?
Suburban grocery chain Caputo & Sons' last three stores are headed for the auction block. And, the Ricketts family has rounded out their Wrigley rooftop count to 10.
Crain's Chicago Business managing editor Ann Dwyer joins us to discuss these business stories.
McDonald's Rally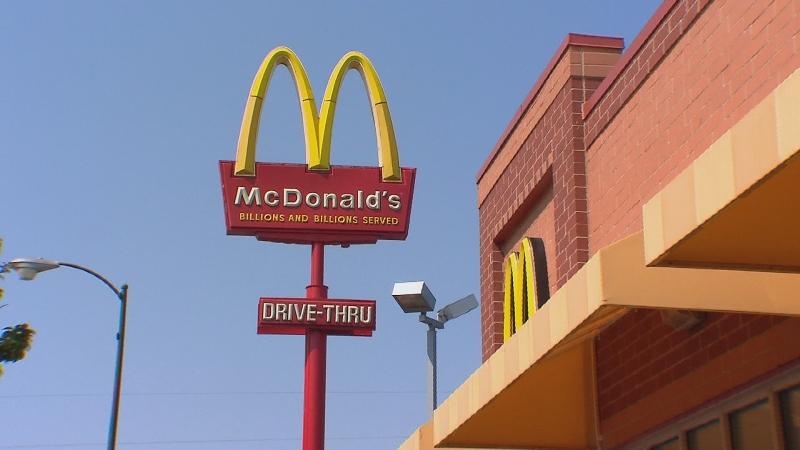 Since Steve Easterbrook took over as CEO in 2015, McDonald's Corporation has seen stock rocket 30 percent and global profit grow 10 percent. Easterbrook trimmed corporate staffing, tweaked service issues, and most notably introduced the all-day breakfast menu to help boost the bottom line.
But most analysts have sell or hold recommendations on McDonald's stock instead of buy, even though McDonald's continues to see growth and add stores. More changes are afoot for the burger chain as they steer toward "cleaner" ingredients and more nutrition-conscious consumers. The company will also have to contend with rising labor costs, as 14 states across the country move toward raising the minimum wage.
Beginning of the End for Caputo & Sons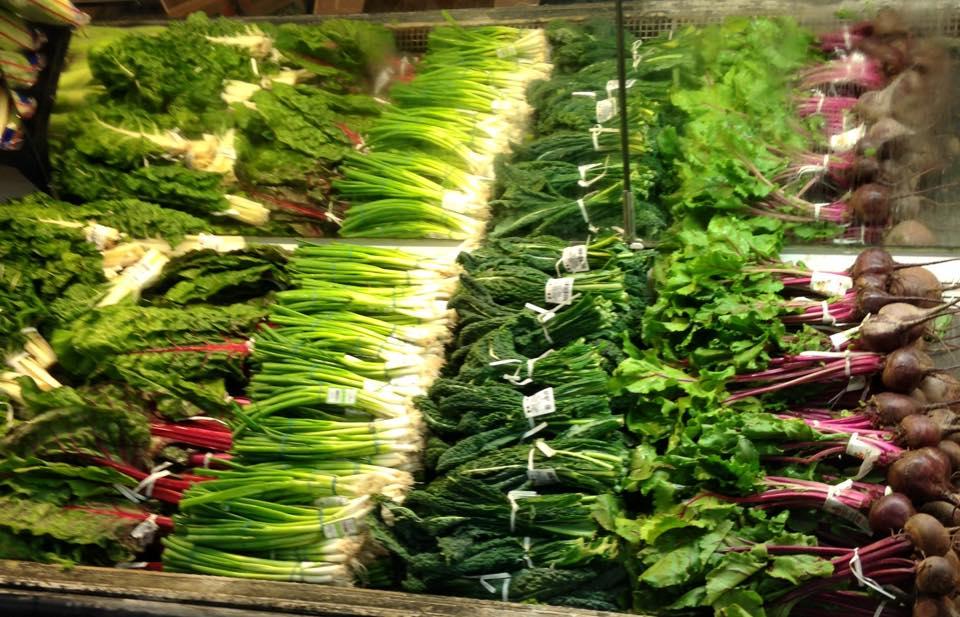 (Joe Caputo & Sons Fruit Market / Facebook)
The end may be coming soon for grocery chain Joe Caputo & Sons. Their three remaining store properties, inventory and fixtures will be sold at auction on May 12.  Two months ago, the troubled chain had its assets frozen by a federal judge thanks to a $3.6 million debt to Anthony Marano Co., a produce wholesaler. Caputo's assets were turned over to Marano, who is now managing the auction through attorney Robert Marcus.
The three remaining stores in Algonquin, Des Plaines and Palatine, which combine for a total of almost 270,000 square feet of grocery and retail space on 30 acres, will remain open until the auction takes place.
Ricketts Family Adds 10th Wrigley Rooftop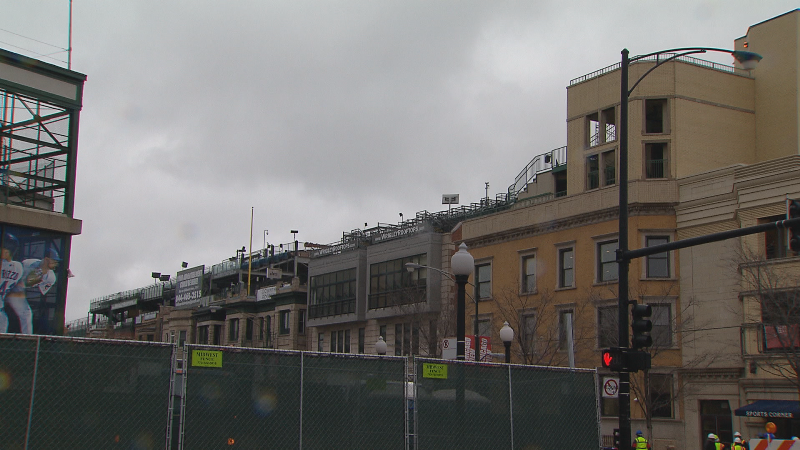 On March 31, the Ricketts family added the Brixen Ivy rooftop building to their stable of rooftops surrounding Wrigley Field for $2.65 million.
Brixen Ivy is the 10th of the 16 rooftop businesses that the Ricketts now own under WrigleyRooftops.com, and they bought it from Mark Schlenker, who has given the Ricketts a considerable amount of legal trouble in the past. Schlenker was part of the rooftop ownership group that unsuccessfully sued the Ricketts-owned Chicago Cubs for breach of contract.
The Ricketts are currently seeking the rights to purchase at least one more rooftop property at 3621 N. Sheffield.
It's a good time to own the rooftops and the Chicago Cubs. The team is coming off a 97-win 2015 season and have had a hot start to the 2016 season – with recent updates and restoration to the historic Wrigley Field, demand for Cubs tickets has soared. 
---
Related 'Chicago Tonight' content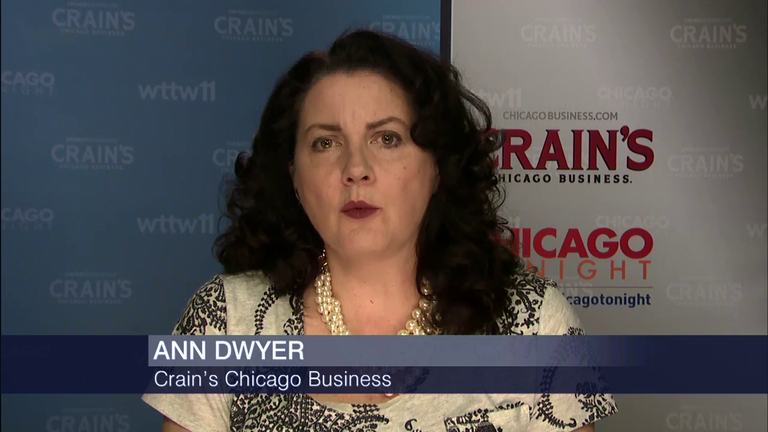 Crain's Roundup: Chicago Tribune Shakeup, Takeover of Old Main Post Office
Feb. 24: Crain's Chicago Business managing editor Ann Dwyer takes a closer look at why the Old Main Post Office may be the target of a city of Chicago eminent domain takeover. The Chicago Tribune's non-executive chairman, Michael Ferro, is shaking up his executive leadership team. And Oak Brook-based McDonald's is using messy food ads to attract new customers. 
---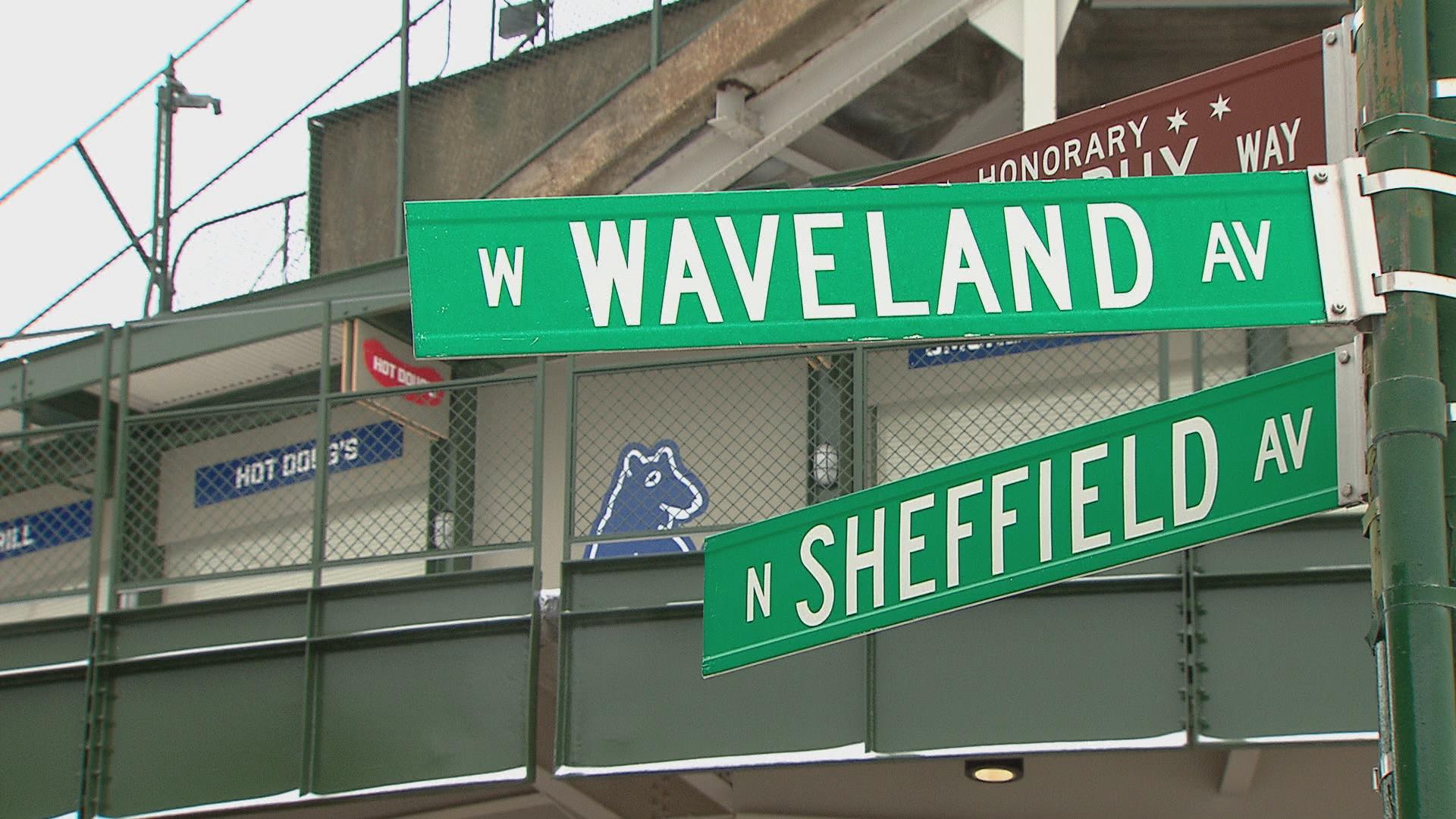 Crain's Roundup: Ricketts Buying Rooftops, Walgreens Outsourcing Wellness
Jan. 13: The owners of the Cubs are buying three more rooftops with a Wrigley Field view. Joining us with more on that story and other local business news is Crain's Chicago Business deputy managing editor Ann Dwyer.
---