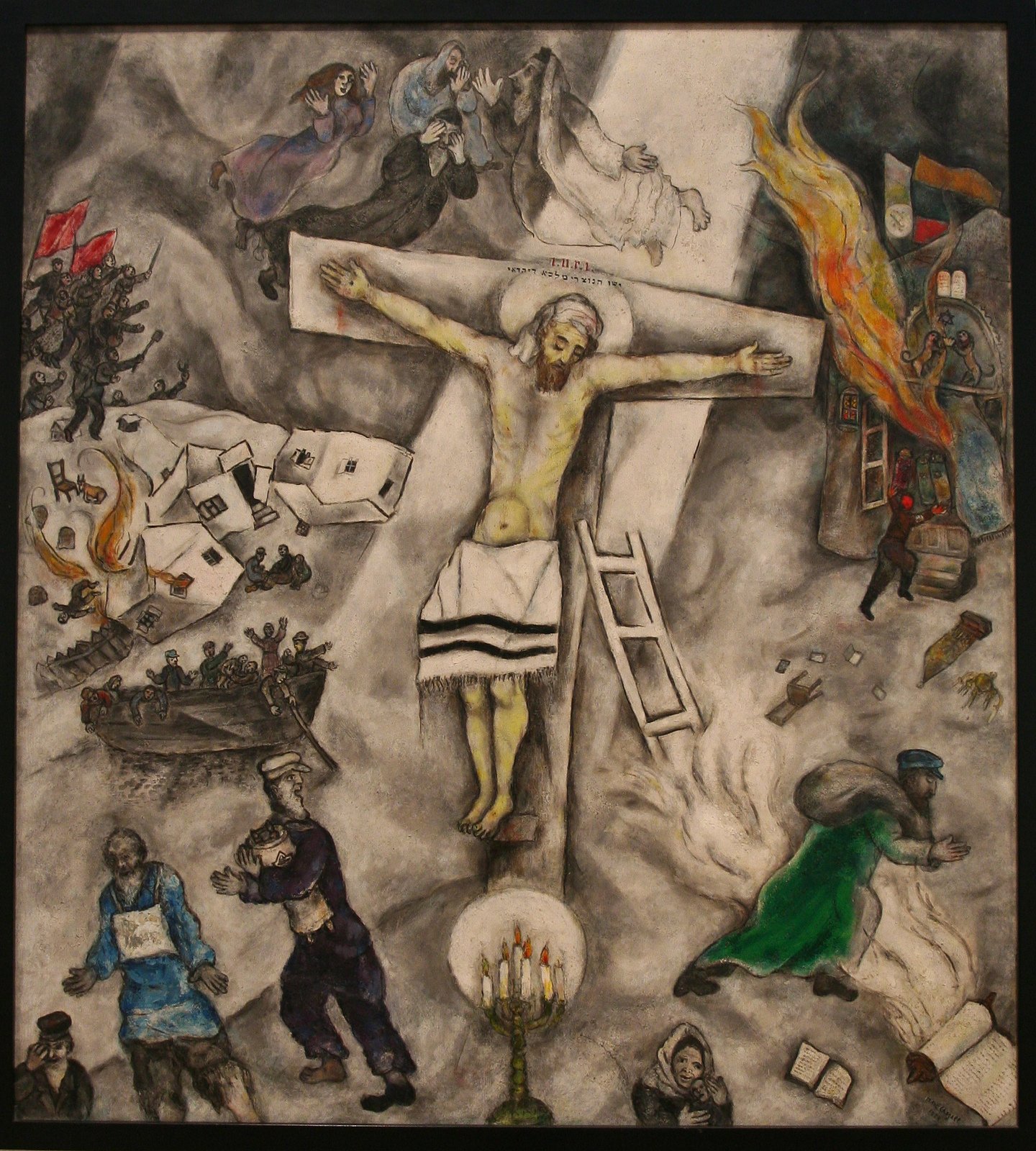 "White Crucifixion," Mark Chagall. 1938. (Sharon Mollerus / Flickr)
Mark Chagall's "White Crucifixion" has returned to its home at the Art Institute of Chicago.
The painting, which depicts Jesus on the cross amid scenes of Jewish persecution, had been on loan to Florence's Palazzo Strozzi since September. In November, the painting moved briefly to the Vatican for a visit with Pope Francis, who had previously declared it to be one of his favorites. 
At the time of the brief viewing, Douglas Druick, then-president of the Art Institute, reported that the pope seemed pleased, according the Chicago Tribune. 
Watch video of Pope Francis viewing "White Crucifixion." (Tip: Start at the 3-minute mark.) 
---
Created by Chagall in 1938, the painting represents a turning point for the artist in that it clearly depicted Christ as a Jewish martyr and additionally called attention to persecution facing Jews in 1930s Germany, according to the Art Institute. 
The painting had not been loaned out in over a decade – the last time it left the Art Institute was in 2003, for a Chagall exhibition at the Grand Palais in Paris.   
---
Related stories from "Chicago Tonight"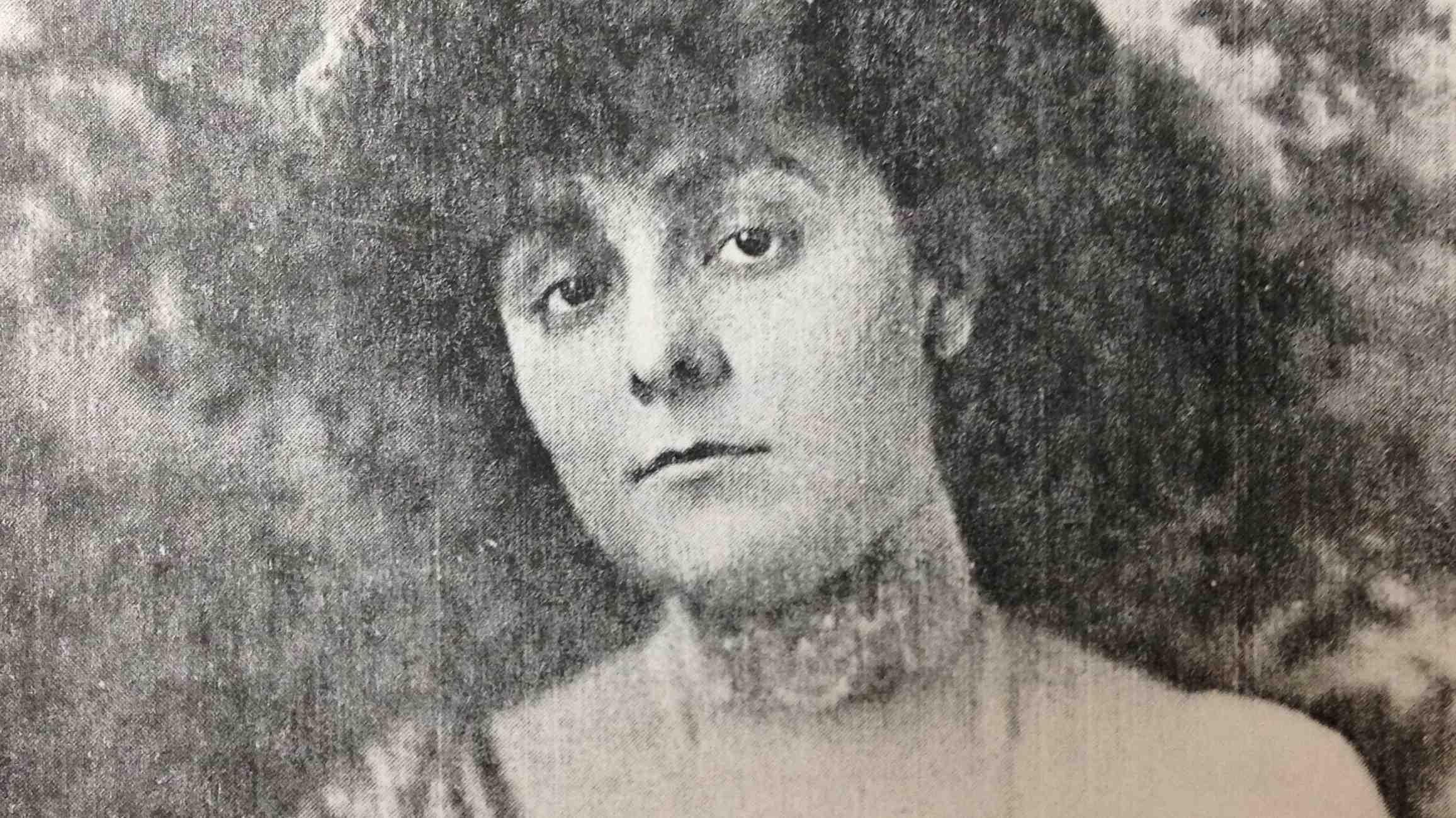 International Museum of Surgical Science Gets 'Haunted'
This month marks the 85th anniversary of a Chicago socialite's death in the very house that now serves as the International Museum of Surgical Science. In honor of the event, the museum opens its "Haunted House" exhibit.
---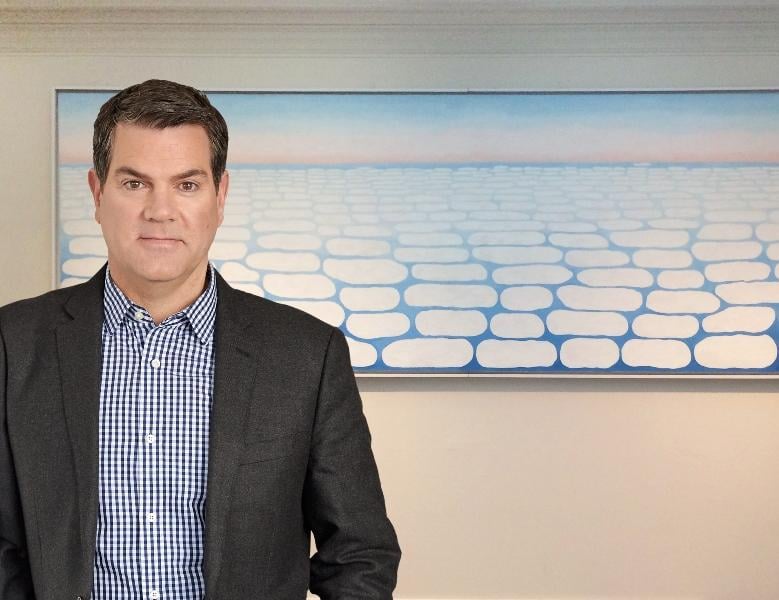 Art Institute Appoints James Rondeau as New President
The Art Institute's Head Curator of Contemporary Art James Rondeau will officially take over as president of the institution.
---