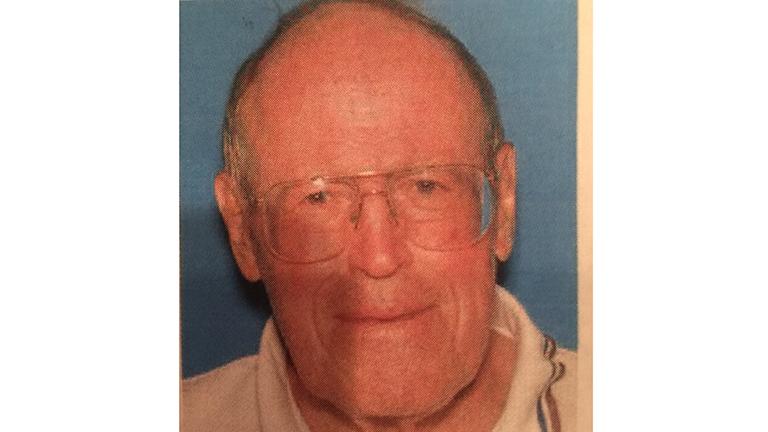 Update: Confirmed overnight, Nichols was found safe early Friday morning.
Winnetka police are asking for the public's help in locating Chicago philanthropist John D. Nichols Jr., 85. He was last seen Thursday morning just before 9 a.m., according to police.
Nichols, the husband of Window to the World Communications, Inc. Trustee Alexandra Nichols, was driving alone in his 2013 silver, four-door Volvo with license plate number UBG 298. He was wearing a cotton plaid long-sleeved shirt, khaki pants, a black jacket and aviator-style glasses. 
He has a medical dependency that requires medication that may result in him becoming disoriented, police said.
Anyone with information about Nichols' whereabouts should immediately call 911 or the Winnetka Police Department: 847-501-6034.
---