Van Gogh's "The Bedroom" alongside the Art Institute's Airbnb homage (Courtesy of the Art Institute)
No need to chop off your ear – the Art Institute is adding extra dates to its Vincent Van Gogh-themed Airbnb listing, a rented room constructed in the style of Van Gogh's 1889 painting "The Bedroom."
The museum originally created the room for its "Van Gogh's Bedrooms" exhibit, which opened Feb. 14 and showcases all three Van Gogh versions of "The Bedroom." The room, which rents for $10 per night and includes tickets to the Art Institute's exhibit, sold out almost overnight.
On Tuesday afternoon, the museum tweeted that it would be announcing additional dates for the room sometime Wednesday afternoon. 
---
When contacted, the Art Institute wouldn't give a heads-up on exactly when "lunchtime" is these days. So basically, stalk Twitter and get your room-reserving fingers ready. Availability is on a first-come, first-served basis and, due to the high public interest, the Art Institute will not approve requests from those who have already spent a night in the Van Gogh room.    
Here's the link to the Airbnb room. And good luck all Van Gogh-loving Chicagoans.    
---
Related from 'Chicago Tonight'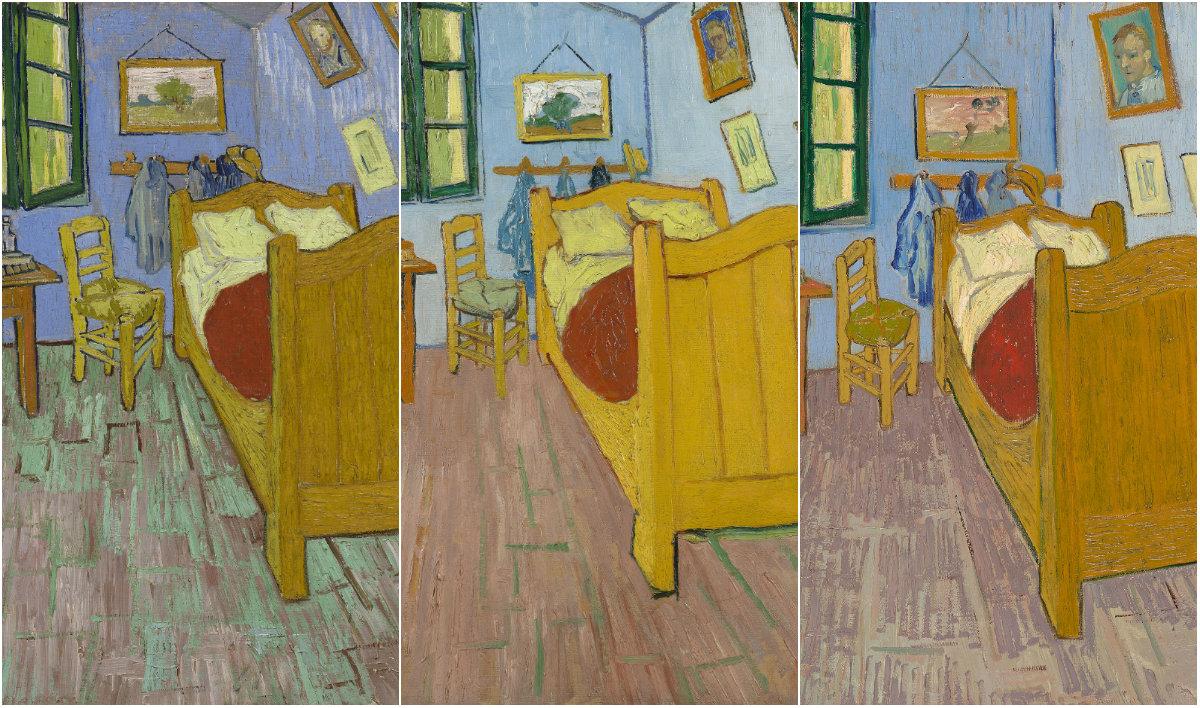 'Van Gogh's Bedrooms' Opens Valentine's Day at the Art Institute
Starting Sunday, the Art Institute of Chicago will exhibit all three of Van Gogh's "bedroom paintings," the famous series the Dutch artist painted of his own bedroom while living in the provincial town of Arles, France.
---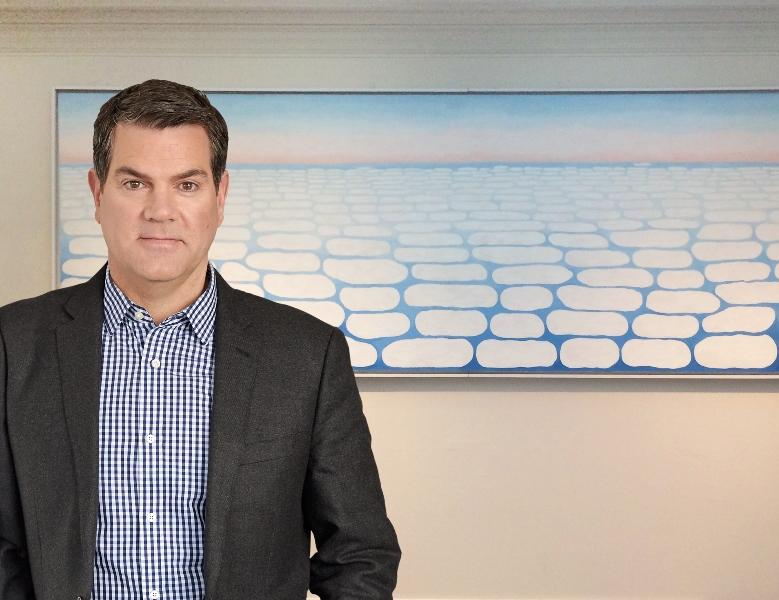 Art Institute Appoints James Rondeau as New President
The 46-year-old Rondeau succeeds Douglas Druick, the museum's president since 2011 who announced his retirement in October.
---