Three variations of Vincent van Gogh's The Bedroom. (Courtesy of the Art Institute of Chicago)
See a painting of Vincent van Gogh's bedroom. And then see it again. And again. 
Starting Sunday, the Art Institute of Chicago will exhibit all three of Van Gogh's "bedroom paintings," the famous series the Dutch artist painted of his own bedroom while living in the provincial town of Arles, France.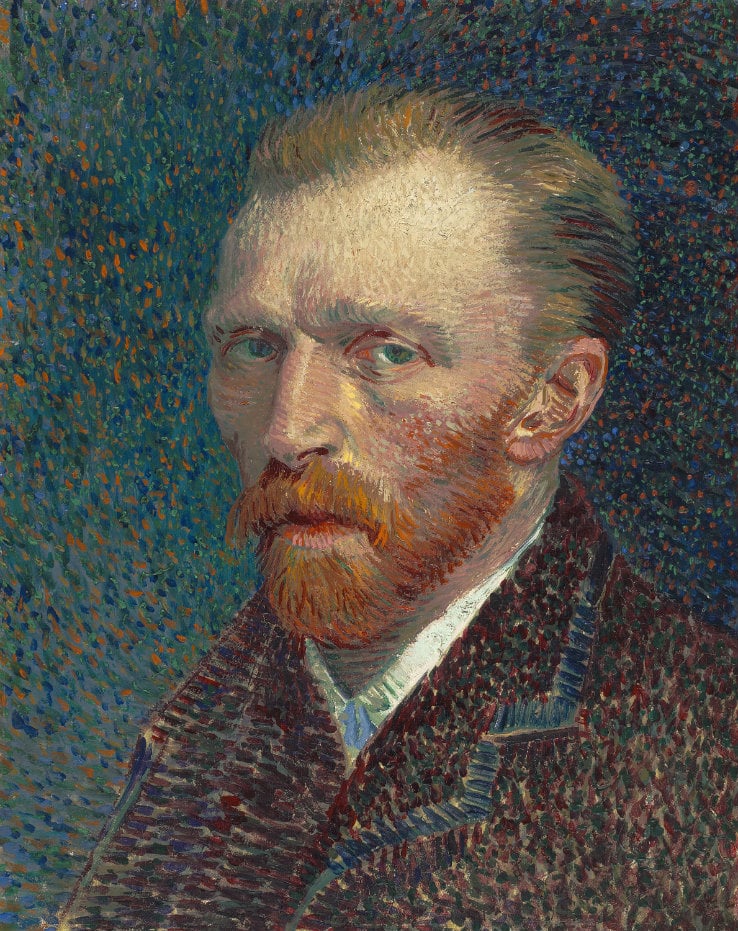 Vincent van Gogh. Self–Portrait, 1887 (Courtesy of the Art Institute of Chicago)
"Van Gogh's Bedrooms" marks the first time the paintings will have been shown together in North America. In total, the exhibition features about 36 works from Van Gogh, including paintings, drawings and illustrated letters, as well as a selection of books and other belongings known to have been in Van Gogh's possession.
The exhibit also features a digital reproduction of Van Gogh's bedroom in his "yellow house" in Arles, allowing visitors a virtual window into the artist's mind and his private living quarters.
Even wilder, though not a part of the exhibition itself, the museum has created a real-life replica of Van Gogh's bedroom painting, available for rent on Airbnb for just $10 a night. 
The "owner" of the property is listed simply as Vincent. And the description notes the following:
"I'm charging $10 for no other reason than that I need to buy paint. However, I will be happy to provide you with tickets to my exhibition at the Art Institute of Chicago."
The Art Insitute's replica alongside the original (Courtesy of the Art Institute of Chicago)
Soon after Van Gogh moved to Arles in 1888, he started a hyper-productive period, ultimately producing an estimated 200 paintings, including "The Yellow House," "Cafe Terrace at Night, and "Starry Night Over the Rhone." The Art Institute exhibition will touch on this period of Van Gogh's life, following the artist's use of the motif of home throughout the evolution of his career, ending at the asylum at Saint-Rémy where Van Gogh committed himself shortly before his death in 1890.
"Van Gogh's Bedrooms" runs Sunday through May 10. For ticketing information, visit the Art Institute of Chicago's website.
---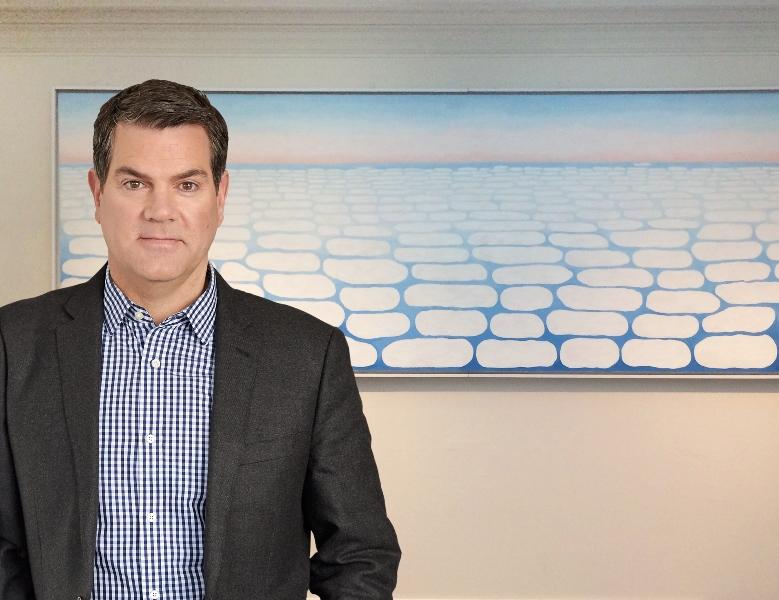 Art Institute Appoints James Rondeau as New President
The 46-year-old Rondeau succeeds Douglas Druick, the museum's president since 2011 who announced his retirement in October.
---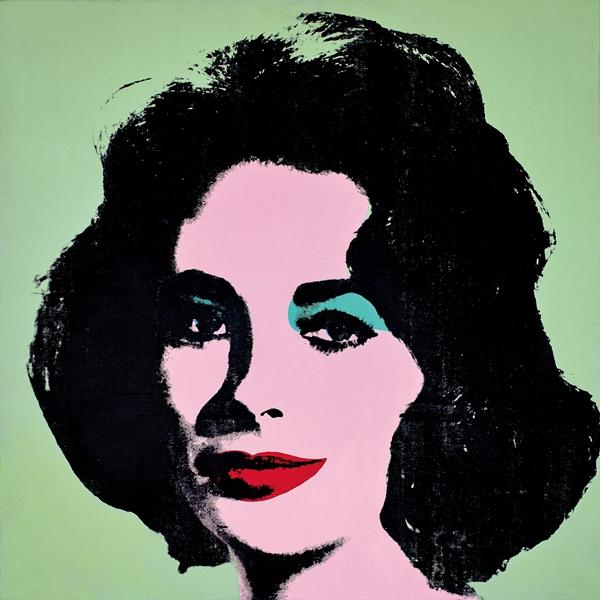 Why $400M Worth of Contemporary Art Didn't End Up at Chicago's Museum of Contemporary Art
Last April, Chicago art collectors and philanthropists Stefan Edlis and Gael Neeson made a bigger-than-usual announcement. The husband-and-wife team would be donating some of the choicest artworks in their private collection to the Art Institute of Chicago – an estimated $400 million gift unrivaled by any other in the museum's 136-year history.
---