WTTW's 2016 Voters' Guide to the Primary is an online resource designed to inform voters about the candidates running for Cook County office in the March 15 election.
Every candidate running for a Cook County office was given two minutes to tell voters where they stand on the issues, why they feel they are best qualified and what they intend to do if elected or re-elected. The messages were recorded at the WTTW studios at no cost to the candidates. The Voters' Guide is an online version of Candidate Free Time, pioneered by WTTW in the 1992 race for U.S. Senate. This year, we are proud to partner with the League of Women Voters of Cook County to give voters this guide to candidates for Cook County office.
About this office: Recorder of Deeds
The office of the Recorder of Deeds records, stores and provides information that is accurate, legible, timely and easily retrievable for public and private use. The office also creates public records of land transactions, federal and state tax liens, articles of incorporation, and uniform commercial code filings.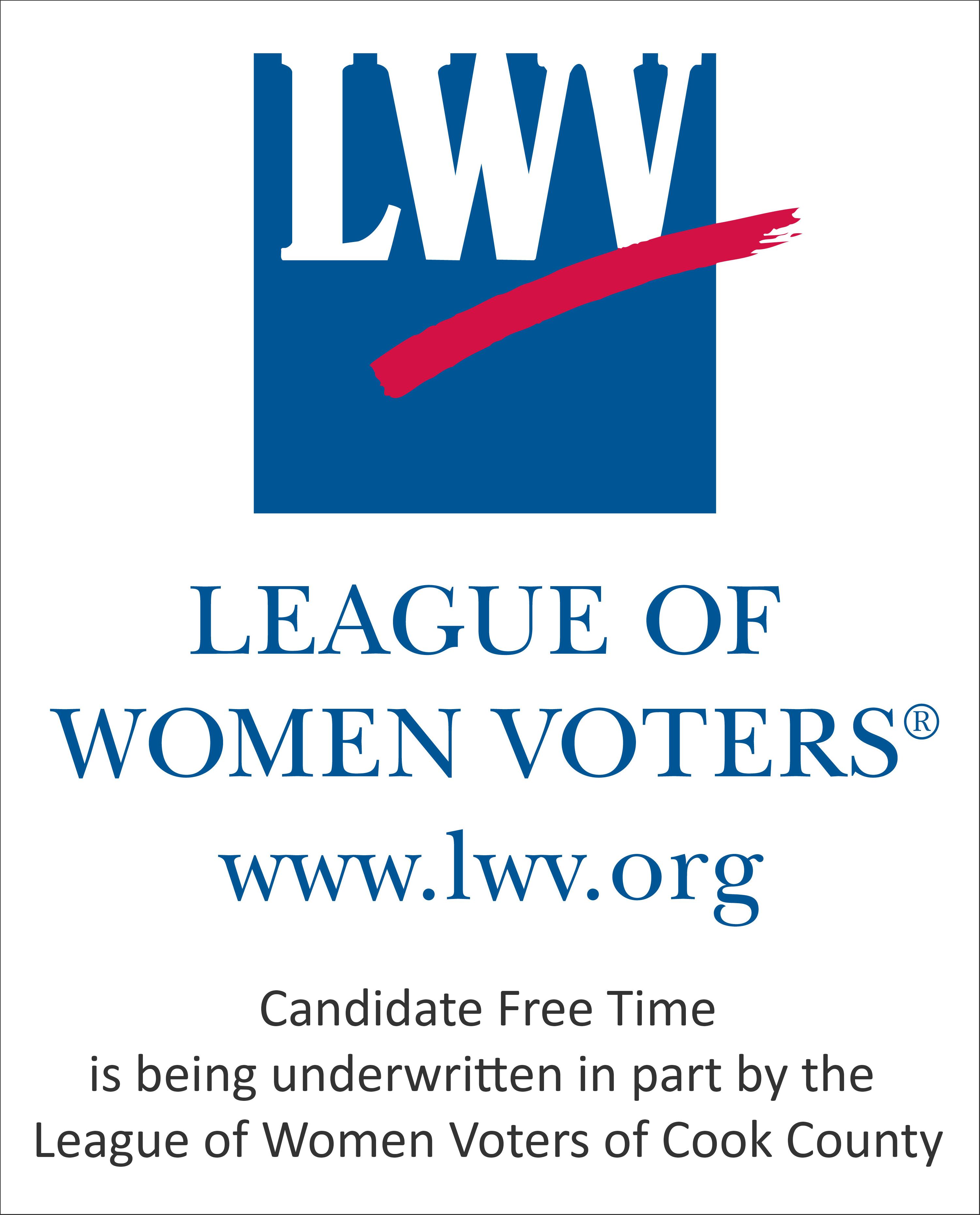 About this candidate:
Name: Karen A. Yarbrough
Party: Democratic
Born: August 1950
Residence: Maywood
Family: Married, six children
Occupation: Cook County Recorder of Deeds
Political experience: Cook County Recorder of Deeds (current); Proviso Township Democratic Committeeman (current); 7th Congressional District State Central Committeewoman (current); Vice-Chair of the Democratic Party of Illinois (current); State Representative, 7th RD (2000-2012).
What is your vision for this office?
My guiding vision for the Cook County Recorder of Deeds is "Accuracy-Efficiency-Advocacy." That means protecting an accurate public record of property ownership and doing it with only the minimum amount of taxpayer resources needed to get the job done. This vision also means that I'm committed to being an advocate for regular people who can't afford high-priced lawyers and lobbyists.
What is the most pressing issue facing Cook County, and how can you help address it?
The most pressing issue facing Cook County is how to deliver needed government services at a time when demand is increasing, and economic sluggishness is reducing resources to fund these services. I am doing my part by streamlining my office's workflows to continue to deliver the level of service the public demands, and to do so by reducing my workforce through retirements and cutting unneeded spending. In fact, I cut my 2016 budget by approximately 10 percent over 2015. CCRD is one of the largest revenue generators per capita, with one of the leanest workforces in Cook County.
CANDIDATE STATEMENT
Hello, I'm Karen Yarbrough, your Cook County Recorder of Deeds.
It was 2012 when I made the transition from state lawmaker to Recorder. I inherited an office that had, for years, been neglected.
The office was dusty and dark; the website antiquated and we were using forms that had been photocopied so many times they were barely readable.
Staff morale was low. There was a feeling that only the politically connected were treated fairly.
My first challenge was to was break this cycle.
We cleaned the place up, invested in our workforce, revamped our website and made a commitment to fair and nonpolitical hiring to help restore morale.
Today, I get letters and emails daily about the great service we provide.
This year I am running for re-election to continue our mission of accuracy, efficiency and advocacy.
In 2011, I told the people I wanted to be the chief advocate for homeowners in Cook County. The wealthy who own big Downtown buildings have armies of lawyers and lobbyists working for them. I want to work for those just trying to get by, raise their families, and build stronger neighborhoods and communities.
Despite the gridlock in Springfield, I've written and passed five new state laws to tip the scales of justice in the favor of victims of property fraud, helping them fight back.
Despite dwindling resources due to a stagnating property market, I've increased services to veterans, including offering a new Discount Card.
And last year we saw the biggest technological advancement in over ten years, the electronic recording of deeds, which will allow us to move to a paperless property records system---the future of land records.
We've done all this without new spending. In fact, I cut 10 percent from my budget this year alone.
I'm running for re-election to make sure we do even more.
I'm Karen Yarbrough, your Recorder of Deeds, and I look forward to earning your support on March 15.
Thank you.
---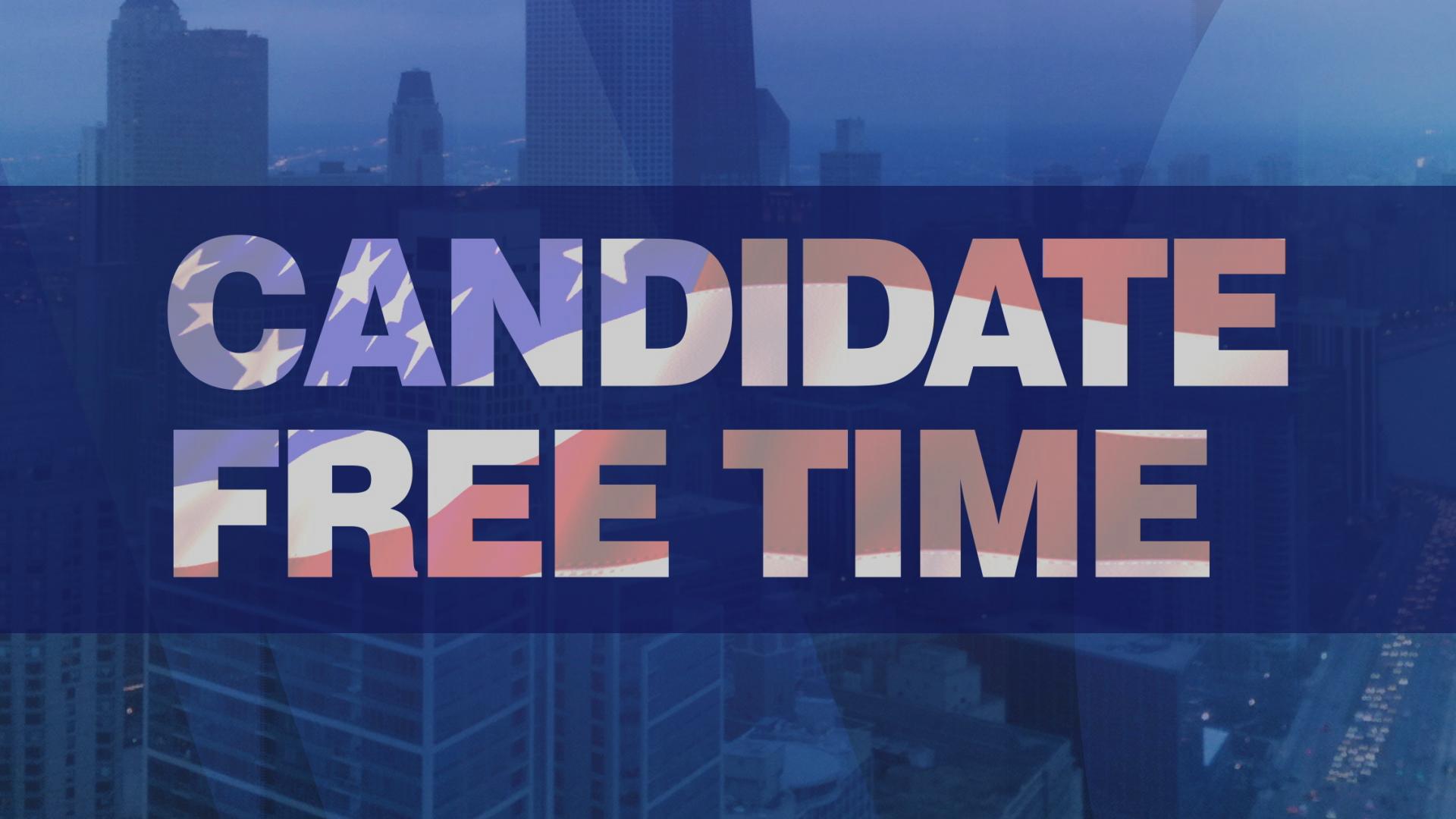 Return to our Recorder of Deeds candidate page
Return to our 2016 Voters' Guide to the Primary
---