The video cannot be displayed.
Who should prosecute police shooting cases? A growing number of county officials say the state's attorney should step aside and leave it in the hands of a court-appointed special prosecutor.
The question was front and center at a candidate forum featuring embattled State's Attorney Anita Alvarez and her two opponents, Kim Foxx and Donna More.
Three candidates, three completely different positions on whether or not the county's top prosecutor can adequately prosecute police shooting cases.
The question was posed during a Martin Luther King, Jr. Day forum put on by the nonprofit Community Renewal Society. Candidates appeared before a crowd that stood up and prayed out loud for the respondent to "find guidance" if they didn't like the answer to the question.
All three State's Attorney candidates sit side by side to discuss police misconduct at forum #chicagotonight pic.twitter.com/jINgBHiNk0

— Paris Schutz (@paschutz) January 18, 2016
---
Clearly, the crowd favored having someone else take over the job when it's a police killing because of a perceived conflict of interest, and the fact that Alvarez's office waited 400 days before bringing charges against police Officer Jason Van Dyke in the shooting of Laquan McDonald.
Alvarez argues that the state's attorney is legally the only office that can prosecute a police shooting.
"When it comes to a special prosecutor, the law is very clear," Alvarez told a restive audience. "There has to be a legal conflict in order to take the case away. So, it isn't as easy as people think it is. So the record is clear, I have charged 96 police officers since I took over. I'm not afraid to charge police officers."
[Chicago Police Officer Charged with Murder in Shooting Death of Laquan McDonald]
Meanwhile, Kim Foxx says an independent special prosecutor is the way to go.
"The fact of the matter is there is an inherent intimacy between the State's Attorney office and the police department," Foxx said. "To ask them to prosecute police officers whom they are largely dependent on for cases, there is an inherent bias."
More's position is somewhere in the middle. She favors a special unit within the state's attorney's office that would report to her to handle all police shooting cases.
"I think we have some very fine prosecutors," More said. "With the right direction and the right reporting chain, we can prosecute police shootings."
A new state law says, case by case, the prosecution, defense or the judge can determine whether a conflict of interest exists and appoint a special prosecutor in a police shooting case. What's unclear is whether or not every police shooting case can automatically be assigned that way, although Cook County Commissioner Richard Boykin says he wants the county board to take legislative action to make it happen.
"I've introduced an ordinance that would call for the presumption of a conflict of interest of police shootings of unarmed individuals," Boykin said. "It's in committee, and we'll hopefully act on it at the next board meeting. This is a law that Governor Cuomo passed by executive order in New York as a result of the Eric Garner case."
In New York, Gov. Andrew Cuomo actually directed the state attorney general office to assign a special prosecutor to review all police shooting cases in the wake of the death of Eric Garner.
Follow Paris Schutz on Twitter: @paschutz
---
Related stories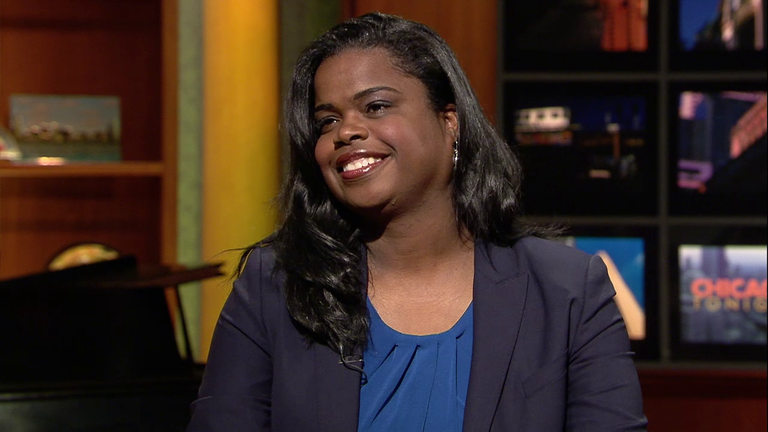 Kimberly Foxx Shares Vision for Cook County State's Attorney's Office
November 2015: Former chief of staff to Cook County President Toni Preckwinkle, speaks with us about her campaign and vision for the office.
---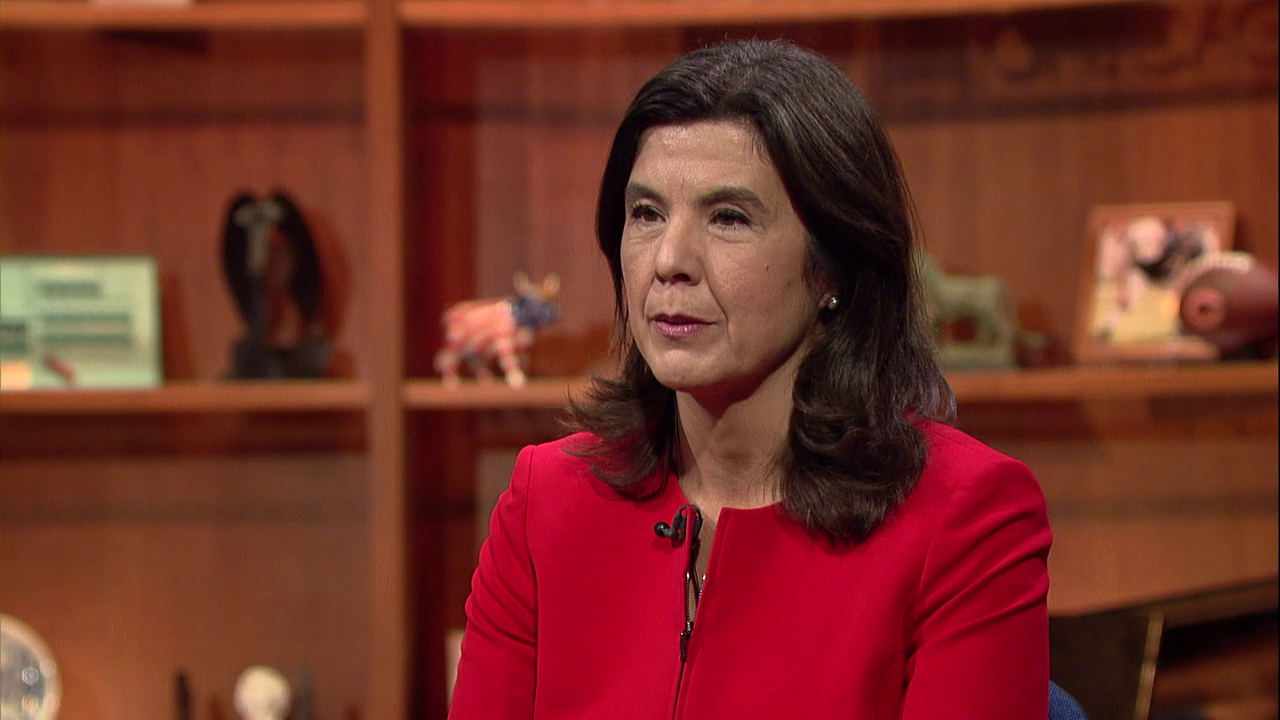 Anita Alvarez on Re-election Efforts in Wake of Laquan McDonald Shooting
December 2015: We talk with the state's attorney about the Laquan McDonald investigation and why she thinks voters should give her another four years in office. 
---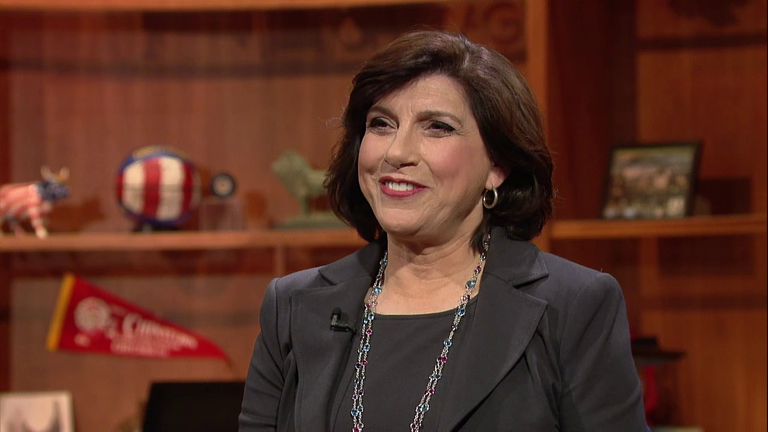 Donna More Shares Vision for Cook County State's Attorney's Office
December 2015: As Alvarez fends off calls for her resignation in the wake of the Laquan McDonald shooting, we ask former state and federal prosecutor More what she might have done differently.
---