Former FCC chairman and WTTW trustee emeritus Newton Minow turns 90 on Sunday. He famously called TV a "vast wasteland" during his May 9, 1961 speech as FCC chairman and served as a key aide to President John F. Kennedy.
A lot has been written about Minow, who also served in World War II and has maintained a long and successful law career in Chicago. His family even had a hand in introducing Barack and Michelle Obama, who met at Sidley Austin LLP, where he serves – still! – as senior counsel.
Minow's lengthy career has had a huge impact not only on TV, but all types of media we consume to this day. But if you think you know the full story, you're wrong. So in honor of his big day – and with a little help from Minow himself – we share a few details about the life and work of the media giant that you may be surprised to discover.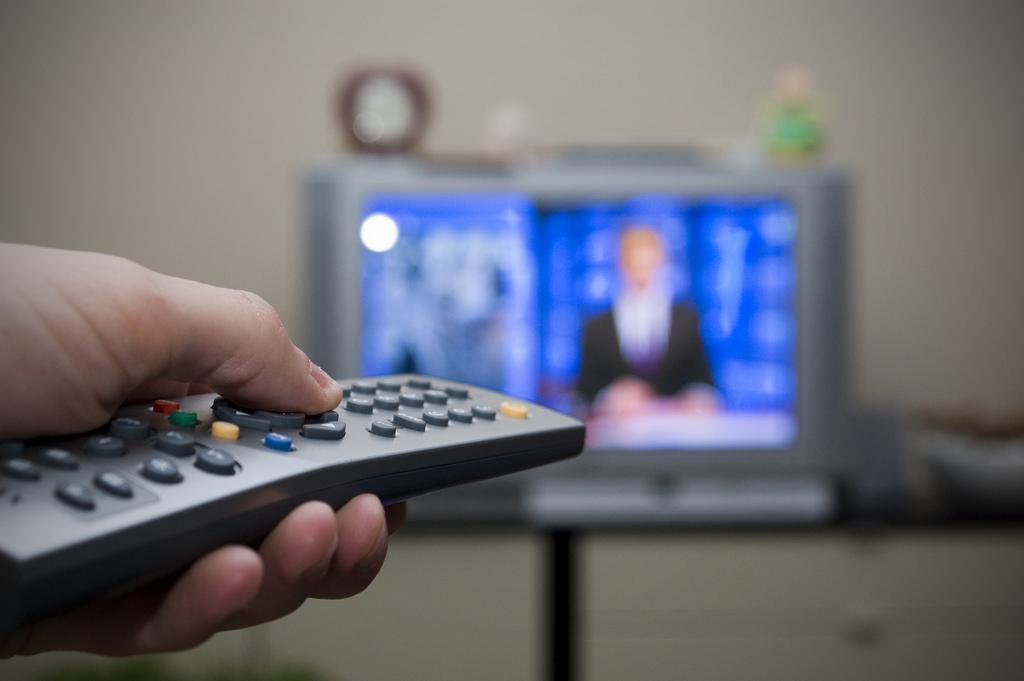 (flash.pro / Flickr)
No. 1: He enjoys watching TV.
"I particularly like what's on WTTW and PBS. I'm a devotee of 'Chicago Tonight.' I love Masterpiece Theater, particularly 'Downton Abbey.' I love the documentaries that they do, 'Frontline,'" he said. "PBS 'Newshour' I'm absolutely determined to see every evening because it's the best national and international presentation in the most balanced, fair way of what's going on in the world. On the commercial television side, my favorite program is CBS 'Sunday Morning,' which I think is the best of commercial television programs of all times."
---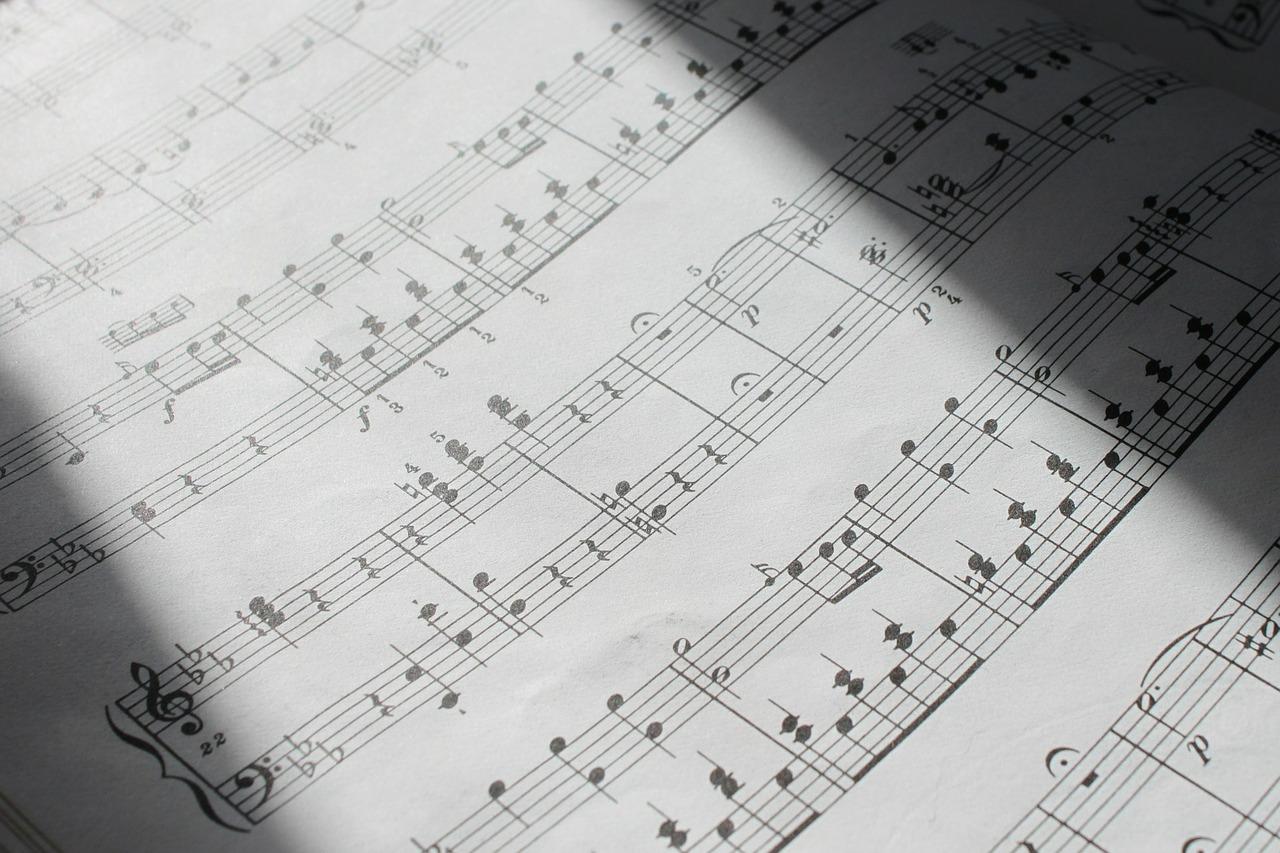 No. 2: He's a big classical music fan. 
His favorite composers include Aaron Copland and Peter Ilyich Tschaikovsky. "And I particularly like the Beethoven Symphony No. 7," he said. His wife, Josephine Baskin Minow, piqued his interest in the genre. 
---

No. 3: He played an integral role in WTTW's acquisition of WFMT.
When he heard that the Chicago Tribune was going to give away WFMT to a not-for-profit in the late 196os, he arranged a meeting with the Tribune bosses and Edward Ryerson, the WTTW chairman. The Chicago Tribune gave the station to WTTW for free and agreed via handshake to make up the difference if the station was losing money after one year of WTTW's ownership.
---

No. 4: There would be no Chicago magazine without him.
Minow inadvertently played a role in the creation of Chicago magazine. When WTTW acquired WFMT, it was discovered that the radio station was losing $30,000 a year. WTTW had a program guide that was costing about $30,000 a year. Minow proposed combining the WTTW and WFMT program guides into one because the circulation would be large enough to attract advertisers to pay for it. Over the years it evolved into the Chicago magazine we know today. 
---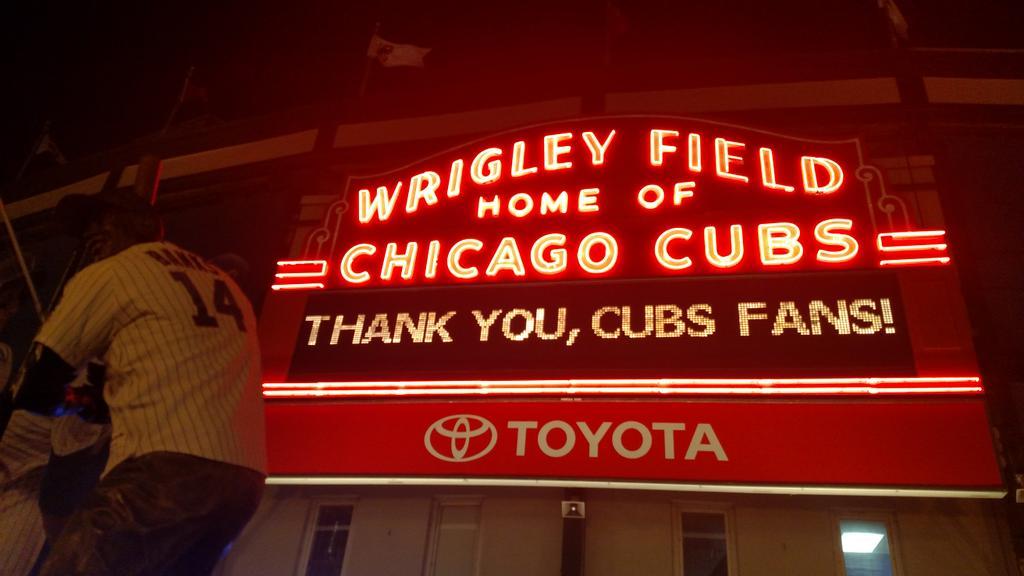 No. 5: Go, Cubs, Go!
A self-described "die-hard Cubs fan," he says in 2016 the team will "win the pennant and win a World Series. It's very exciting. We went to a number of games [in 2015]. The spirit and the fact that we've got so many talented youngsters means we'll be very competitive for years to come."
---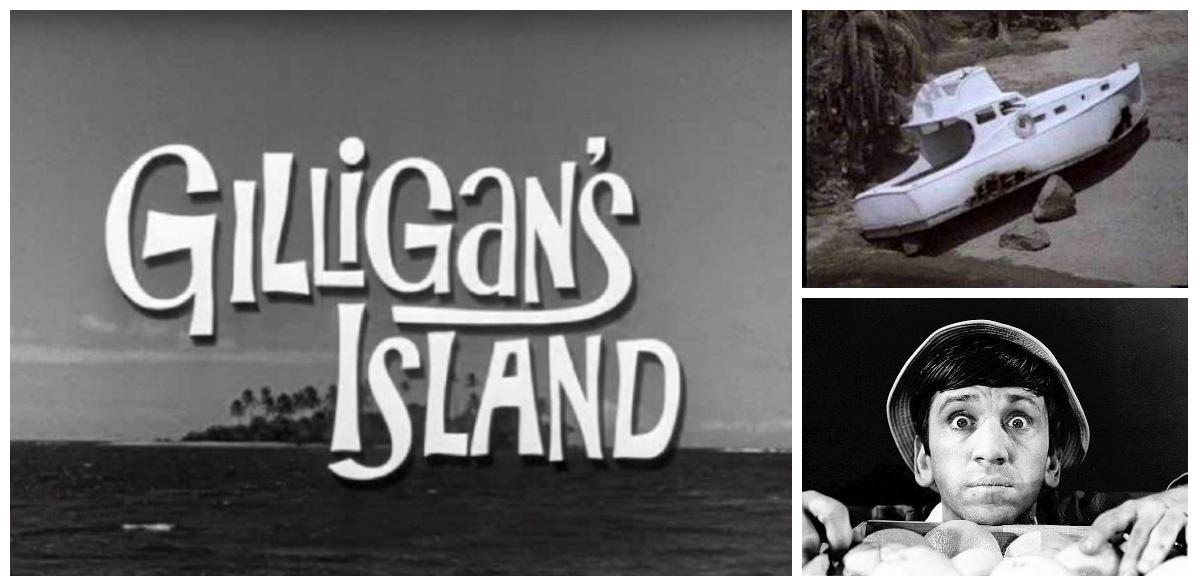 No. 6: The S.S. Minnow in "Gilligan's Island" was named after him.
"I was the thrilled," Minow said. (The producers of the show chose to spell the name of the boat after the fish.) "The producer and writer of that program was a man named Sherwood Schwartz in Hollywood, and Sherwood was very upset with the 'vast wasteland' speech so he decided to name the sinking boat after me. And I was very honored. I had a wonderful series of letters and then conversations with him before he died and I told him he made me famous."
---

No. 7: If not for Minow, "Sesame Street" might not have had reached its full potential.
In 1969, Minow attended a National Educational Television meeting and saw a presentation by Joan Ganz Cooney for a children's educational program, "Sesame Street" (the program had yet to air at that time). After that meeting, Minow met with Dean Burch, the FCC chairman at the time, and told him about the program. Minow connected the two (who happened to know each other from college) and Burch introduced Cooney to Sen. Barry Goldwater, who helped Cooney secure $1 million in federal funding to distribute "Sesame Street," which she had previously been denied.
---
The Minow family: Mary (left to right), Newton, Josephine, Nell and Martha at the 2015 WTTW gala.
No. 8: He's most proud of his family.
"I'm very proud of my family," he said. "It's the most important." His wife, Josephine Baskin Minow, is the author of three children's books and was recently honored by the Chicago History Museum which named a gallery after her. All three of his daughters are lawyers. Nell, the eldest, is a movie critic and e-book publisher. Martha is the dean of Harvard Law School. Mary is a librarian and expert on library law.
---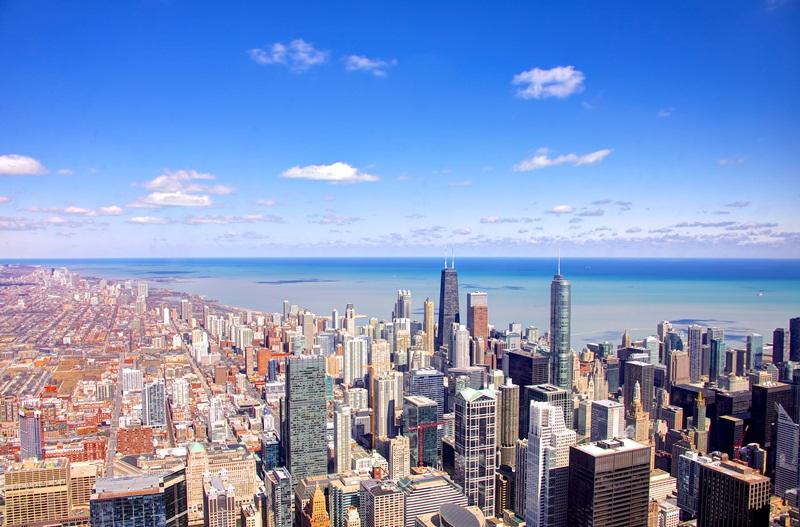 No. 9: He has a "love affair" with Chicago.
After resigning from his post as chairman of the FCC, Minow returned to the Chicago area. "My wife and I love Chicago. We have a love affair with Chicago. We're very proud Chicagoans," he said. "People are very friendly, very energetic. People are very welcoming, and I think people say it's the most American of all the large cities and I think that's true."
---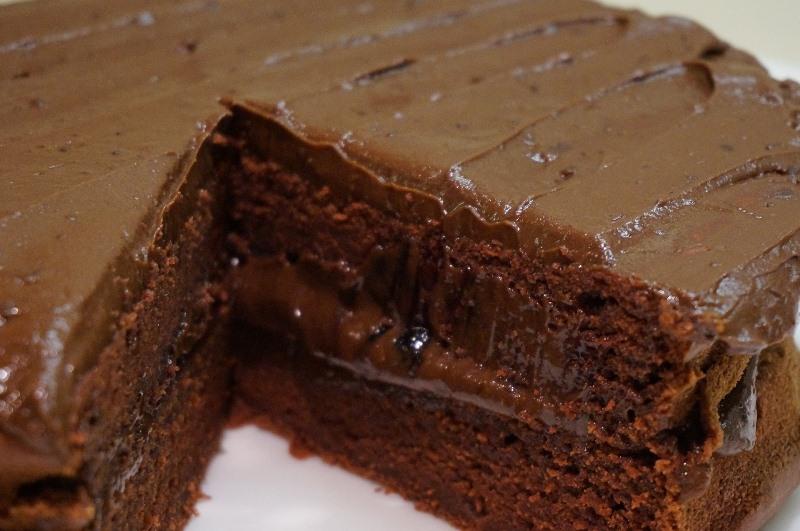 No. 10: He likes chocolate cake.
Because every birthday has to include cake.
---
Share your birthday wishes for Newt in our comment section.
---
We also dug into the WTTW vault and found a very interesting and unusual program from 1980 called the "National Law Survival Quiz." The host, actor E.G. Marshall asked a panel of lawyers an eclectic group of questions about the law. In the video below, Minow and U.S. Supreme Court Justice Ruth Bader Ginsburg were two of the panelists.