Whether it's at the water cooler or the dinner table, the Laquan McDonald case has been the topic of much discussion in and around Chicago.
But in many of Chicago's classrooms sit young men and women who may have a lot in common with the teenager.
Brandis Friedman has more on how this discussion between students and teachers is unfolding.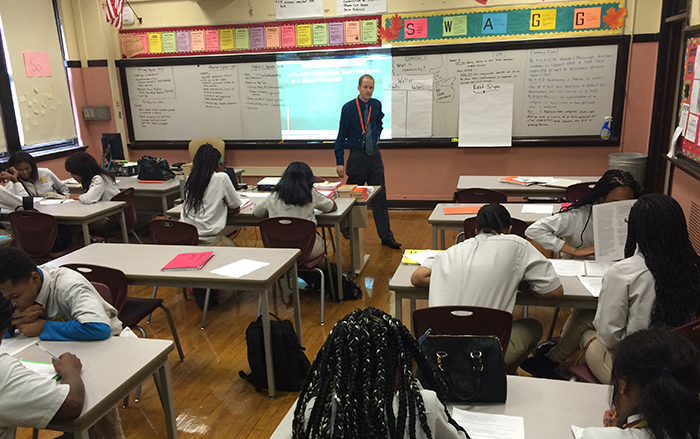 The week the Laquan McDonald video was released, Chicago Public Schools distributed a tool kit to teachers after hearing that some were concerned that they weren't prepared to address this case with students.
But the district also wanted to give teachers clear guidance about this case: Under no circumstances should the dash-cam video of McDonald's shooting be shown in class.
It's just intended to help teachers talk to students, assuming that they've already seen the video plenty of times, as most of us have.
The tool kit works by providing a summary of the McDonald case and links to news stories.
Teachers are advised to have students warm up with a writing assignment, then lead a discussion.
We spoke to one English teacher at John Marshall Metro High School in East Garfield Park, who says he hadn't planned on talking about this case until students began bringing it up.
He felt it was better for students to discuss the case in class, where they could say what they thought or felt in a safe space, and also have access to reliable sources of information.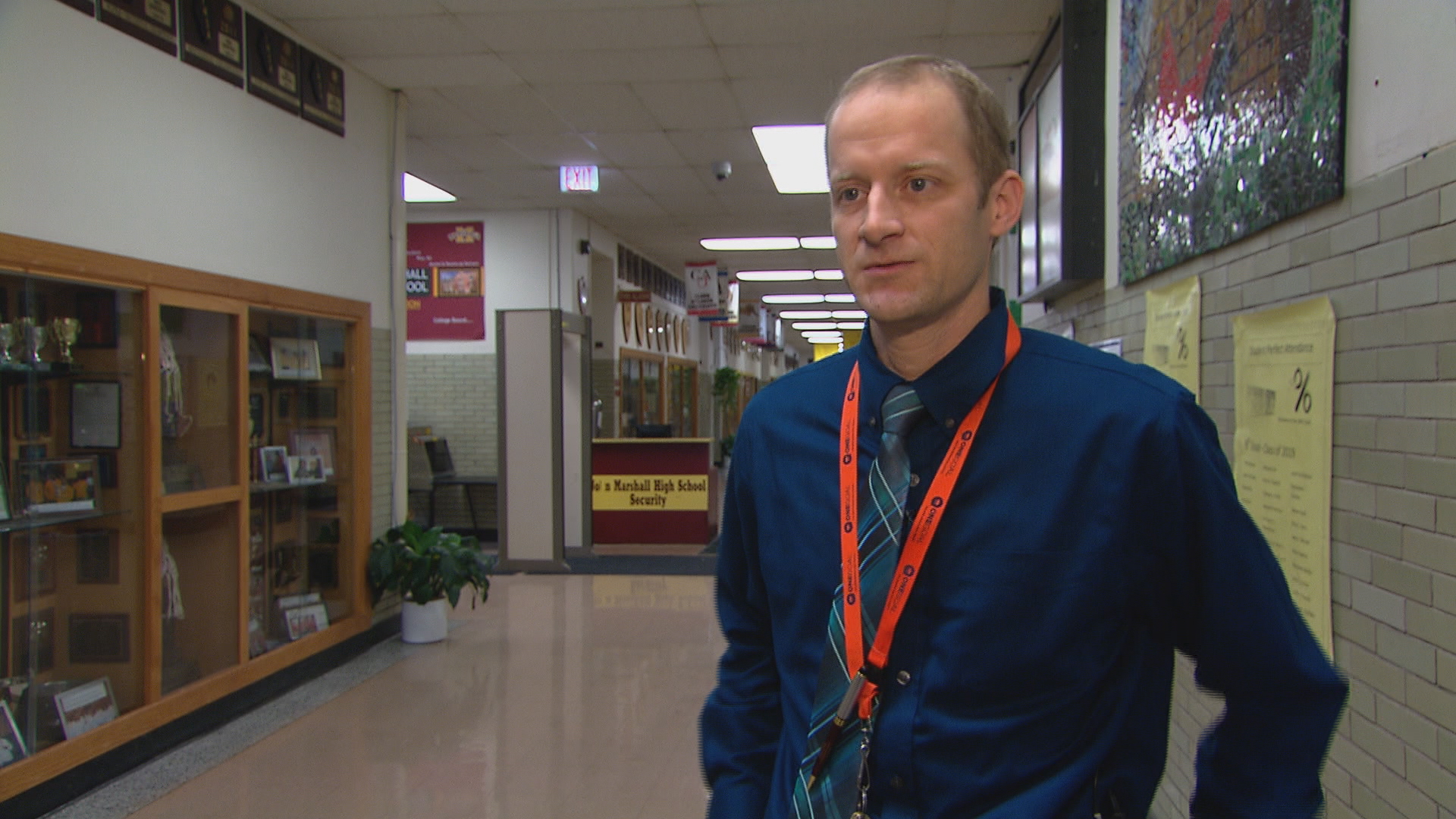 James Dorrell "I wanted to teach them to look at both sides of an argument, even if it's one they had, like, really strong opinions about," said James Dorrell. "And then, analyze the information that's coming in, and then make a judgment, as opposed to just going along with the status quo in their community or on Facebook. Look at both sides, take in the information, then draw a conclusion. It's not in the curriculum map, it's not in the unit plan, but sometimes you just have to stop and embrace a teachable moment."
Mr. Dorrell also explains that not only are many of his students African-American teenagers in Chicago–as McDonald was–but many of them have also experienced a violent trauma, whether they've been victims themselves, or have friends and family members who've been victims.
So, this case is particularly relevant to his students.
Goals of the tool kit
The tool kit advises teachers to teach this lesson with a few goals in mind. A few of them are to have students imagine the best possible outcome, avoid perpetuating the fear and hatred of law enforcement that these incidents encourage, students consider the tools for civil protest, like the those in the tradition of Martin Luther King, Jr., and help students examine the roles that race, class, privilege and stereotyping play in this society, and this incident.
But that's where several professors and a doctoral student at the UIC College of Education took a lot of issue with this tool kit.
They of course appreciate the district's intent, but say it's going about it all wrong, starting with the factual account the tool kit provides, but also how the tool kit guides discussion on deeper issues.
"So a lesson plan given to teachers under the guise of, 'Let us help you help the kids,' that is parroting the official story and is making excuses for a 400-day delay in doing something about this killing, it's really immoral and unconscionable," said Josh Radinsky, UIC College of Education.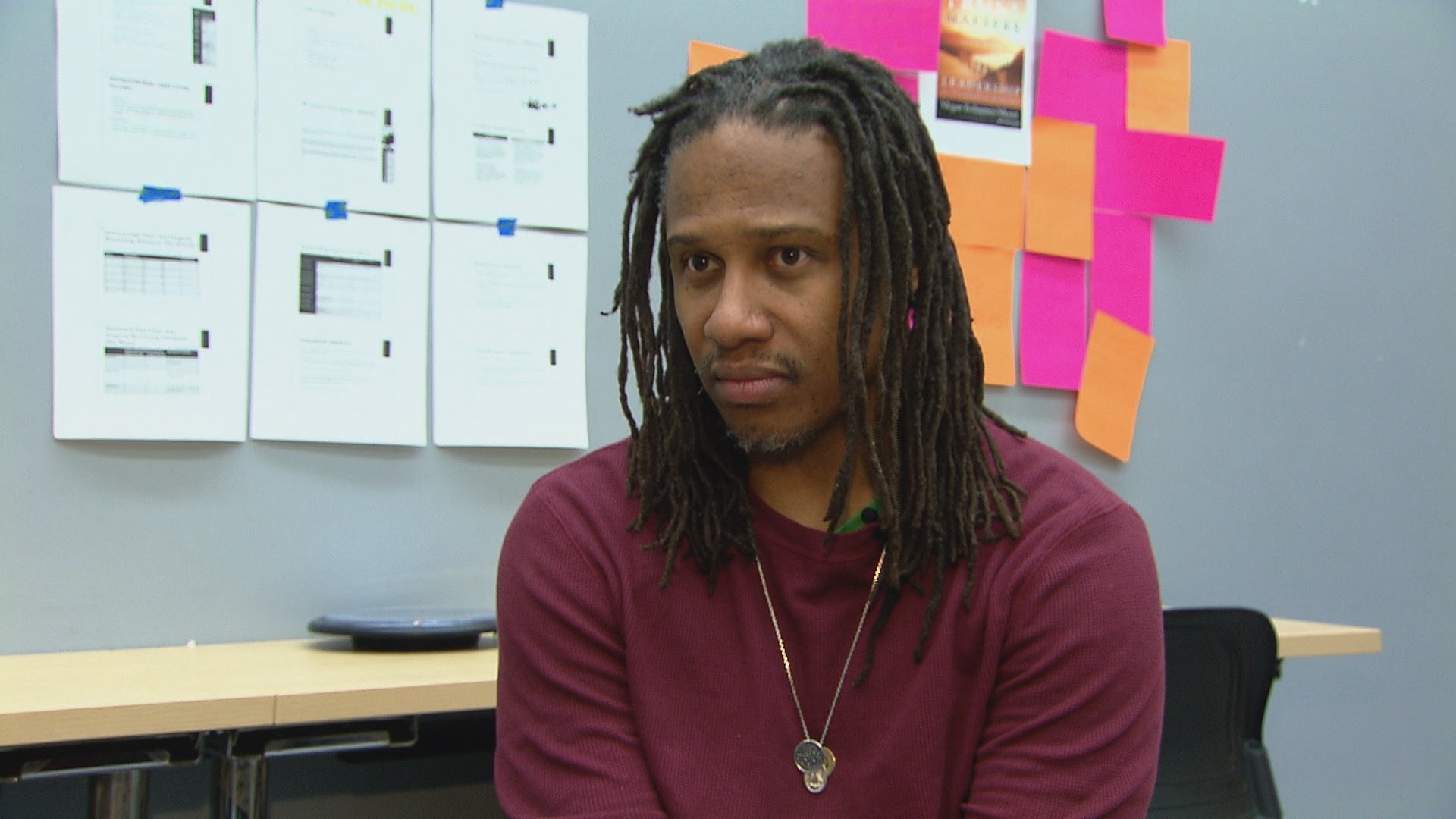 David Stovall "An example I always use in my class is, 'The average age of a member of the Black Panther party in Illinois in 1968 was between 16 and 18.' Right? So now when we actually see the folks who have hit the streets, who've made these demands … they're in the same age bracket. Here's an opportunity to connect those spaces, so it's always young folks who have spearheaded and have challenged us to think about the current moment," said David Stovall, UIC College of Education.
These UIC professors did say the district's tool kit provides some helpful links to information and resources.
The district did not provide a direct response to these criticisms but the tool kit itself says that it's meant to be an educational tool, not at all an endorsement of opinions.
Documents (2): Read the district's tool kit | Response by UIC professors
---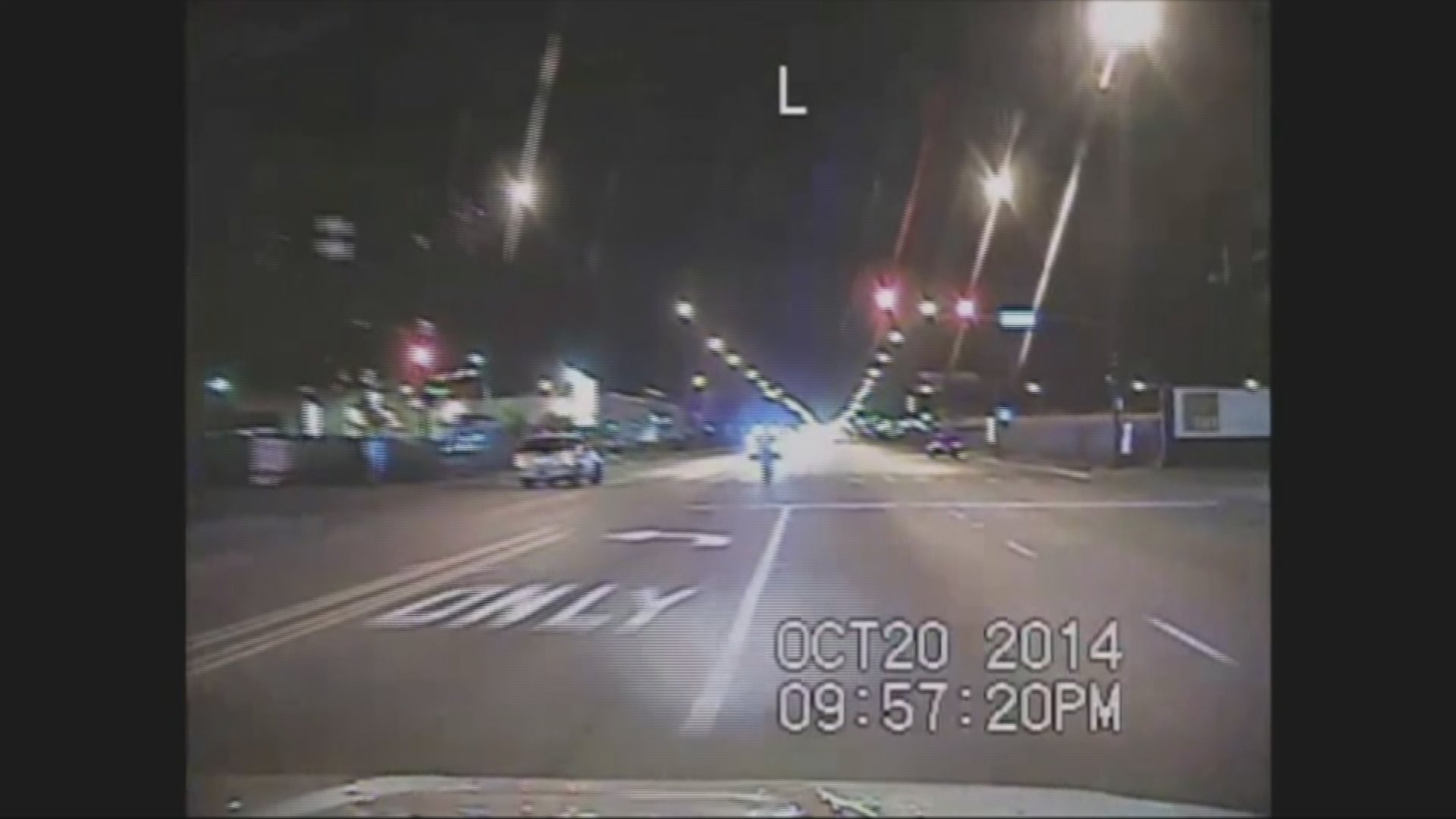 Complete coverage of the Laquan McDonald Shooting
Find all "Chicago Tonight" stories on the shooting of 17-year-old Laquan McDonald.
---