The father of an aspiring 20-year-old model who was shot and killed last Monday is speaking out.
Allen "Nick" Scott says his daughter, Kaylyn Pryor, was an innocent victim of senseless gun violence. She had been attending college and had just won a prestigious modeling competition. At the same time today, a memorial service was held for slain 9-year-old Tyshawn Lee at St. Sabina Parish on the South Side.
Scott of Evanston is a grieving father tonight – preparing to bury his 20-year-old daughter Kaylyn on Saturday. Pryor was killed while visiting Scott's parents, her grandparents, in Englewood on the city's South Side in an apparent drive-by shooting. Police say she was not the intended target.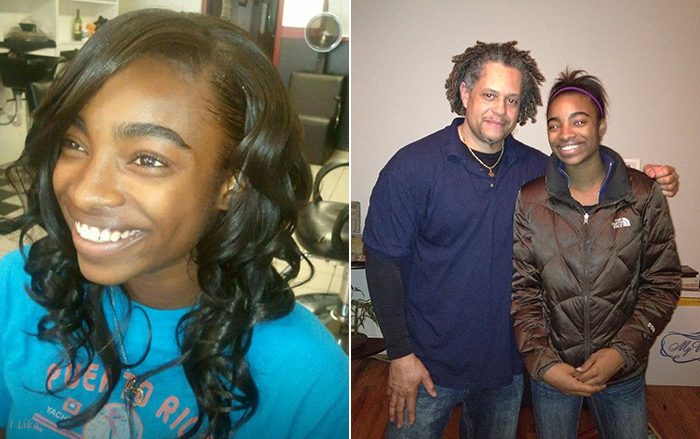 Pryor has been remembered as an aspiring model, having won a modeling competition through Mario Tricoci salons. Police say the investigation is ongoing but they do not have any suspects or anyone in custody.
Kaylyn's father says the person should turn themselves in.
"What I'm going through, I wouldn't wish it on my worst enemy," Scott said. "I hope they catch the killer. If they don't, I hope they understand one day that they've taken a life. I hope they're able to repent and be sorry.
"I'm not angry, I'm not mad, I just think there's got to be something wrong with you to do something like that. She was so innocent."
Scott says he moved Kaylyn from Englewood when she was three and raised her in Evanston. She attended Evanston Township High School where she was on the track team, and he says she had long aspired to one day be a lawyer.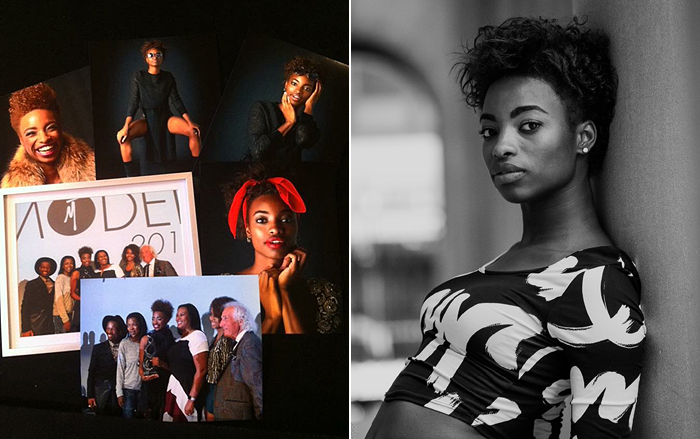 "She's always been a really smart girl. She could do anything," Scott said. "The modeling thing came about, all of a sudden, I wasn't surprised about it. She saw a billboard with a friend and decided she'd try it. Her friend talked her into it. She excelled all the way to the top. Next thing you know, she's winning the whole thing."
But Scott says he'll remember his daughter first and foremost as an outstanding track runner in high school.
"She could really run track. She could really, really run. Like I said, she could do anything. I want the world to know about her, because if it wasn't for this, they would have known about her anyway. That's the type of person she is: She's special."

"I'm not angry, not mad. I just think there's got to be something wrong with you to do something like that. She was so innocent."
–Allen 'Nick' Scott
---
Scott says Kaylyn regularly visited her grandparents in Englewood and took public transportation – he was texting her on Monday and the last thing she told him was that she was on her way home.
Also today, 9-year-old Tyshawn Lee was eulogized at St. Sabina parish on the South Side – police had questioned a person of interest in this case but it is still unsolved. In both instances they've asked members of the community to come forward with any information. One of the biggest barriers to solving these crimes, as they've said many times, is a code of silence that exists in the gang community where those who may have knowledge are afraid to come forward for fear of retaliation.