The Chicago Bears have released 34-year-old veteran defensive lineman Jeremiah Ratliff after two-and-a-half seasons and signed defensive lineman Ziggy Hood from the Jacksonville Jaguars, the organization announced on Thursday.
"We felt moving forward without Jeremiah was in the best interest of our team," Bears general manager Ryan Pace said in a statement. "We appreciate his contributions and wish him well. We are also excited to be able to add Ziggy Hood to our roster."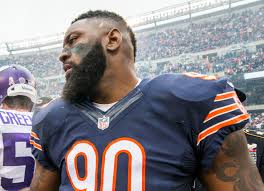 Jeremiah Ratliff Ratliff missed the first three games this season due to a suspension for a January 2013 DWI charge that violated the National Football League's substance abuse policy. All three games were against 2014 NFC playoff teams and the Bears dropped all three, starting the season 0-3. For the Bears' Week Four game against the Oakland Raiders—a 22-20 Bears home victory—Ratliff sat out with an ankle injury. In the past two games against the Kansas City Chiefs and Detroit Lions, Ratliff suited up and registered just eight tackles.
The decision to release Ratliff was made following reports of multiple verbal altercations that occurred between Ratliff and Pace outside of a Bears practice at Halas Hall, the team's headquarters, on Wednesday. Ratliff also caused a disturbance at the facility last season and was escorted from a Dec. 26 practice by team personnel. 
Despite missing five games last season due to injury, Ratliff posted large numbers for the Bears in 2014, registering 21 tackles and 6.5 sacks in only 11 games. Prior to signing with the Bears midway through the 2013 season, Ratliff spent nine seasons with the Dallas Cowboys from 2003-'13 and earned four consecutive Pro-Bowl appearances from 2008-'11. No stranger to controversy, Ratliff was released from the Cowboys after butting heads with the organization's front office on several occasions.
Ratliff was in the final season of a two-year, $4 million contract with the Bears.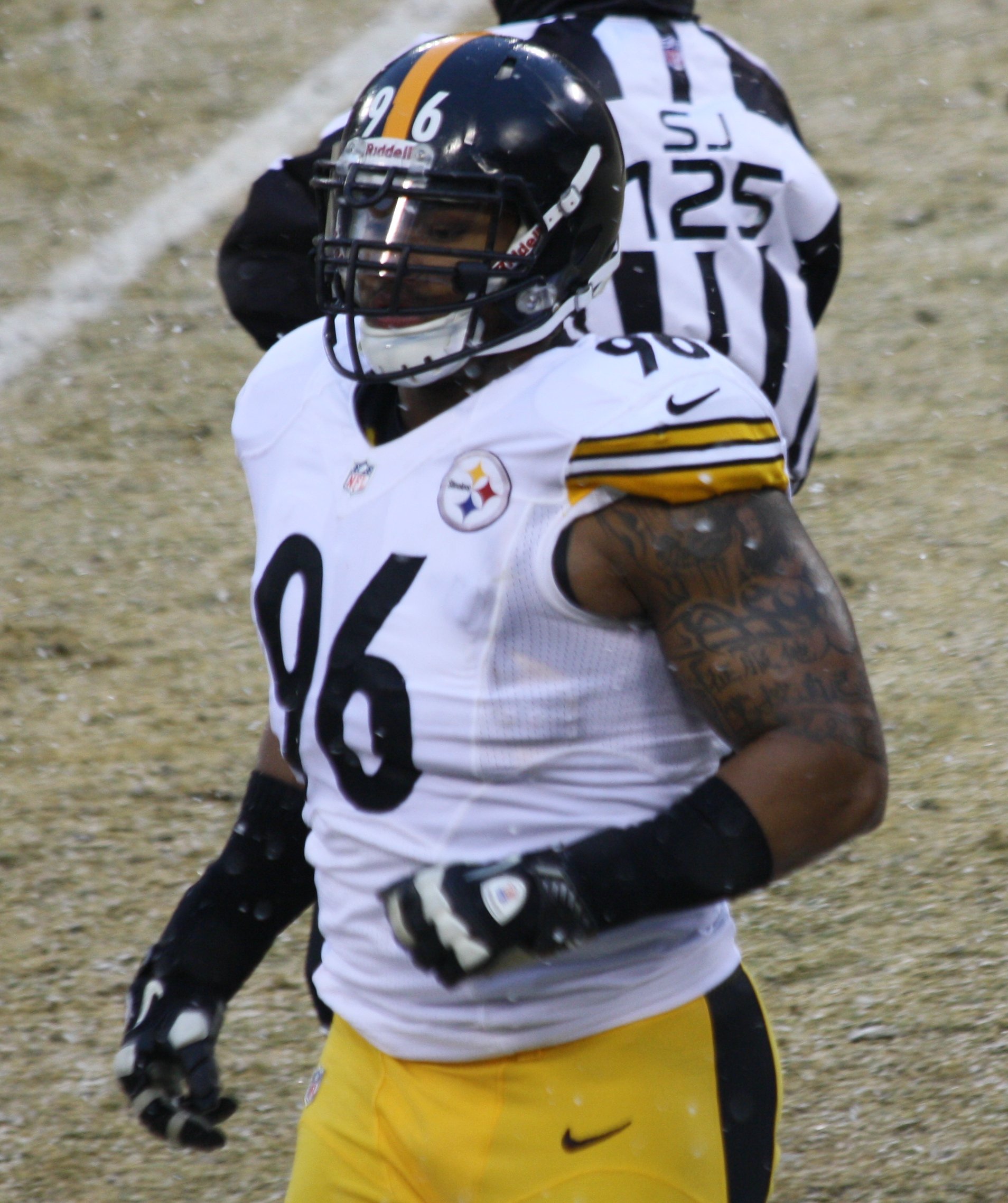 Ziggy Hood with the Pittsburgh Steelers in 2013 Former first-round pick Ziggy Hood joins the Bears after being released from the Jaguars on Tuesday, where he opened the season sidelined on injured reserve with a foot injury.
Hood had a dismal season with the Jaguars in 2014 and also played previously with the Pittsburgh Steelers from 2009-'13. His career totals include 96 game appearances, 46 starts, 164 tackles, 12.5 sacks, 17 tackles-for-loss, 24 quarterback hits, five fumble recoveries and seven pass breakups.
The Bears are on a bye this week and return home next Sunday, Nov. 1, to face the Minnesota Vikings at Soldier Field.
---