It was a rude awakening Monday morning for the Chicago Bears and the Chicago Cubs, as both teams announced today that they will be heading into September with some key players sidelined.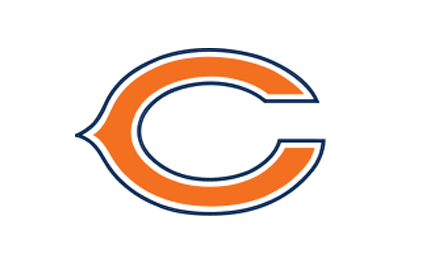 The National Football League announced that Bears defensive lineman Jeremiah Ratcliff has been suspended without pay for the first three games of the season for violating the league's substance abuse policy. The suspension stems from a January 2013 DWI charge that Ratcliff pled guilty for last April.
The Bears expected disciplinary action from the league, so the suspension did not come to the team as much of a surprise. The three games that Ratcliff will miss are all against 2014 NFC playoff teams, including division rivals the Green Bay Packers and the Arizona Cardinals at home, and defending NFC champions the Seattle Seahawks on the road.
The injury bug seems to have bitten the Cubs just as the team is making a buzz in the hunt for their first post-season appearance in seven years.
Following yesterday's 9-3 victory over the Atlanta Braves, the Cubs announced Monday that relief pitcher Jason Motte and rookie right fielder Jorge Soler have been placed on the 15-day disabled list. Motte suffered a shoulder strain during Sunday's game and is expected to be out for three to four weeks. Soler left yesterday's game against the Atlanta Braves with a left oblique strain and could miss a month. This is the second trip to the DL this season for Soler, who missed 31 games in June and July with a left ankle injury. The Cubs called up reliever Zac Rosscup and infielder Tommy La Stella from Triple-A Iowa to fill their spots on the roster.
The Cubs are on a five-game winning streak—including today's 2-1 win in the bottom of the 9th.