The Cubs playoff run has been a ratings boon, but what about the economic impact to Chicago? Meanwhile, Chicago-based United Airlines continues its CEO shuffle and McDonald's franchisees aren't loving all day breakfast service, as some chains energize Monster sales.
Crain's Chicago Business deputy managing editor Ann Dwyer talks about these stories and other top business headlines of the week.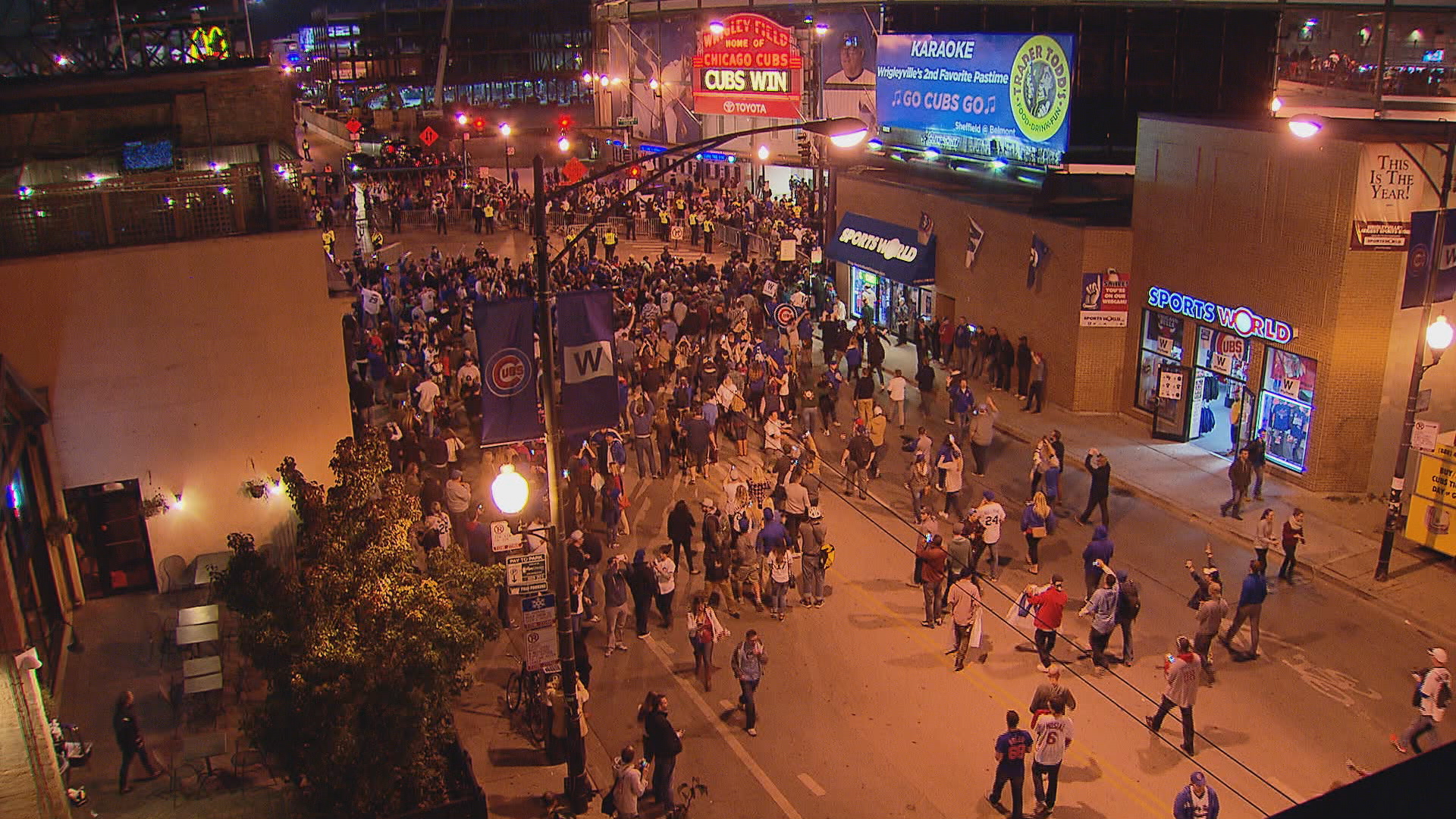 Cubs Ratings Thrive, Local Economy Falls Flat
While the Chicago Cubs National League Playoff Series against the New York Mets has been disappointing—so far—to diehard Cubs fans, it's created a boom in television ratings for TBS, as the cable and satellite station is experiencing its highest MLB playoff ratings in five years.
Yet, despite the extra money that residents and out-of-town visitors are shelling out in the Wrigleyville area, economists are saying that—if the entire Chicagoland area is taken into consideration—there is actually a negative financial impact overall. Among the reasons cited, the increased number of people staying home to watch playoff games on television rather than going out to spend money.
---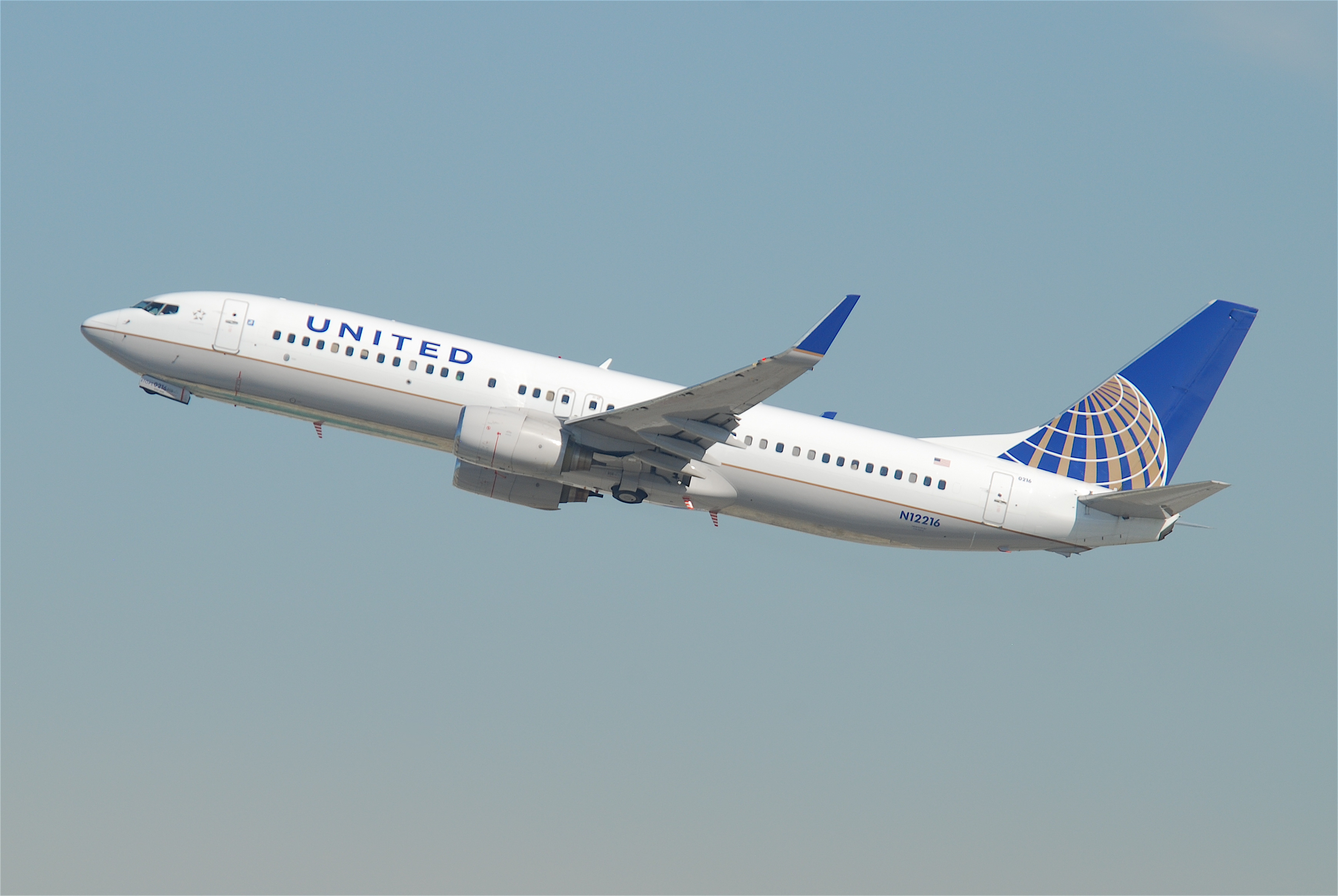 United's Revolving Leadership Door
United Airlines has hired general counsel Brett Hart as acting chief executive officer, while CEO Oscar Munoz recovers from a heart attack that he suffered last week. Munoz was hired last month amid company controversy following the resignation of former CEO Jeff Smisek. Like Munoz, Hart reportedly has no close ties to Smisek.
---
Rocky Wirtz announced that he is merging the $2.5 billion alcohol-distribution division of his Chicago-based Wirtz Beverage Group with larger East Coast rival Charmer Sunbelt Group to form a New York-based company called Breakthru Beverage Group.
The deal is expected to close in January and is estimated to be worth more than $6 billion in combined annual revenue. Described by Sunbelt Chairman Charles Merinoff as "a footprint deal," the merger will allow the combined companies to reach wider markets nationwide and will make Breakthru the second-largest wine and spirit distributor in the U.S.
---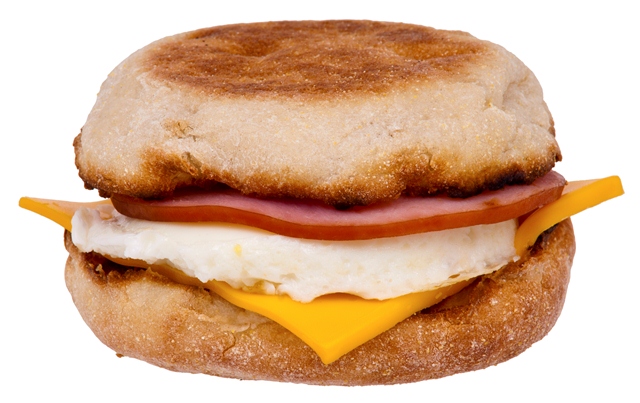 McDonald's All-Day Breakfast/Energy Drink Venture
After launching all-day breakfast service in an effort to increase sales, McDonald's restaurant franchises are struggling with the demands of the new menu, citing challenges that include investing in new equipment in order to cook hash browns and french fries at the same time.
Looking to leverage the popularity of the energy drink industry, McDonald's is now testing the sales of Monster Energy drinks in about 20 different restaurant locations across the country. On the other end of the deal, the move into quick-service restaurants could open up a new market for the energy drink company and provide a monstrous impact on its sales revenues.