The Illinois General Assembly was in session in Springfield on Tuesday for the first time in weeks. Lawmakers have been meeting infrequently in September and October as the budget impasse drags on with no end in sight.
As expected, there was no movement on the budget today. But the House Revenue and Finance Committee did take up Chicago Mayor Rahm Emanuel's proposal to expand the homeowner property tax exemption, a part of his latest budget plan. Supporters argue Chicago's massive property tax hike is necessary to fund police and fire pensions, and that the exemption will protect homeowners who can least afford it.
"The lion's share of the increase will be borne by our thriving central business district and commercial areas," said Deputy Mayor Steven Koch. "We've heard the feedback from our residents on everyone paying their fair share, and believe that this proposal does just that."
But opponents say the plan ignores the many challenges businesses in Chicago already face.

"This is a prime example of Chicago making its own rules and having their bad practices spread throughout the state ."
–Michael Reever, Chicagoland Chamber of Commerce
---
"A Chicago-only minimum wage, indexed to inflation that will raise up to $13 an hour by 2019. A county increase in the sales tax making Chicago's the highest sales tax in the country. Consideration of a city-only paid sick leave mandate. Not to mention the increasing cost of workers compensation throughout the state," said Michael Reever of the Chicagoland Chamber of Commerce. "This is a prime example of Chicago making its own rules and having their bad practices spread throughout the state."
The proposal, which would also allow counties to opt in to the expanded exemption, passed the committee along party lines with only Democratic support. At an afternoon press conference, House Speaker Mike Madigan said it's likely that bill isn't in its final form, but that it could be ready by the Nov. 10 session – the next time lawmakers meet.
There were also protesters outside and inside the General Assembly today calling for a stop to cuts affecting higher education, MAP grants and social services. Asked whether he finds "collateral damage" from the budget impasse acceptable, Madigan says he doesn't – but laid blame at the governor's feet.
"I think we should operate in moderation, and we should be reasonable, and we shouldn't tolerate collateral damage. This is the point we've attempted to make since May. We passed a spending plan that would have provided that there would not be this collateral damage," Madigan said. "The governor could have exercised his power under the line-item veto and the reduction veto to fashion that budget as he would like. He chose not to do that, and now we're suffering collateral damage. I don't find it acceptable at all."
---
More budget stories: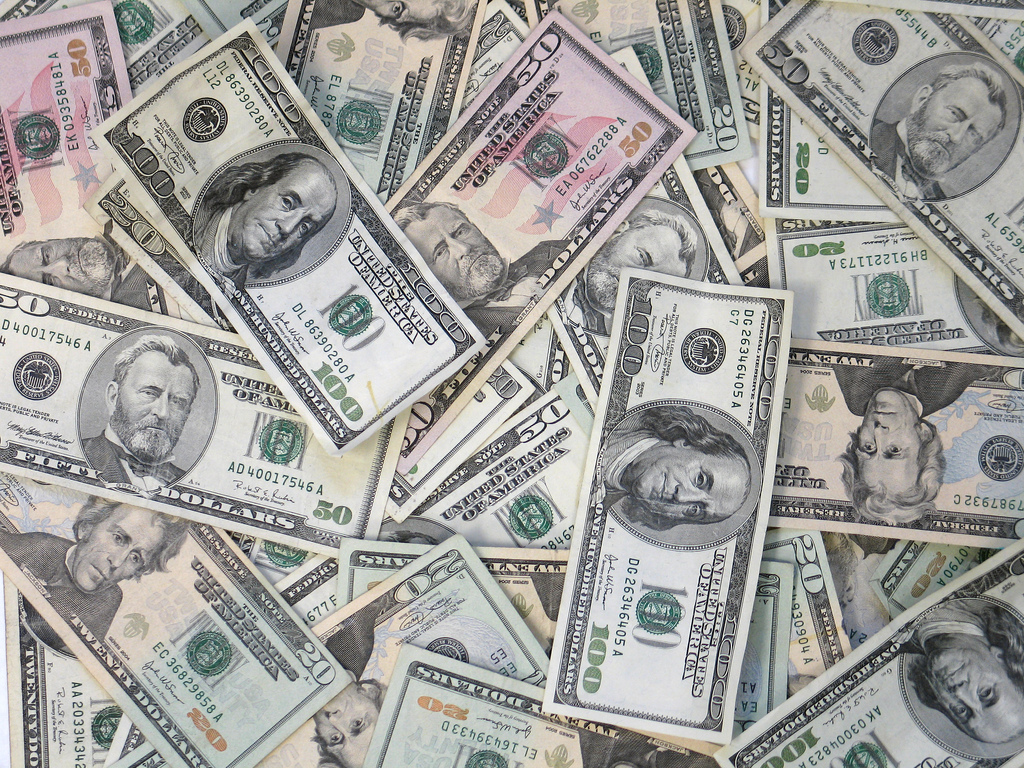 Illinois' Credit Rating Downgraded
A major ratings agency on Monday dealt a blow to the state as a result of the inaction in Springfield. Has it emboldened either side to get off the sidelines and work together on a solution? 
---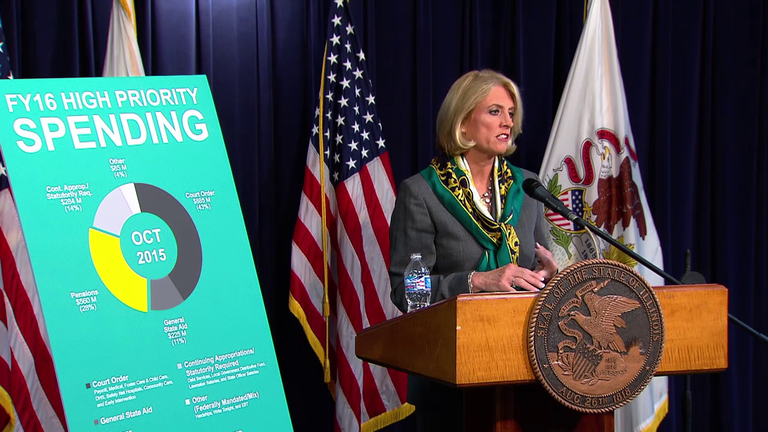 State Comptroller Munger: 'Illinois Is Out of Money'
A dire report from Illinois' comptroller: The state budget stalemate has reached an alarming point in the state's ability to make a significant pension payment and pay bills. 
---