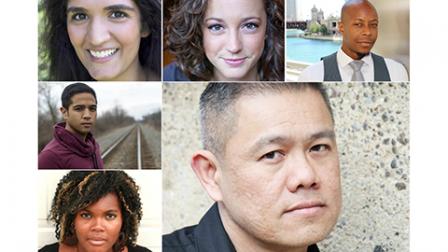 Victory Gardens Artistic Director Chay Yew (lower right) and the five emerging directors chosen for a new program at the theater. As part of an attempt to diversify its own roster of directors, Victory Gardens Theater has launched a program which seeks to provide a threshold for minority directors within Chicago's theatrical community.
The program extends opportunities to people of color, theater-makers who identify as transgender and gender non-conforming, women, and those with disabilities. Those chosen for the program serve as assistant directors of a Victory Gardens show, in addition to receiving complimentary tickets to the company's season and mentoring opportunities.
"One of things we have noticed is, there isn't as much diversity as we'd like with the scope of directors in Chicago theater," said Victory Gardens Associate Artistic Producer Joanie Schultz. "There is a way in which it's really hard to make it as a theater director without some sort of privilege behind you, without some sort of financial backing.
"Directors wield so much power and have so much control over the theater," she added. "I do think we have a prominence of theater directors in the city who are white men."
Of the company's five mainstage shows this season, two will be directed by white men (Gary Griffin, Never the Sinner; and Dexter Bullard, Sucker Punch). Schultz directs Sarah Gubbins' Cocked; Victory Gardens Artistic Director Chay Yew will direct both Lucas Hnath's Hillary and Clinton and ensemble playwright Marcus Gardley's The House That Will Not Stand.
According to Schultz, the impetus for the directors program came from Yew, who has previously spoken about the need to diversify the theater in terms of both playwrights and audience. Since taking over that role in 2011, Yew has directed world premieres from a melting pot of playwrights like Jose Rivera, Naomi Iizuka, Julia Cho, and David Adjmi, among others.  
For this new directorial initiative, Victory Gardens chose five participants from more than a hundred applicants, Schultz said. One of those five – African-American director Toma Tavares Langston – has Chicago directing credits including Sarah Ruhl's Dead Man's Cell Phone and Jason Robert Brown's The Last Five Years.
Langston is currently assistant directing English playwright Roy Williams' Sucker Punch, which has its Midwest premiere at Victory Gardens on Friday. The play follows two aspiring African-American boxers in the 1980s.
 The 36-year-old Langston said his opportunity with the company has already proved invaluable.
"Truth be told, I've kind of been stalking Victory Gardens for the last year or two – going to every show, commenting on every Twitter post," Langston said. "They do so much work that's particularly culturally diverse and they put a lot of emphasis on American culture and kind of uprooting what that means."
A breakdown of the company's five new assistant directors:
---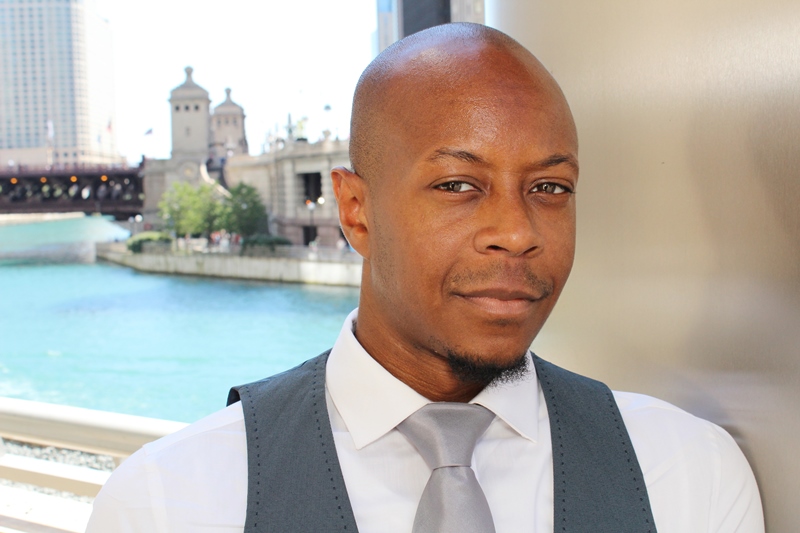 Toma Tavares Langston (assistant director, Sucker Punch)
In addition to being artistic director of The Enthusiasts Theatre Company, Langston – who's originally from Flint, Mich. – also co-founded the Another Production Company and is a participant of Directors Lab Chicago. Directorial credits include Sarah Ruhl's Dead Man's Cell Phone, Michael Cristopher's The Shadow Box, Jason Robert Brown's The Last Five Years, Ntozake Shange's For Colored Girls Who Considered Suicide/When The Rainbow Is Enuf. Toma has also worked with Rebekah Theatre Project, Prologue Theatre Co. and Theo Ubique Cabaret Theatre.
---
Lavina Jadhwani (assistant director, Never The Sinner)
Named Time Out Chicago's Best Next Generation Stage Director in 2013, Jadhwani, who has an MFA in Directing from DePaul University's Theatre School, has a history of non-traditional casting  choices for classic plays like The Duchess of Malfi and Shakespeare's Two Gentlemen of Verona. She's directed at Bailiwick Repertory Theatre, Chicago Dramatists, Oak Park Festival Theatre, and Stage Left Theatre, among others.
---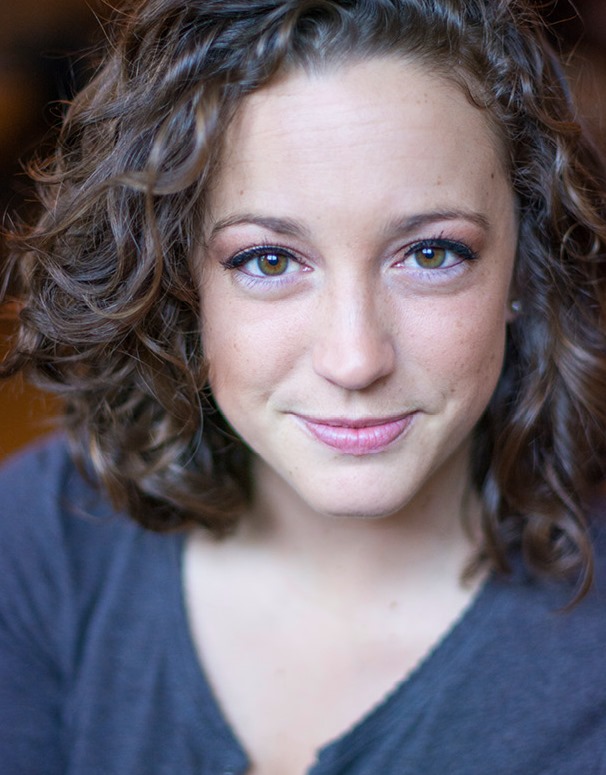 Lexi Saunders (assistant director, Cocked)
Chicago directing credits include LezFest II and Jack & the Box Store (staged reading) with Pride Films and Plays, And I Don't Feel Any Different with Dandelion Theatre, and The 5th Annual One Minute Play Festival at the Den Theatre. Lexi has also trained and worked in Chicago with Walkabout Theater Company, The Women's Theatre Alliance, Theatre Y, and The Lost Geneva Project. This fall, Saunders will direct a staged reading of Missed Connections for Pride Films and Plays' LezPlay Weekend, in addition to assistant directing Charlotte's Web with E.D.G.E. Theatre's Constellation Project for young people with special needs.
---
Kevin Matthew Reyes (assistant director, Hillary & Clinton)
To date, Reyes has been more actor than director in Chicago – his acting credits include Griffin Theatre's Balm in Gilead, The Hypocrites All Our Tragic, Goodman Theatre's The World of Extreme Happiness, and Steppenwolf's Lord of the Flies to name a few. Directing credits include The Pillowman with Company 157 and short films for Condensed Milk, Triton TV, and hitRECord.org, where he acts as a project collaborator.
---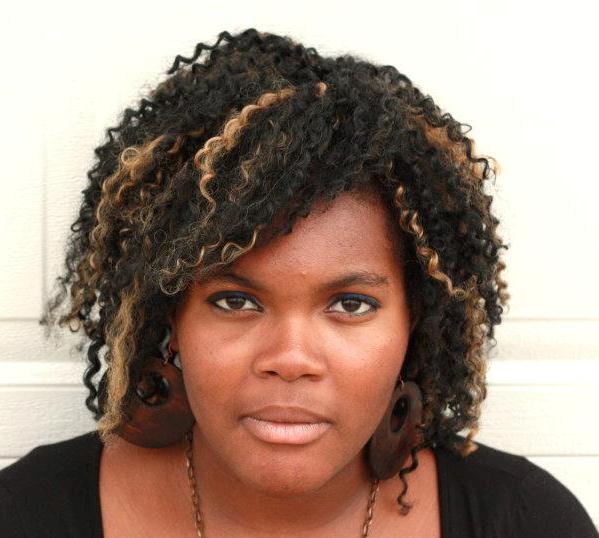 Chika Ike (assistant director, The House That Will Not Stand)
Most recently, Ike worked as an assistant director for the world premiere of The Gift Theatre's The Royal Society of Antarctica. Since graduating from Indiana University with a degree in Theater and Drama History, she's worked with Chicago companies Eclipse Theatre, American Blues Theater, and Prologue Theatre Company. 
---