Residential high-rises have until Dec. 31, 2014 to get in compliance with city fire safety ordinances. Owners of apartment and condo buildings that went up before 1975 don't have to install sprinklers, but they do need retrofits to make residents safer in the event of a fire. With the deadline fast approaching, a significant number of properties still haven't gotten right with Chicago's Department of Buildings. Chicago's Commissioner of Buildings Felicia Davis joins us to talk about this safety effort and the other work her department is involved in.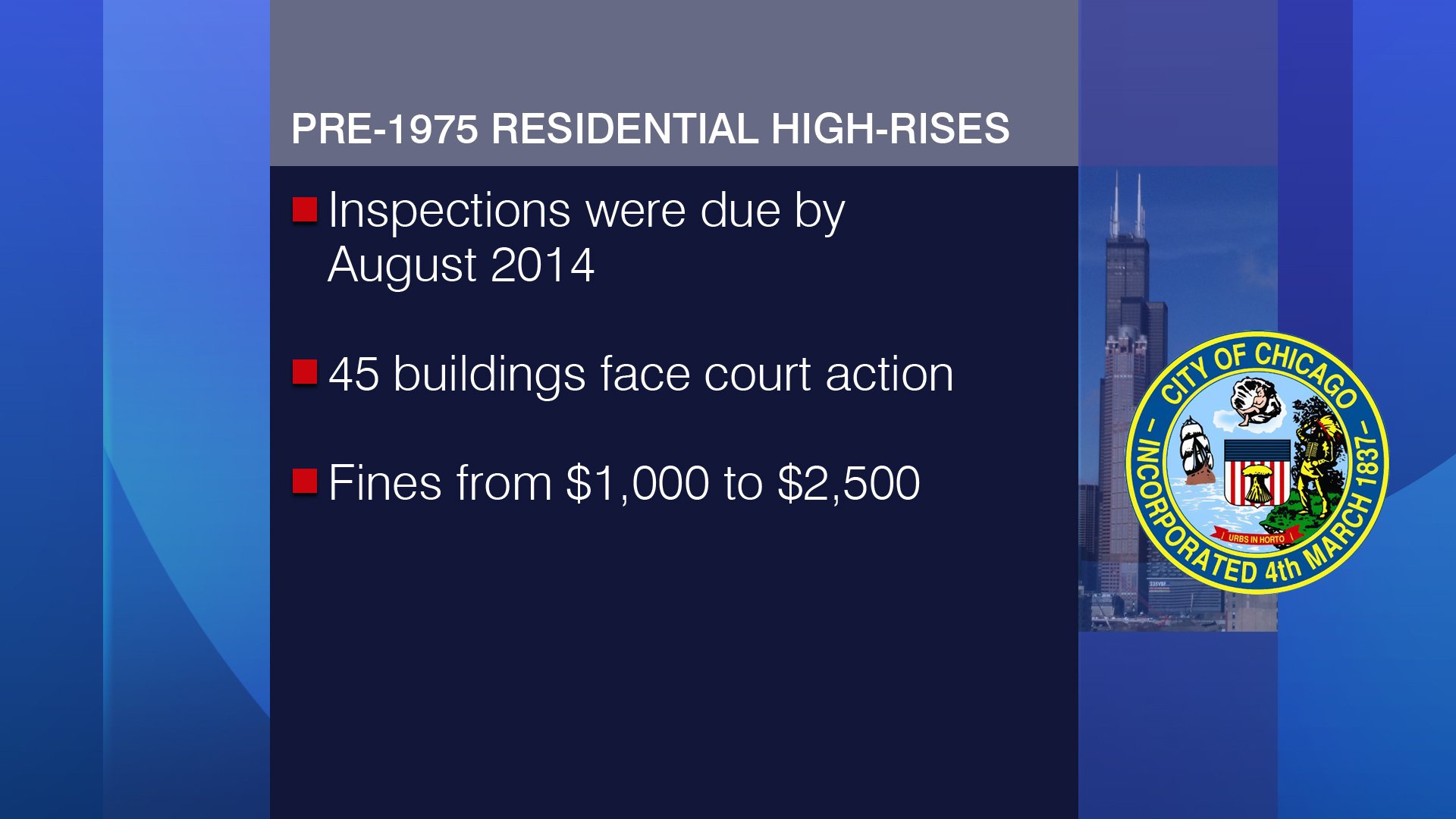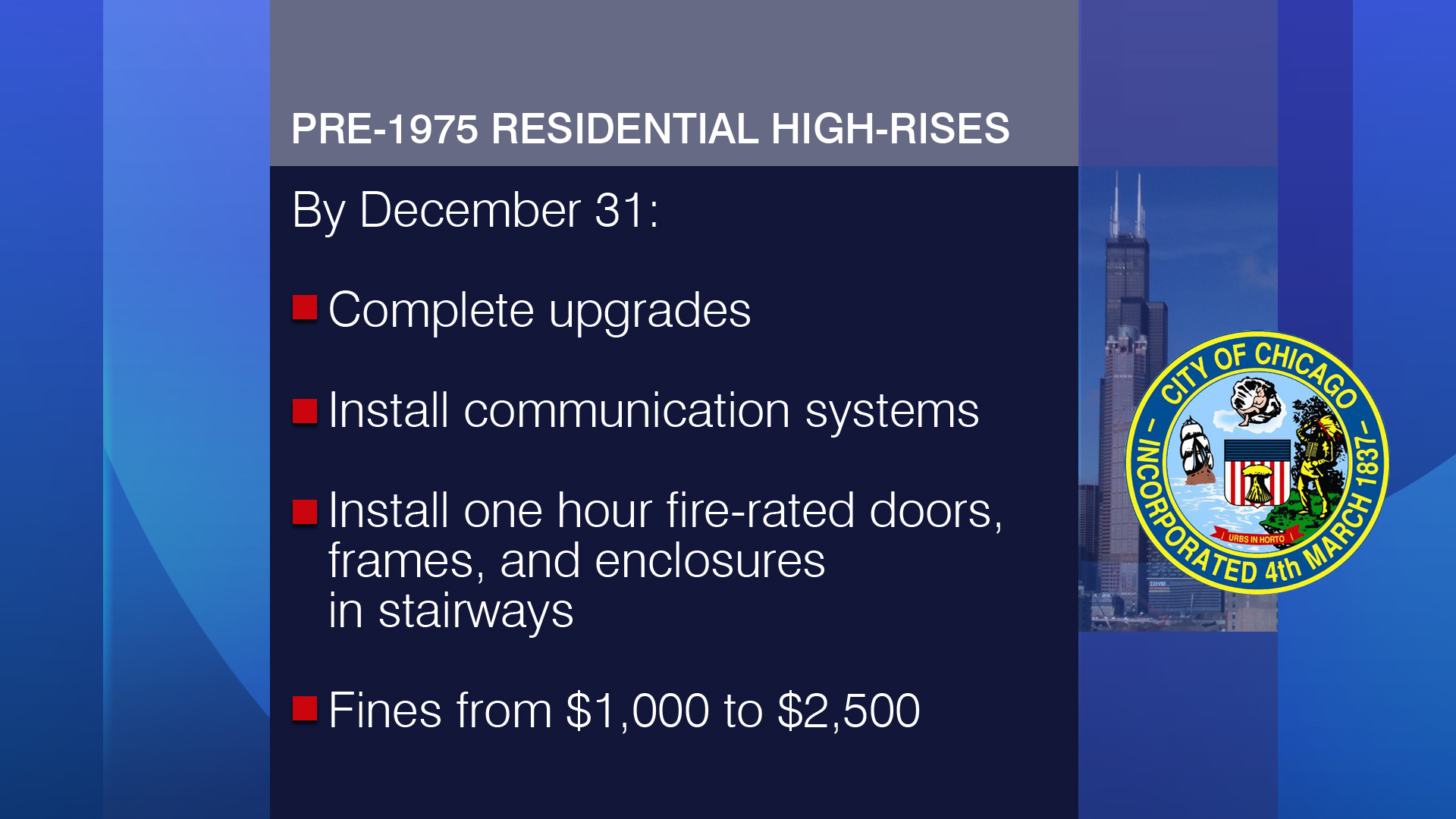 Apartment and condo buildings built before 1975 (the year Chicago building code started mandating sprinkler systems) were required to have their property evaluated for fire safety and submit a report to the Department of Buildings and Chicago Fire Department for approval by August 2014. Building owners are required to make all upgrades by December 31, 2014. Building owners are also required to install one- and two-way voice communication systems and one hour fire-rated stairway doors, frames, and enclosures by the same deadline.
To see the status of your building, check out the City of Chicago's Life Safety Evaluations database below.