A spooky pet parade, an apple pie contest, and a skelebration; Chicago Tonight knows what's going on this weekend.
Open House Chicago
224 S. Michigan Ave.

Chicago, IL 60604
On Saturday and Sunday, 150 of Chicago's buildings from Hyde Park to Rogers Park will open their doors to the public. Sacred spaces, private clubs, and iconic theaters are just a few of the buildings offering a free, behind-the-scenes look. No registration or tickets necessary; most buildings will be open from 9:00 am to 5:00 pm, though individual sites will vary.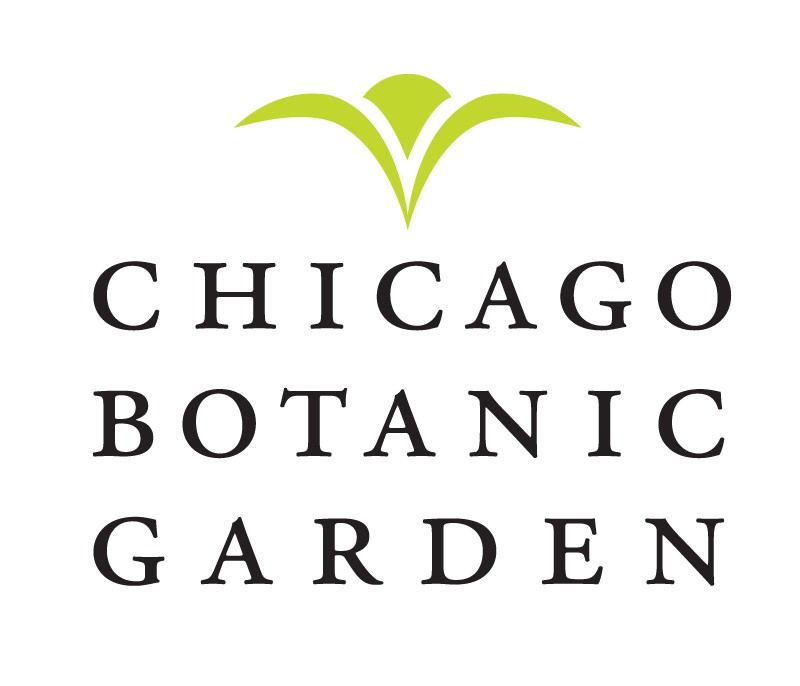 Spooky Pooch Parade
1000 Lake Cook Road

Glencoe, IL 60022
This Saturday, from 11:00 am to 1:00 pm, the Chicago Botanic Garden lifts its ban on dogs for the annual Spooky Pooch Parade. Costumed dogs can compete for a variety of titles, including Best Overall Costume and Best Horticultural Interpretation. The parade begins at the Krasberg Rose Garden, and dogs must remain on a leash at all times. Non-member cost per dog is $19 in advance or $25 day-of.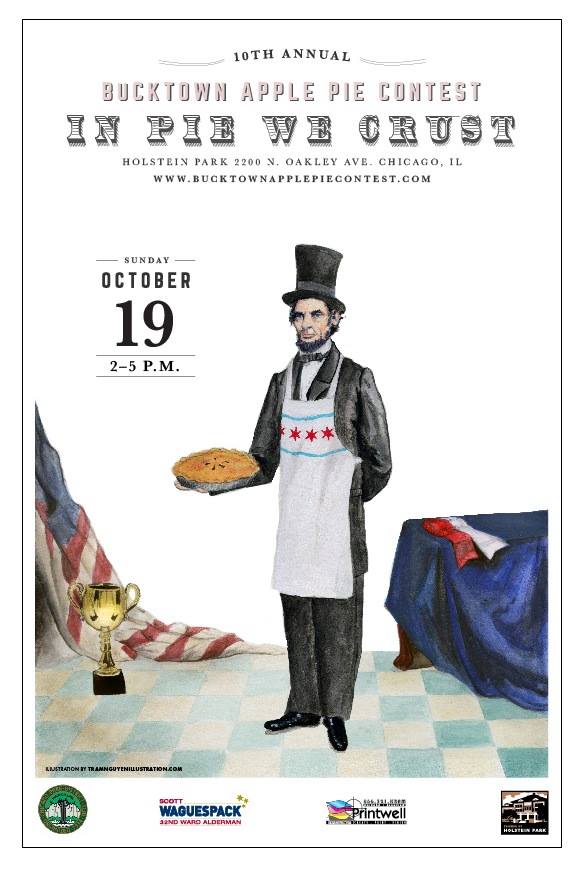 Bucktown Apple Pie Contest
Holstein Park
2200 N. Oakley Ave.
Chicago, IL 60647 
Part fundraiser for the park, part county fair, the Bucktown Apple Pie Contest returns for a 10th year on Sunday, from 2:00 pm to 5:00 pm. Aside from the obligatory apple pie samples, the event will include musical entertainment (Dan Whitaker & The Shinebenders), crafts and games, and inflatable pony races for kids of all ages.

Old and New Dreams Festival
The Promontory
5311 South Lake Park Avenue West
Chicago, IL 60615
HotHouse hosts the culminating festival in their year-long series highlighting immigrating, migrations, exiles, and transmutations of borders. Doors open at 7:00 pm for concerts on Friday and Saturday night, and 1:00 pm for Sunday. Saturday also include an all ages, free event featuring DJ Ayana Contreras, film screenings, and a participatory oral history project, all beginning at noon. Cost ranges from $22 to $40.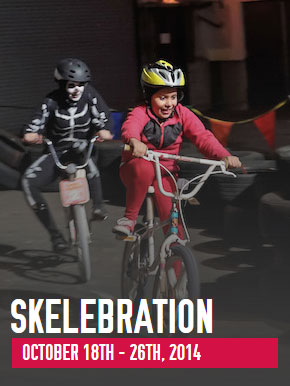 Skelebration
2120 S. Jefferson St.
Chicago, IL 60616
Redmoon invites families to join them in an otherworldly playground, as they present the first weekend of Skelebration. The event runs Saturday from 4:00 pm and 7:00 pm, and Sunday from 1:00 pm and 4:00 pm. This indoor event, now in its second year, will include Redmoon's Celestial Swing, a UFO carousel, family picnics, and more. Cost is $20 for adults, and children 4 to 17 years cost $12.