A mac and cheese fest, the West Town Art Walk, a Chicago Gangster Convention; Chicago Tonight knows what's going on this weekend.
Mac & Cheese Fest
725 W. Roosevelt Road
Chicago, IL 60607
The first Mac & Cheese Fest comes to Chicago on Saturday, from 12:00 pm to 3:00 pm. Approximately 50 different chefs will present their take on the classic dish, from truffle braised duck mac and cheese to white cheddar and chorizo macarón con queso. Beer, wine, and spirits will be available to pair with the dishes. No children under 10 years old allowed. Cost is $50.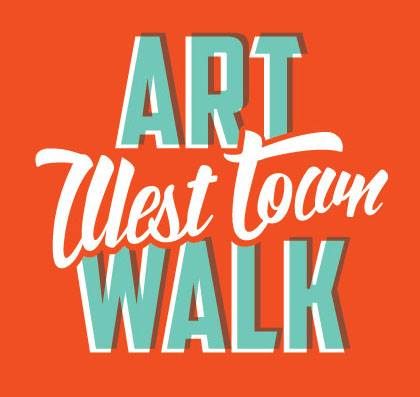 West Town Art Walk
Chicago and Milwaukee Avenues
Chicago, IL 60642
Now in its fourth year, the West Town Art Walk will include dozens of store fronts featuring art in all forms. The central tent, or "party central," will include beer, wine, a designer lounge area, and DJs. On Friday, the event runs from 5:00 pm to 8:00 pm, and on Saturday, from 11:00 am to 8:00 pm. Other activities include trolleys, bike rickshaws, performance art, and an after party. Free to attend.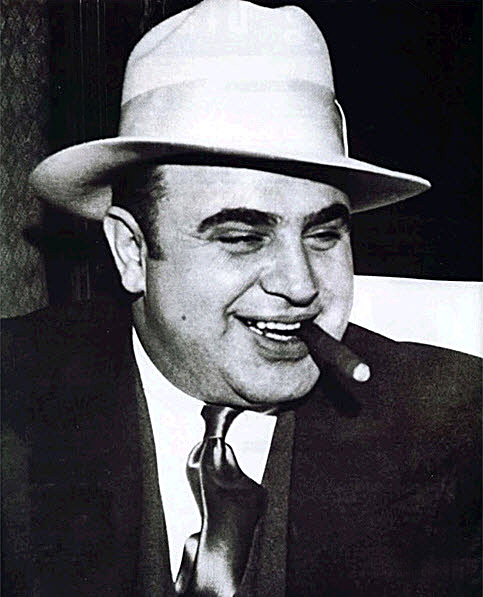 Chicago Gangster Convention
Copernicus Center
5216 W. Lawrence Ave.
Chicago, IL 60630
Chicago's first Gangster Convention will give visitors the opportunity to watch the filming of a scene from the new movie, "Capone's Treasure of the Heart." Those who come dressed in 1920s clothing will even have the chance to be an extra in the scene. Other activities include an Al Capone look-alike contest, trivia, and a chance to meet the star of "The Capones" TV show, Dominic Capone. The convention is on Sunday, from 9:00 am to 3:00 pm. Cost is $27.50.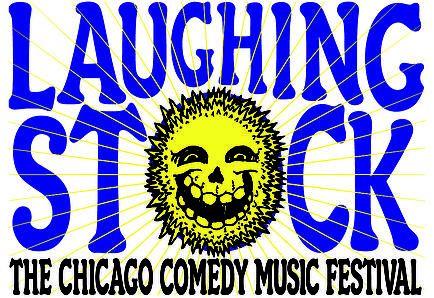 Laughingstock: The Chicago Comedy Music Festival
The Public House Theatre
3914 N. Clark St.
Chicago, IL 60613
This Sunday, from 2:00 pm to midnight, Laughingstock: The Chicago Comedy Music Festival aims to provide a haven for both comedy rock artists and its fans. The lineup includes acts such as Matt Griffo, Andy O, Housebroken, and Off Off Broadzway. Cost is $12.

Taste Talks Chicago
Multiple Venues
See a schedule
This three-day event promises to have an event for all types of foodies. On Friday, events run from 6:00 pm to 9:00 pm, Saturday, from 11:00 am to 10:00 pm, and Sunday, from 1:00 pm to 8:00 pm. Events include "Renegade: Reinviting the Underground Dining Experience," "Free-Styling with Ice Cream Desserts," and "The Art of Salted & Dried Charcuterie." Tickets begin at $10.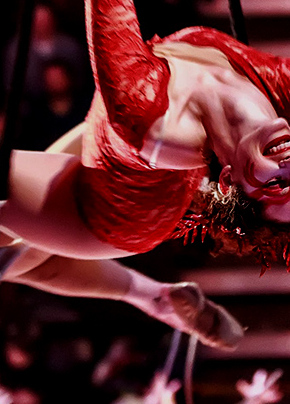 The Great Chicago Fire Festival
State Street and Columbus Drive bridges
Chicago, IL 60601
The City of Chicago and the Chicago Park District, in partnership with Redmoon, present the Great Chicago Fire Festival. This inaugural event aims to unite all Chicago neighborhoods and educate event-goers on the city's journey to restoration after the infamous fire of 1871. "The Grand Spectacle," when the floating homes will be set ablaze, is Saturday, from 8:00 pm to 9:30 pm. Free to attend.
Watch Chicago Tonight's segment on The Great Chicago Fire Festival.