Today, Scottish voters will choose whether to remain part of the United Kingdom or become an independent country.
---
In the past few months, many celebrities and politicians have publicly come out in favor of both Better Together—the pro-United Kingdom campaign—and Yes Scotland—the pro-independence movement. Learn where some of the key players on this issue stand.
No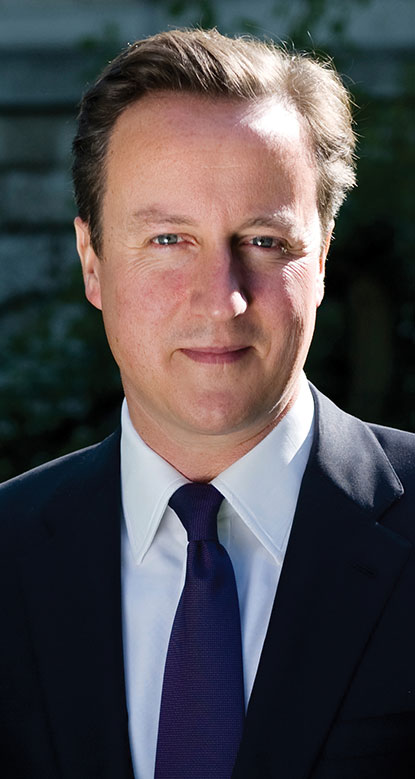 David Cameron
The current UK Prime Minister has likened an independent Scotland as a "painful divorce," rather than a "trial separation." Further, he insisted he will not resign if Scotland votes in favor of independence, saying his future will be decided in May's general election, according to The Independent.
Gordon Brown
The former UK Prime Minister has frequently come out against an independent Scotland. In the past month, Brown's brought up the issue of the Scottish National Party's stances on the UK's debt and the National Health Service.
Barack Obama
Tweeting from the @WhiteHouse account, the U.S. President said, "The UK is an extraordinary partner for America and a force for good in an unstable world. I hope it remains strong, robust and united. –bo," coming within two characters of Twitter's 140 character limit.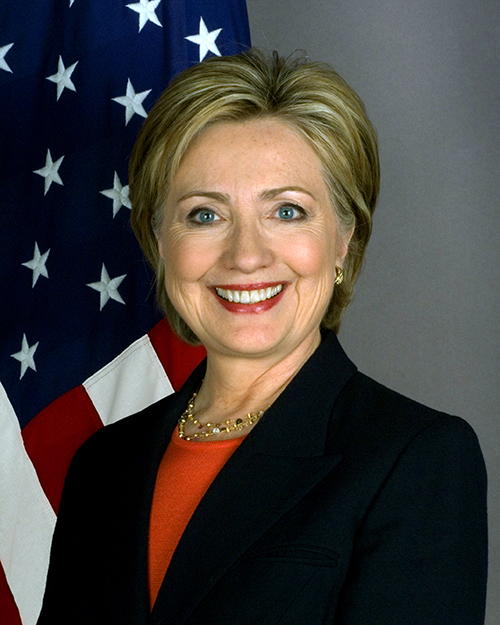 Hillary Clinton
Former Secretary of State and potential 2016 U.S. presidential candidate, Clinton came out against Scottish independence earlier this summer. According to The Nation, she said she hoped an independent Scotland, "doesn't happen," as it would be, "a loss for both sides."
J.K. Rowling
In June, the author publicly came out in favor of the Better Together campaign. Rowling donated £1 million to the pro-United Kingdom group and posted a statement on her website, explaining her decision. Although the exact location of the school is unknown, the Hogwarts School of Witchcraft and Wizardry is assumed to be located somewhere in Scotland.
Carwyn Jones
The First Minister of Wales said a "No" vote would be the best outcome for his country, according to Wales Online. Jones believed Wales' voice would be diminished if Scotland were to leave the UK. But if Scotland does leave, he insists Wales should not follow suit.
Yes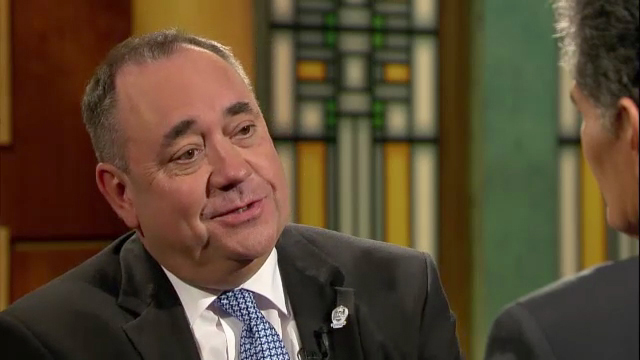 Alex Salmond
Scotland's First Minister since 2007, Salmond has led the Scottish National Party and the independence movement for a number of years. He argues an independent Scotland can become one of the world's richest small nations.
Andy Murray
The Scottish tennis star tweeted his support for independence a mere hour before the polls opened in Scotland saying, "Huge day for Scotland today! no campaign negativity last few days totally swayed my view on it. excited to see the outcome. lets do this!"
Blair Jenkins
Jenkins, the chief executive of Yes Scotland since 2012, claimed his campaign had already secured more than 40 percent of traditional Labour voters the day before the election, according to the Herald Scotland. "I believe people who have Labour values in Scotland are, by a majority, going to vote 'Yes,'" he said at a campaign rally.
Dame Mariot Leslie
The former UK Ambassador to NATO backed a "Yes" vote for Scottish independence. A Yes Scotland advisory board member said, "This is a very impressive and important endorsement for Yes - Dame Mariot is an enormously experienced diplomat," in a press release.
Neutral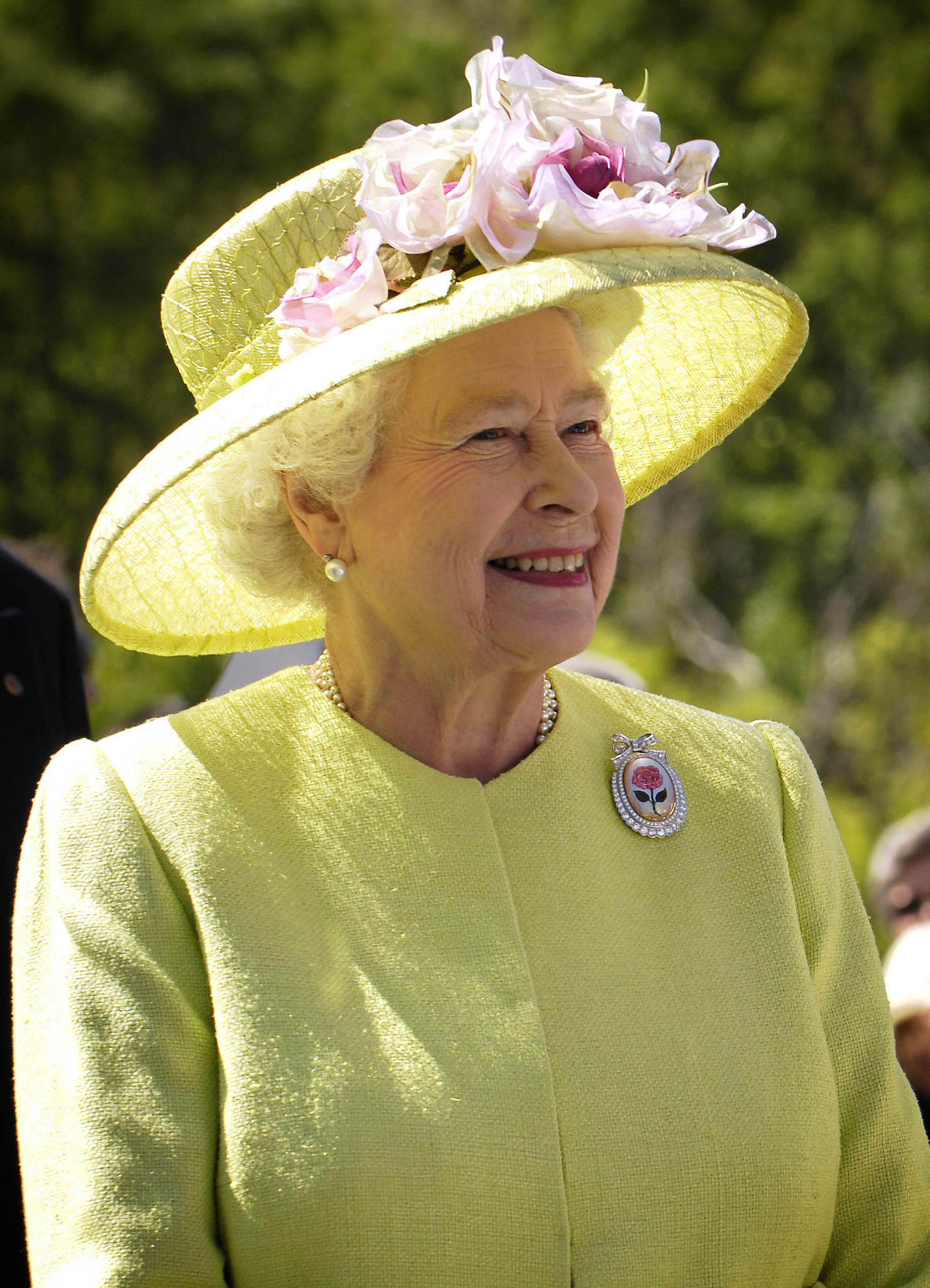 Queen Elizabeth II
According Stuff.co.nz, the Queen can't officially advocate a position on the matter of Scottish independence. It's reported she's to have warned Scots to "think carefully" about their future.
---
A History of Scotland and the United Kingdom
Scotland's history dates back to the prehistory time period, with evidence of inhabitants dating back to nearly 8,500 years before recorded history.